U.S. NAVY BASES IN BRAZIL - U.S NAVY BASES
11)USN NAF GALEAO
---
NAF Galeao was established on 2 December 1942 and shared a portion of the field with the Brazilian Army. It provided support for up to 12 PBY-5A Catalina patrol aircraft. The facility was a favorite of Navy patrol squadrons due to its proximity to Rio de Janeiro. The NAF facilities were disestablished and turned over to the Brazilian Army on 15 November 1944.
---
These pictures provided by "Dictionary of American Naval Aviation Squadrons", show the busy and dynamic US VP 203 Squadron when based at Galeao NAF. One of their aircraft located U- 199 one week before her sinking south of the airbase but the sub´s A/A fire downed the PBM. Only a few debris were found in the ensuing search.
---
---
Above, a group of PBM's seen overflying brazilian Navy docks and facilities at Guanabara Bay, Rio de Janeiro.
---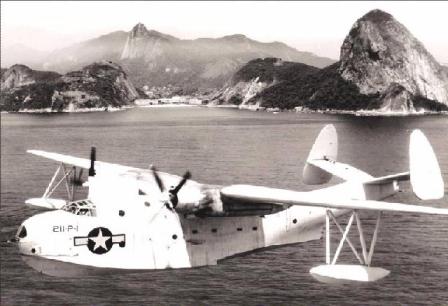 ---
The sturdy and cumbersome Mariner seen at Guanabara Bay in low altitude
---
---
Above, one Mariner moored at one quay at Galeao airbase Rio de Janeiro.
---
---
In the detail one PBM during the long take off run at Guanabara Bay departing from Galeao Airbase.
---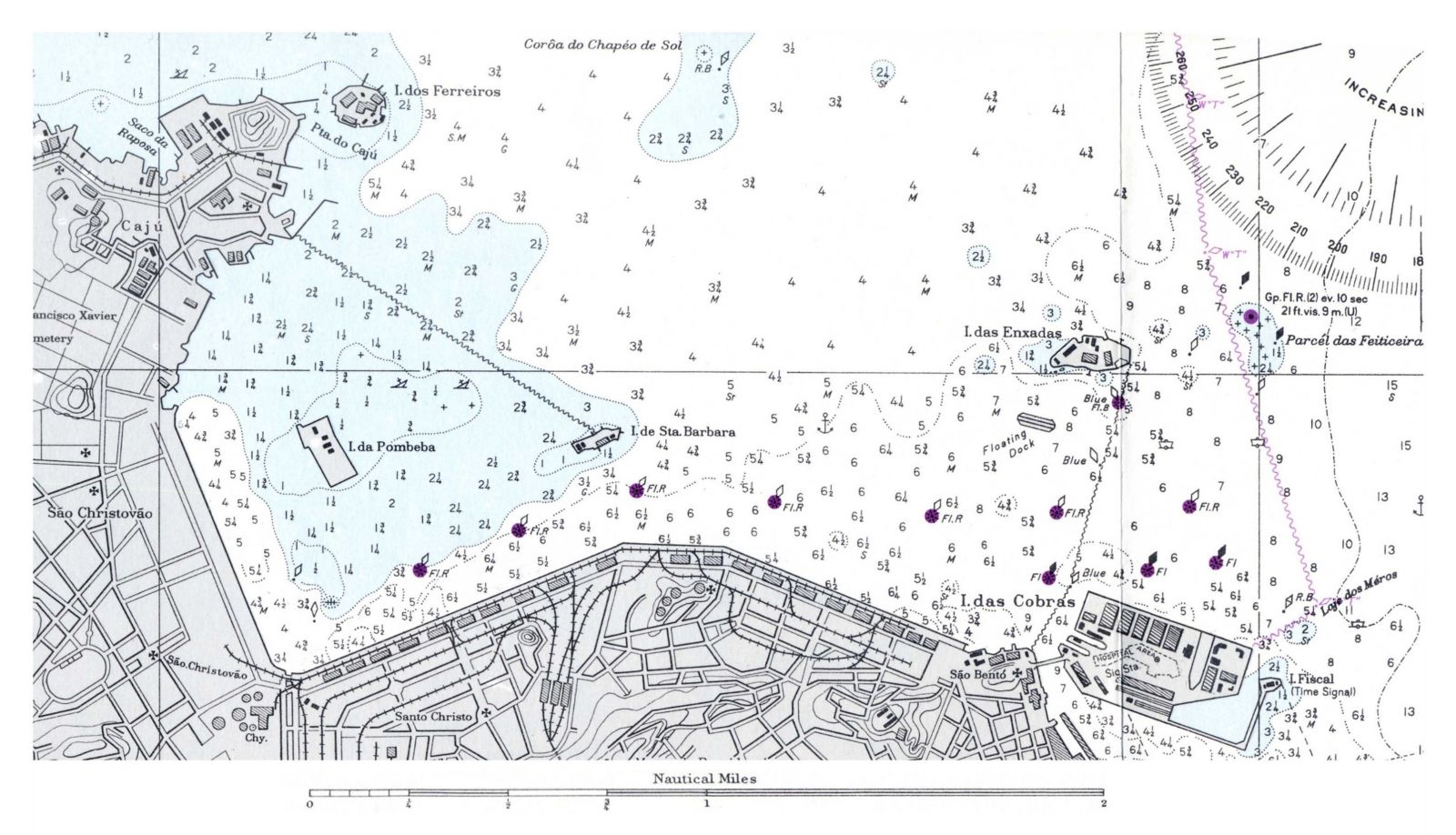 ---
Map of Naval facilities at the Guanabara Bay Rio de Janeiro
---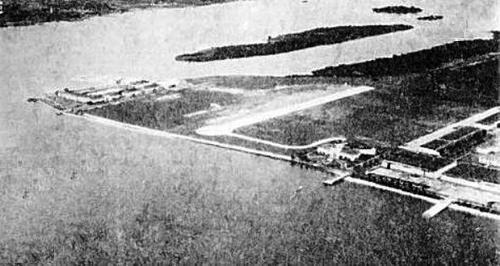 ---
View of the airstrip used by US Navy at Galeao Airbase Rio de Janeiro.
---
---
A lone PBM Mariner over Rio having the statue of Christ the Redeemer at right above
---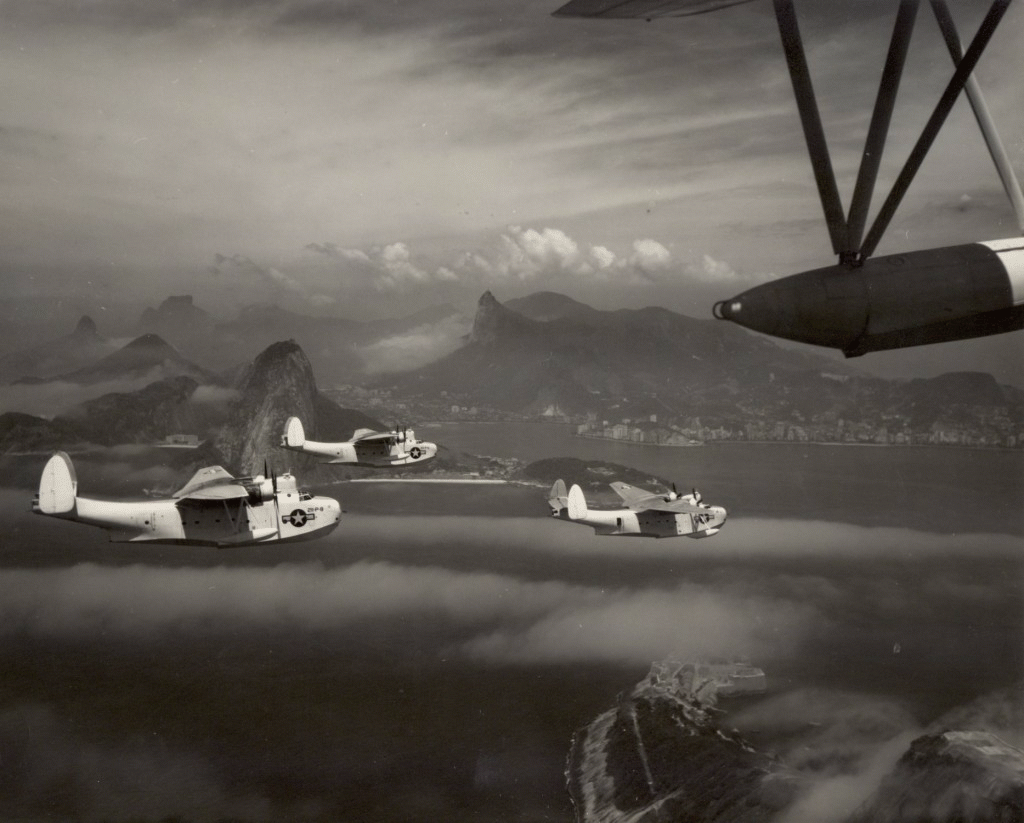 ---
Three PBM's flying low over the entrance of Guanabara Bay having the Sugar Loaf Mountain in the left
---
---
The PBM's take a turn and fly around the statue of Christ the Redeemer
---
OTHER ARTICLES YOU MAY FIND SIMILAR