U.S. NAVY 4th FLEET IN RECIFE * - THE 4th FLEET - 169 PAGES *
45)CL 4 CRUISER OMAHA
---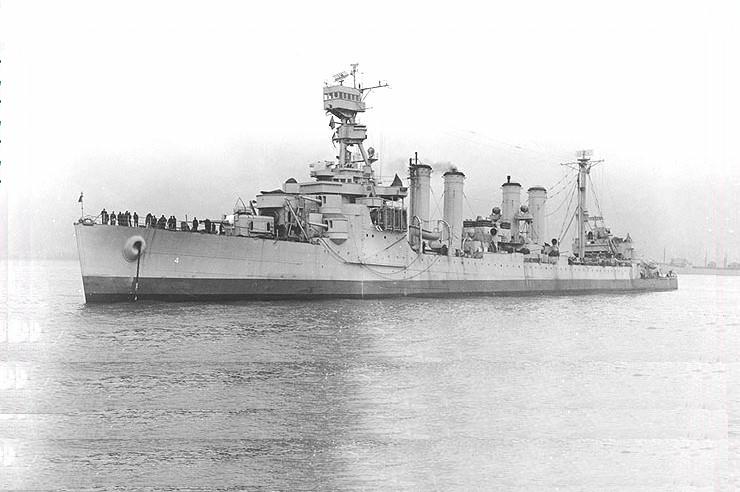 ---
Photo. www.navsource.org
---
CLASS - OMAHA
---
Displacement 7,050 Tons
---
Dimensions, 555' 6" (oa) x 55' 4" x 20' (Max)
---
Armament 12 x 6"/53, 2 x 3"/50AA, 10 x 21" tt.
---
Armor, 3" Belt, 1 1/2" Deck, 1 1/2 Conning Tower.
---
Machinery, 90,000 SHP; Geared Turbines, 4 screws.
---
Speed, 35 Knots.
---
Crew 458.
---
Operational and Building Data.Keel laid on 06 DEC 1918 at Todd SB & DD Co, Tacoma, WA.
---
Launched 14 DEC 1920
---
Commissioned 24 FEB 1923
---
Decommissioned 01 MAY 1945.
---
Stricken 01 NOV 1945.
---
Fate: Scrapped in FEB 1946 at the Philadelphia Navy Yard.
---
After the United States entered the war, Omaha made several south Atlantic patrols, with the primary goal of hunting German blockade runners. While patrolling out of Recife, attached to the Fourth Fleet, on 4 January 1944, with Jouett (DD 396) she spotted blockade runner Rio Grande which immediately set scuttle charges.
---
The German crew took to the boats whilst their ship began to sink, stern first. The following day, another ship, this time blockade Burgenland, was sighted and the crew blew it with demolition charges. Omaha open fire and Burgenland slipped to the bottom in few minutes.Both ships carried valuable cargoes of rubber, a commodity badly needed by German war effort.
---
In March, Omaha proceeded to Naples to prepare for landings in southern France. On 19 august she protected the flank of the units bombarding Toulon, and three days later took part in the operations that resulted in the surrender of the German garrison on the island of Porquerolles.
---
Omaha was present at the surrender of Giens on 23 august, and on the 25th she delivered a sustained bombardment on targets in the Toulon area. Shortly thereafter she was detached from the operation and returned to patrol duties. The termination of hostilities (15 August 1945) found her patrolling in the South Atlantic.
---
DANFS DICTIONARY OF AMERICAN NAVAL FIGHTING SHIPS
---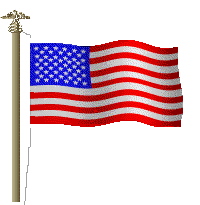 ---
OTHER ARTICLES YOU MAY FIND SIMILAR