U S NAVY 4th FLEET AT RECIFE - SHIP INDEX DD
11)DD 221 SIMPSON
---
---
From the Archives of Chris Wright. NARA 80-G-76208. By Ed Zajkowski. Photo. www.navsource.org August 26 1943 taken by Naval Air Station New York.
---
CLASS - CLEMSON
---
Basic repeat Wickes Class, with 35% more fuel capacity to improve endurance problems, designed radius was 4900 nautical miles, at 15 knots.
---
Displacement 1,215 Tons, Dimensions, 314' 5" (oa) x 31' 8" x 9' 10" (Max)
---
Armament 4 x 4"/50, 1 x 3"/23AA, 12 x 21" tt..
---
Machinery, 26,000 SHP; Parsons Design Turbines, 2 screws.
---
Speed, 35 Knots.
---
Crew 114.
---
Simpson was part of a support force formed on 18 March 1941, after the signature of the Lend Lease Act, to protect convoys between America and Britain in the North Atlantic. After several months of coastal escort and patrol duties, she escorted two convoys from NS Argentia, Newfoundland, to a rendezvous with British escorts off Greenland between 30 June and 3 September 1941. On 24 September, off Iceland, she joined the first westbound convoy to be escorted by American warships and delivered it safely to Argentia on 4 October.
---
After United States entry into the war in December, her convoy trips were extended to the British Isles, and she remained on transatlantic convoy duty until 28 April 1942, when she entered the Boston Navy Yard for overhaul. For nearly a year after leaving the yard in May 1942, Simpson escorted convoys up and down the United States east coast. She made one trip to Casablanca in February 1943, and on 28 April 1943, began overhaul at the New York Navy Yard.
---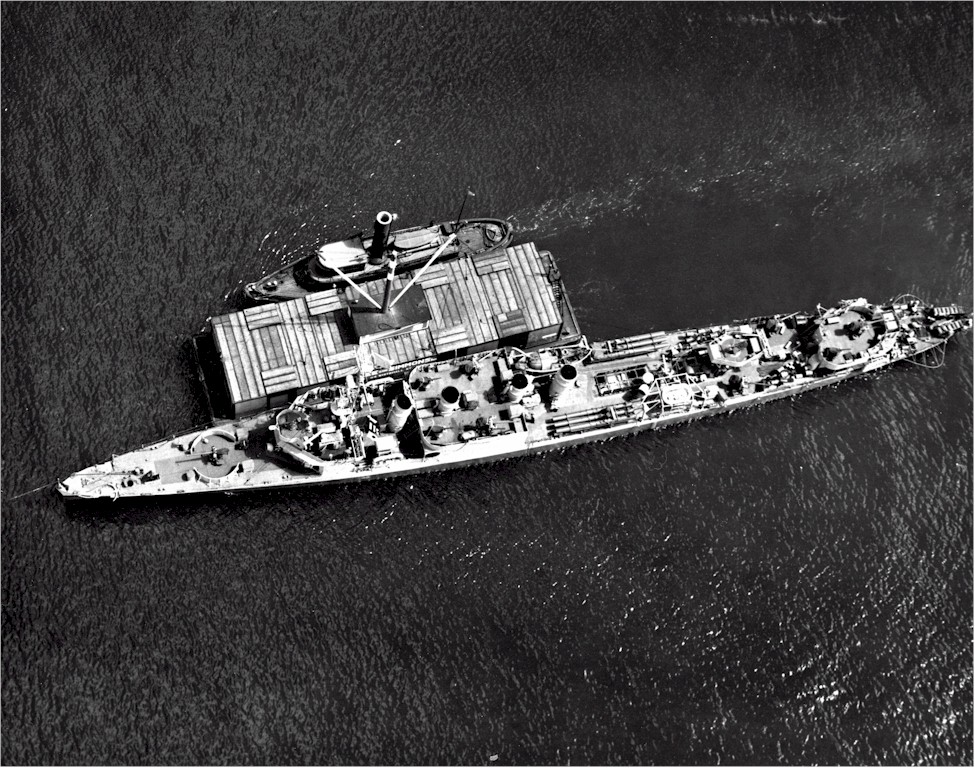 ---
The picture above, on August 26 1943 taken by Naval Air Station New York. From the Archives of Chris Wright. NARA 80-G-76213 By Ed Zajkowski. Photo. www.navsource.org
---
OTHER ARTICLES YOU MAY FIND SIMILAR