U S NAVY 4th FLEET AT RECIFE - SHIP INDEX ATF ATR AV AVD AVP
1)ATF 81 BANNOCK
---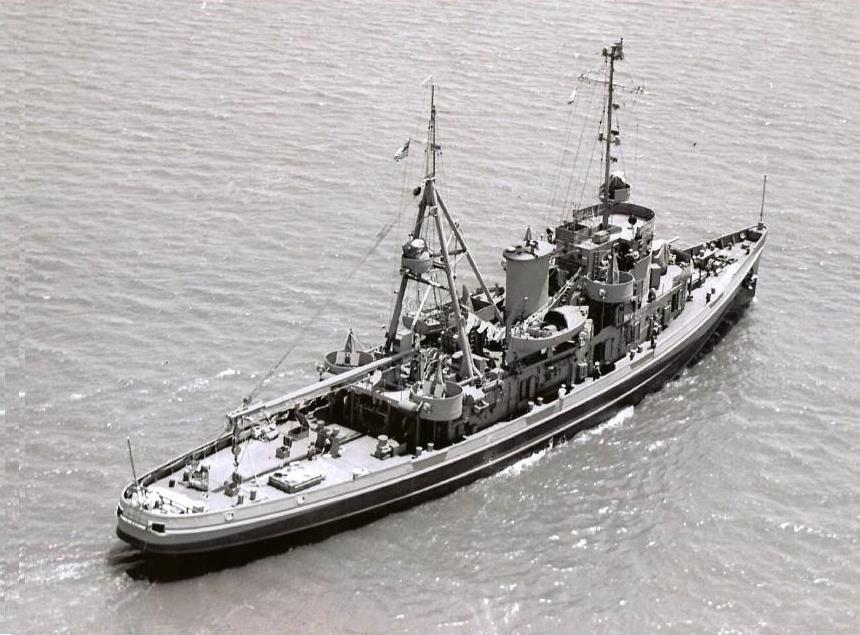 ---
Photo US Navy by Allan Owen.
---
Built 1943
---
Displacement 1,646 t.(fl)
---
Length 205'
---
Beam 38' 6"
---
Draft 15' 3"
---
Speed 16 kts.
---
Complement 8 Officers, 68 Enlisted
---
Armament
One single 3"/50 dual purpose gun mount, two twin 40mm AA gun mounts, two single 20mm AA gun mounts
---
Propulsion diesel-electric, four General Motors 12-278A diesel main engines driving four General Electric generators and three General Motors 3-268A auxiliary services engines, single screw, 3,600 shp
---
On 14/Sep/43, ATF 81 Bannock departed Trinidad towing one Floating Drydock (YFD 27 or YFD 38), in company of two Four stacks Destroyers, along with AT-82 CARIB. On 26 Sep, the ships crossed the Equator arriving at Natal at 7 Oct/43. Both ships under the Fourth Fleet underwent an active role in gunnery practice with ships of both US and Brazilian Navy including one submarine.
---
By www.navsource.org
---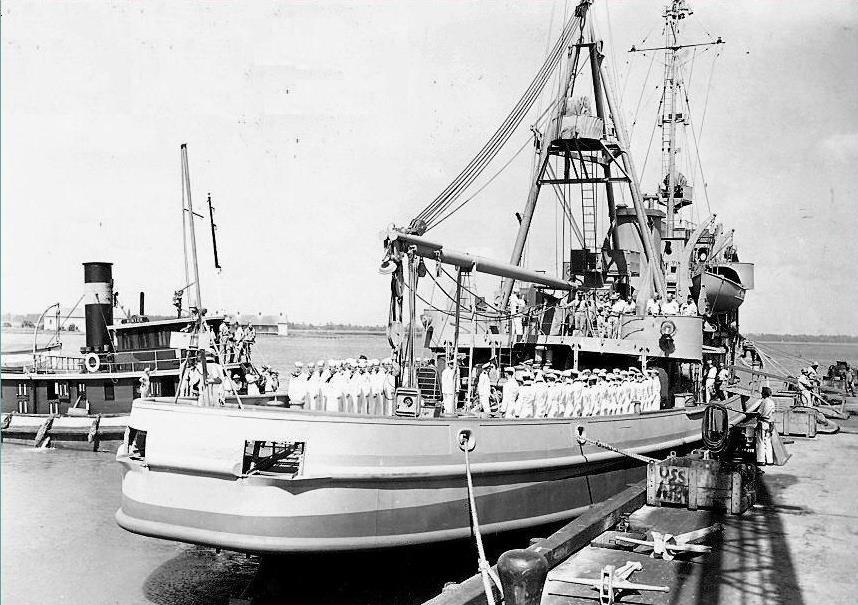 ---
In the picture Bannock is seen at harbor. Photo. www.navsource.org
---
OTHER ARTICLES YOU MAY FIND SIMILAR