- U BOATS SUNK IN ROYAL NAVY AREA
9)U 801
---
---
Ordered 7 Dec 1940
---
Laid down 31 Oct 1942
---
Commissioned 24 Mar 1943 Kptlt. Hans-Joachim Brans
---
Commanders 24 Mar 194317 Mar 1944 Kptlt. Hans-Joachim Brans
---
Career
2 patrols 24 Mar 194331 Oct 1943 4. Flottille (training)
1 Nov 194317 Mar 1944 4. Flottille (training)
1 Nov 194317 Mar 1944 2. Flottille (active service)
---
Successes No ships sunk or damaged
---
Fate: Sunk on 17 March 1944 in the Atlantic west of the Cape Verde Islands, in position 16.42N, 30.28W, by a Fido homing torpedo from two Avenger and a Wildcat aircraft (VC-6 USN) of the US escort carrier USS Block Island and depth charges and gunfire from the US destroyer USS Corry and the US destroyer escort USS Bronstein. 10 dead and 47 survivors.
---
By www.uboat.net
---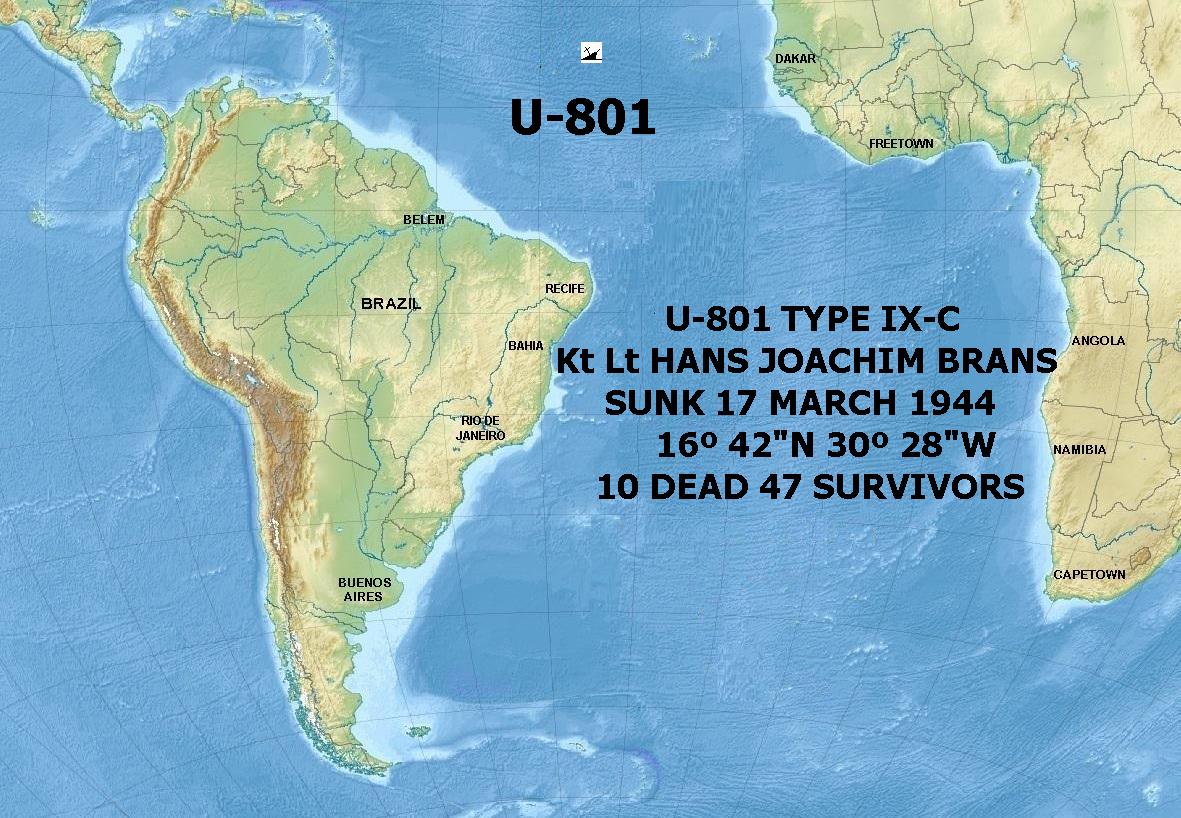 ---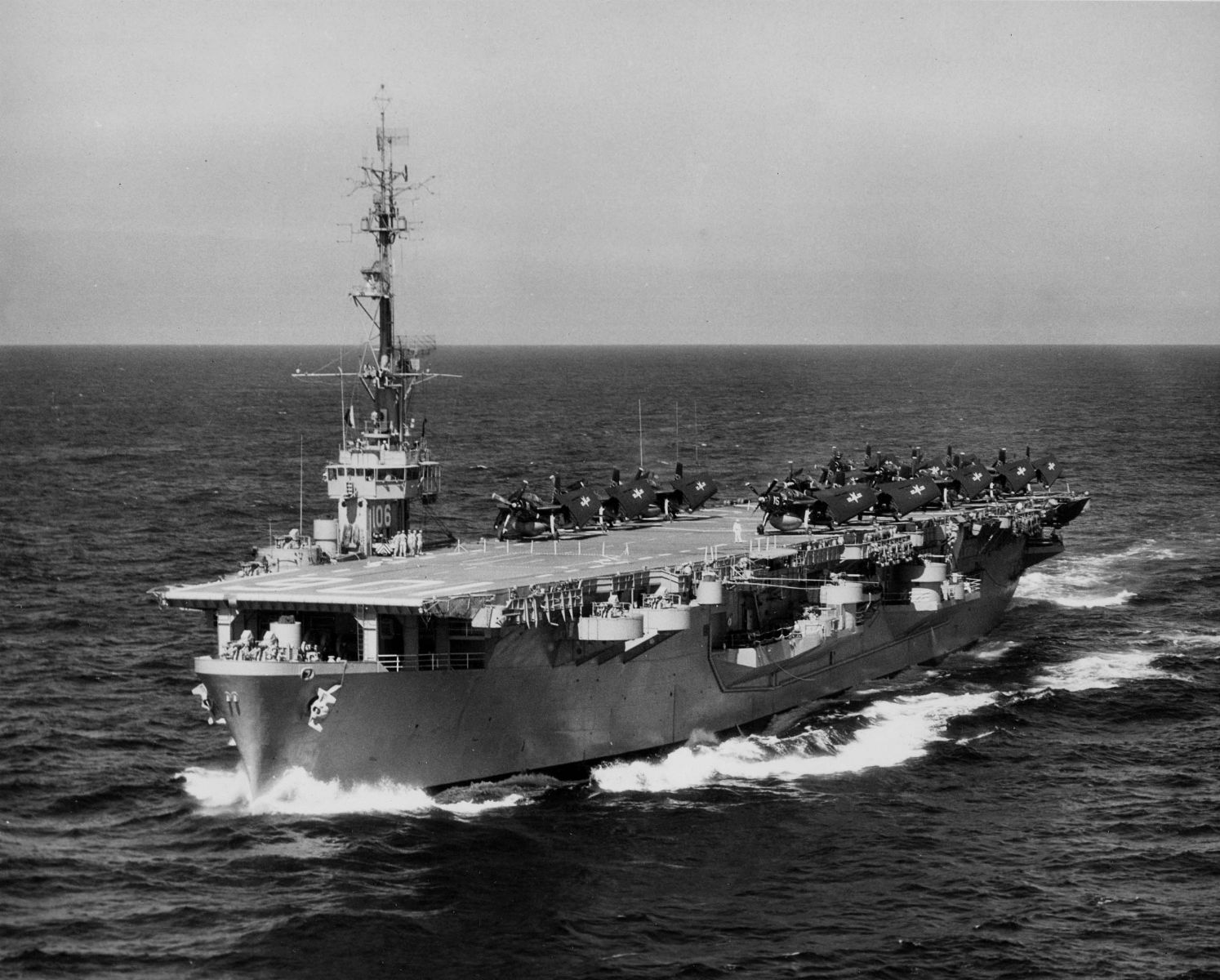 ---
Above the CVE Block Island. Notice Avengers and Wildcats on the deck. Photo. wikimedia.org
---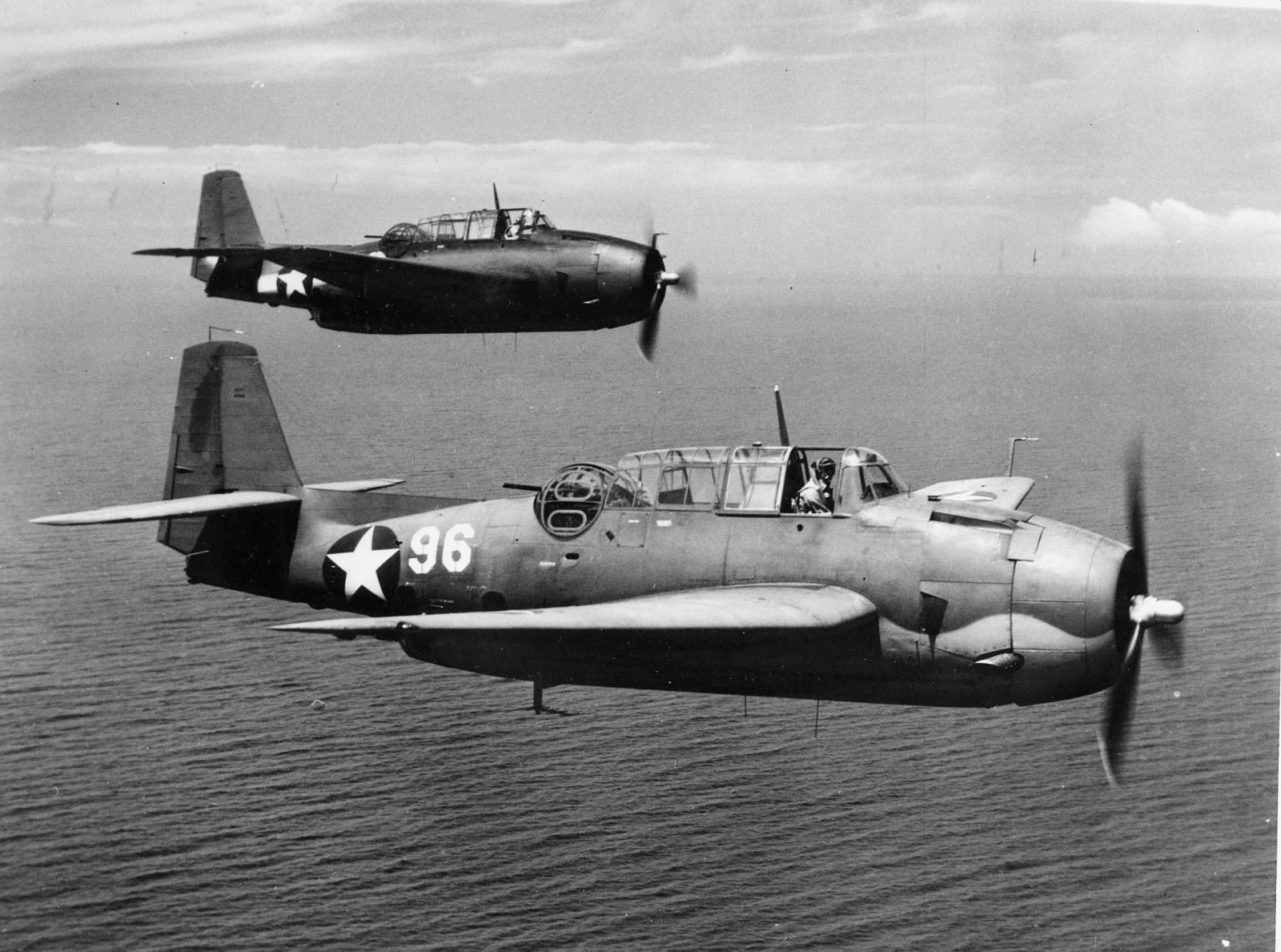 ---
Grumman Avenger in the detail above. Photo wikimedia.org
---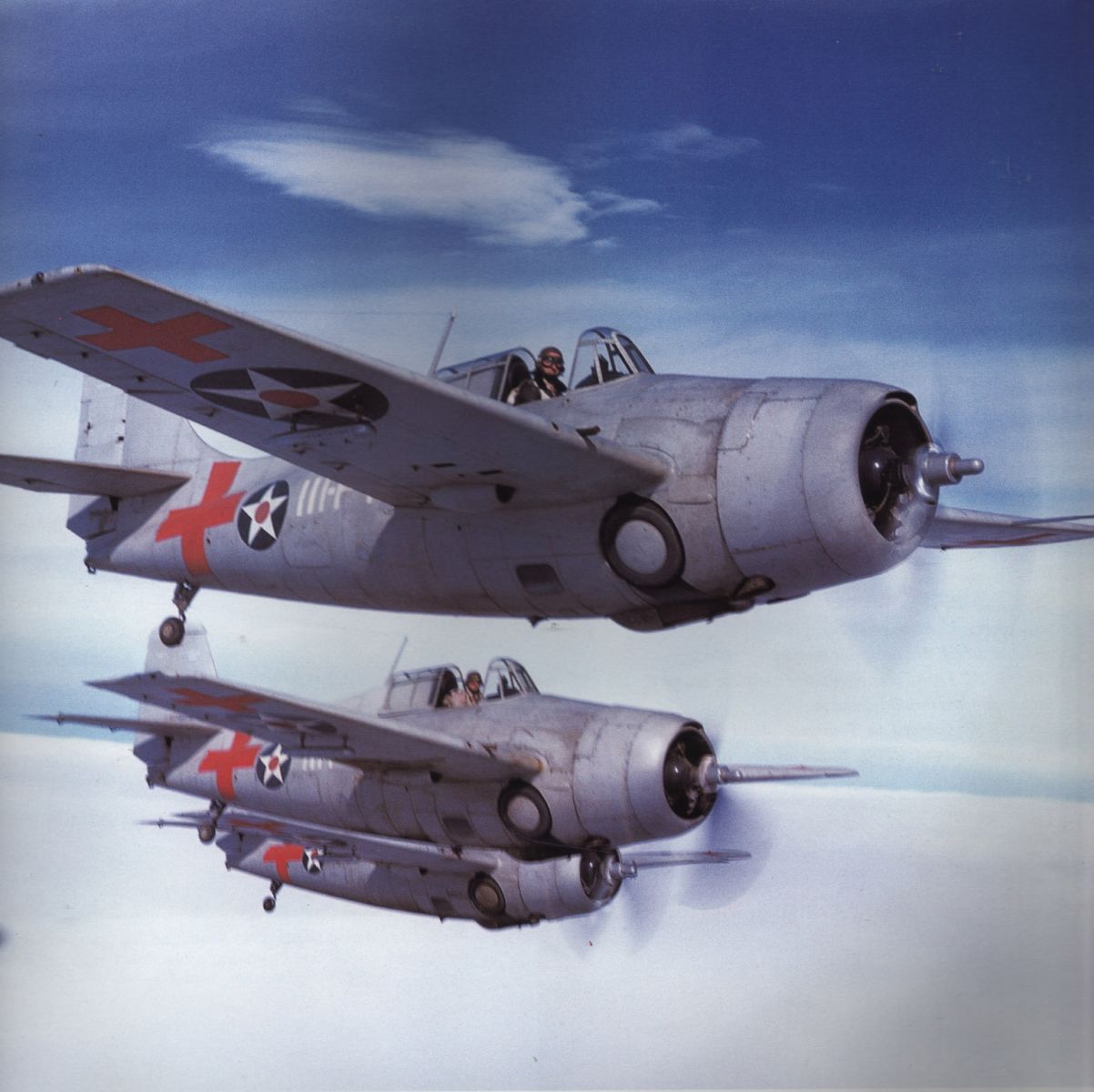 ---
Above 3 torpedo bomber Wildcats seen over the vast expanses of the Pacific in a routine patrol.
---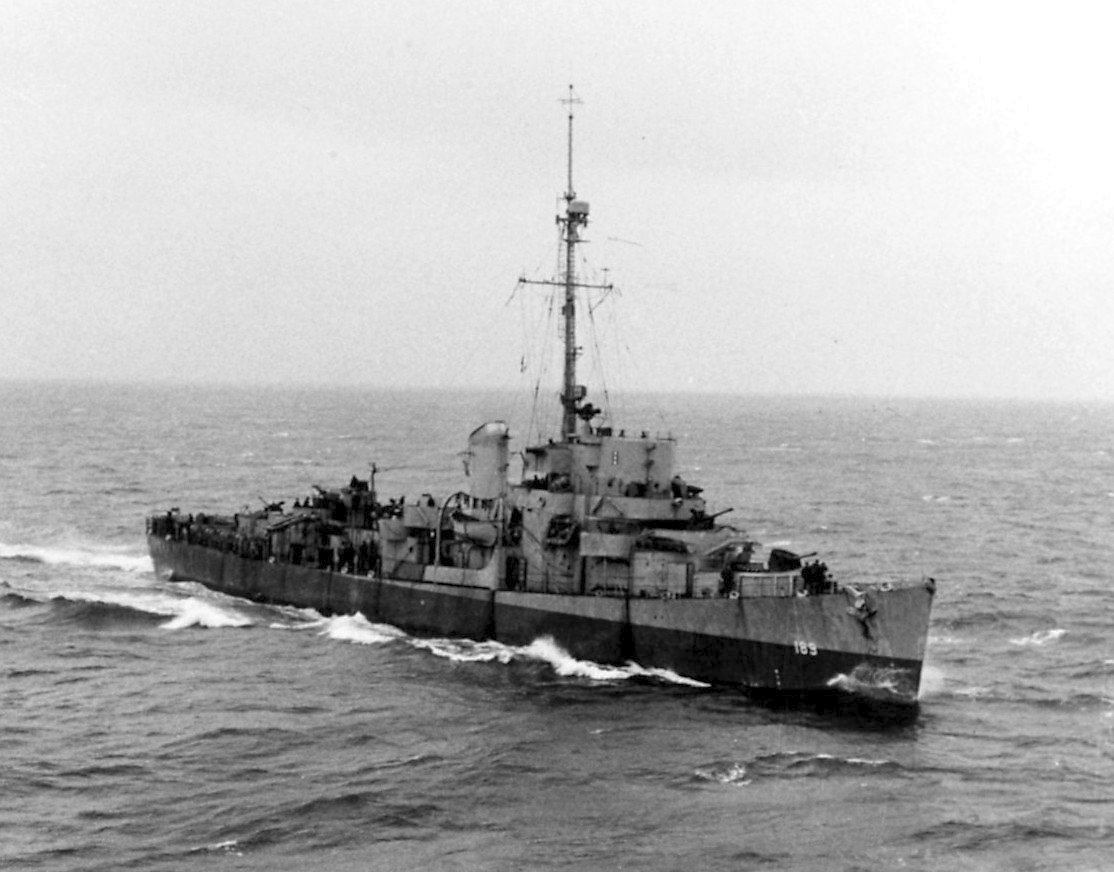 ---
DE 189 Bronstein. Photo www.navsource.org
---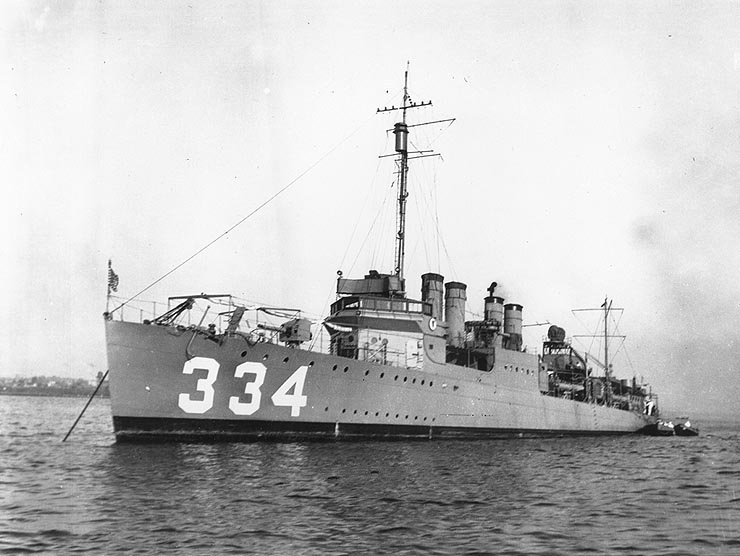 ---
USS Corry DD 334. Along with USS Bronstein and aircrafts from USS Block Island they sealed the fate of U-801. Photo www.navsource.org
---
OTHER ARTICLES YOU MAY FIND SIMILAR