U BOATS SUNK IN SOUTH ATLANTIC - U 128 / U 513
13)U-179
---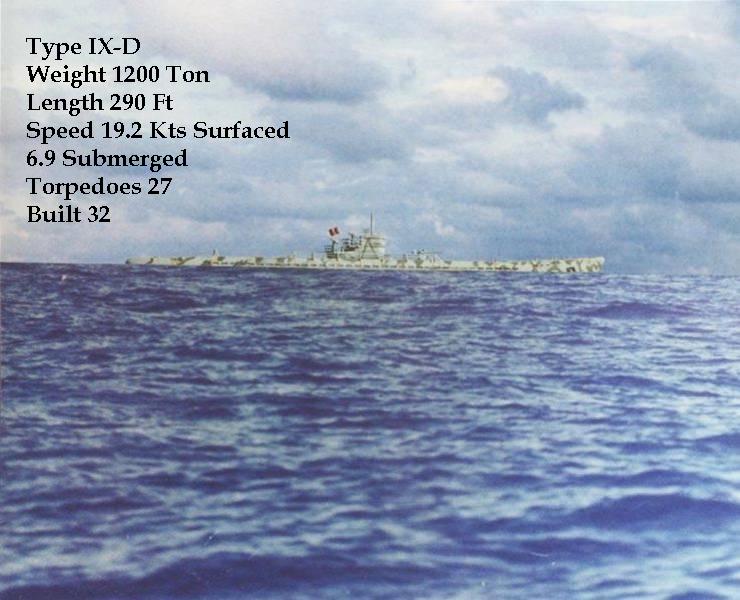 ---
U 179 was sunk on 8/10/42 off Capetown South Africa. Commanded by Ernest Sobe U 179 managed to sink one Merchant, City of Athens, during that cruise. One British Destroyer, HMS ACTIVE sent her to the bottom with all crew of 62.
---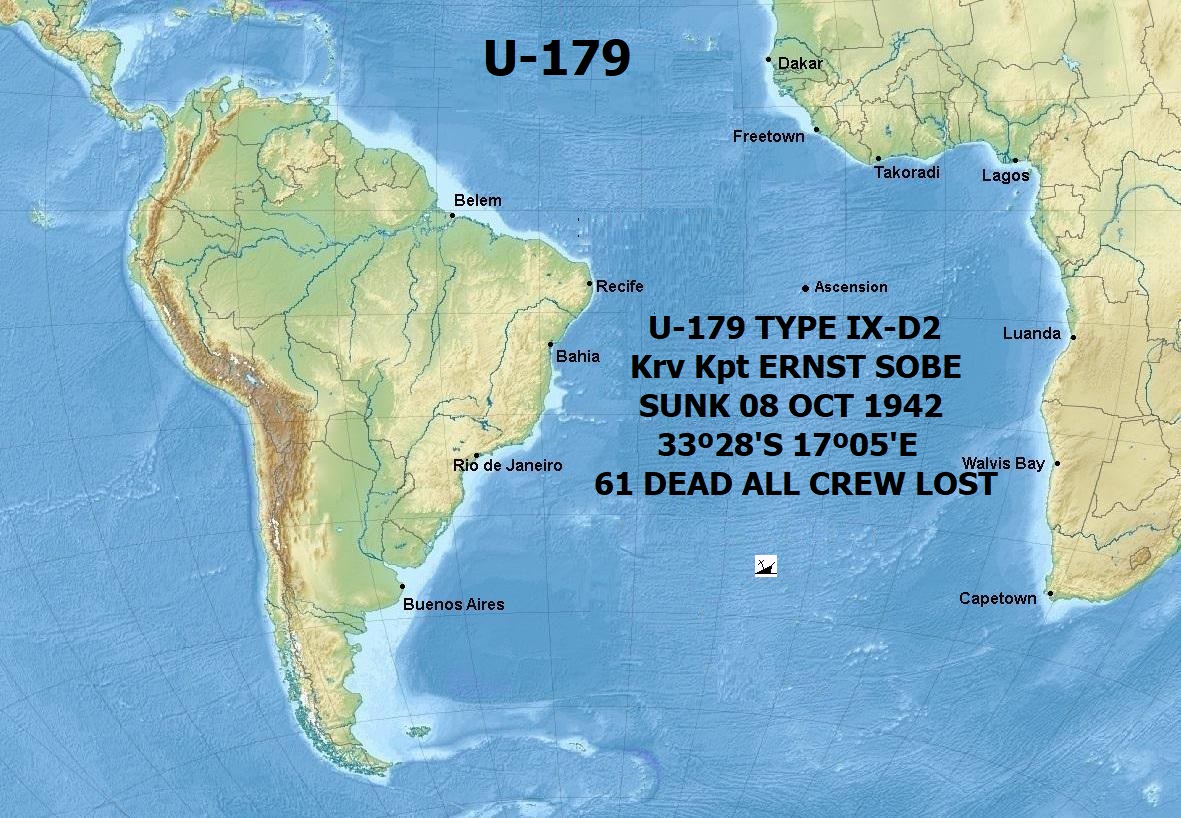 ---
Map depicts the point where U-179 was sunk with all hands off Capetown.
---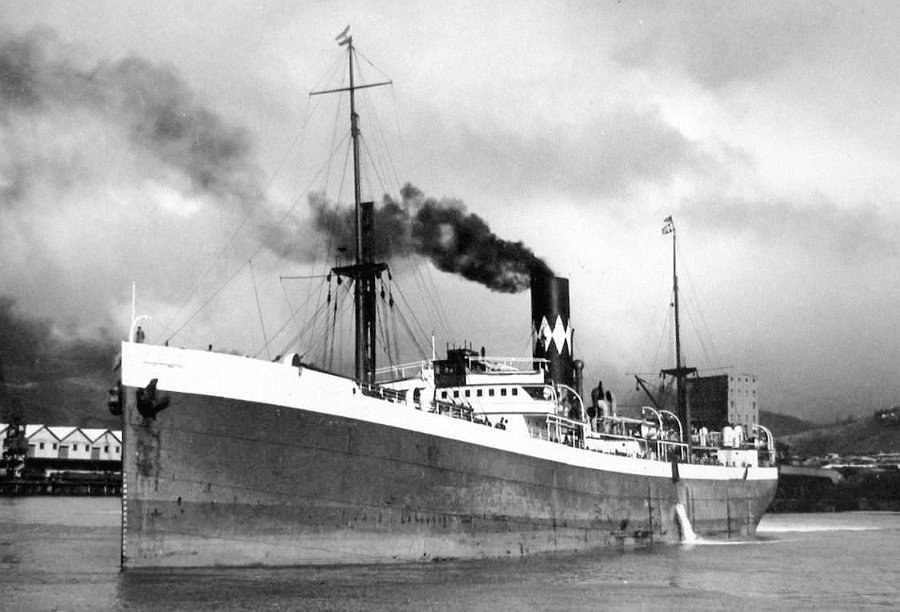 ---
Above the British merchant City of Athens sunk by U-179 some 13 miles from the point where the U 179 was sunk by RN Destroyer HMS ACTIVE seen in the picture below.
---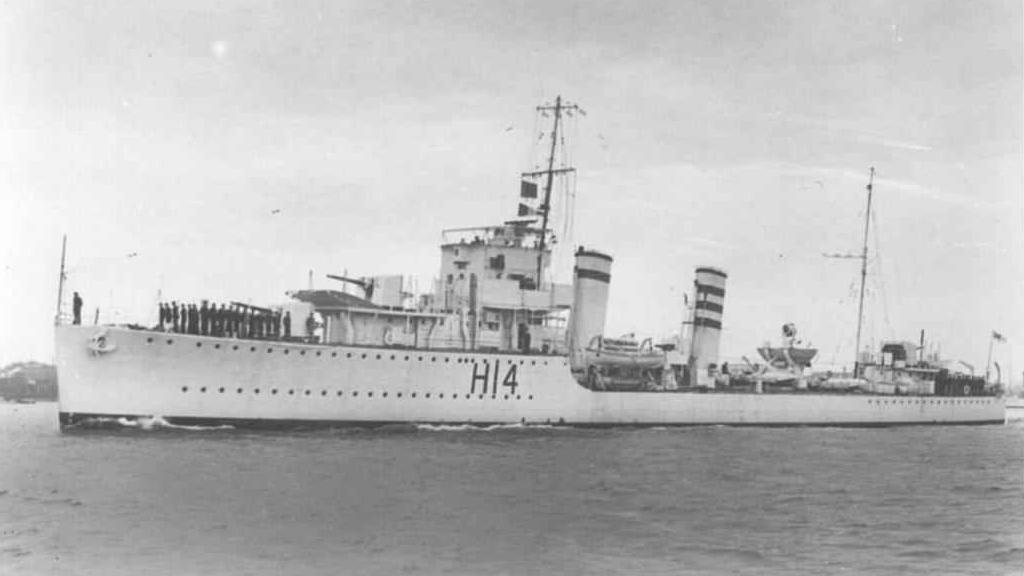 ---
Photo. www.navalhistory.net
---
OTHER ARTICLES YOU MAY FIND SIMILAR