U BOATS IN ACTION SOUTH ATLANTIC *
6)U 109
---
---
Commissioned 05/Dec/1940 U-109 a IX-B type sank 12 ships for a total of 79,969 GRT and damaged one ship of 6,548 GRT.
---
Fate: Sunk 4 May, 1943 south of Ireland, in position 47º22"N 22º40"W, by 4 depth charges from a British Liberator aircraft (Sqdn. 86/P).
---
52 dead (all hands lost).
---
---
In the south Atlantic U-109 sank 6 ships with a total of 41,426 GRT
---
HMS LAERTES-ARTHUR SEWALL-VIMEIRA-OCEAN MIGHT-TUSCAN STAR-PETERTON
---
HMS LAERTES (Sister ship)
---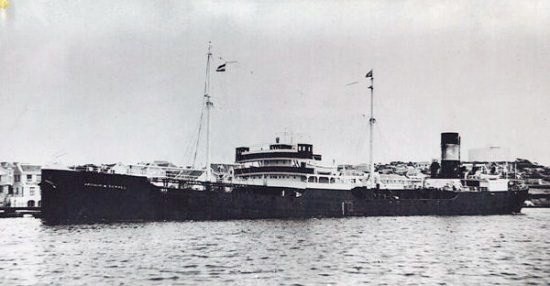 ARTHUR M SEWALL
---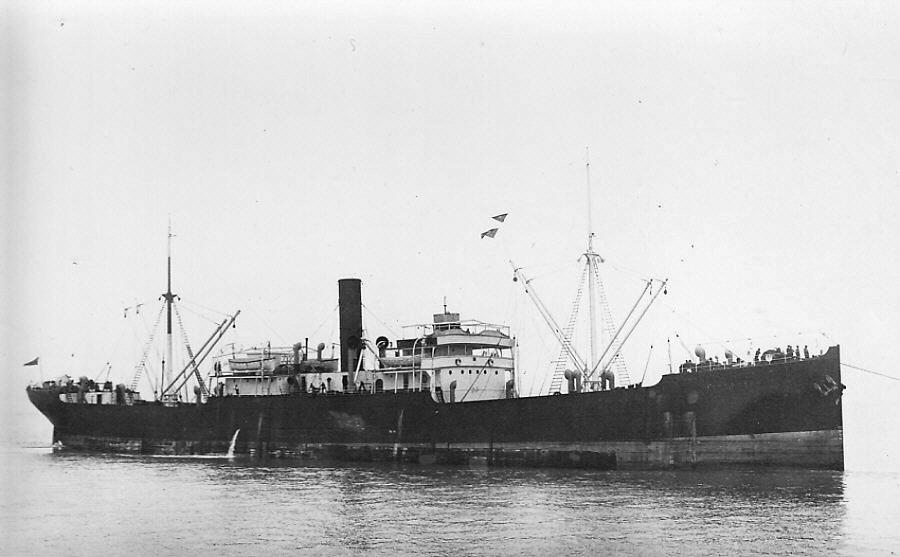 VIMEIRA
---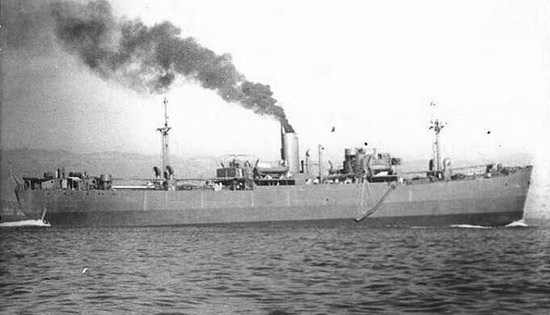 OCEAN MIGHT (Sister ship Ocean Vanguard)
---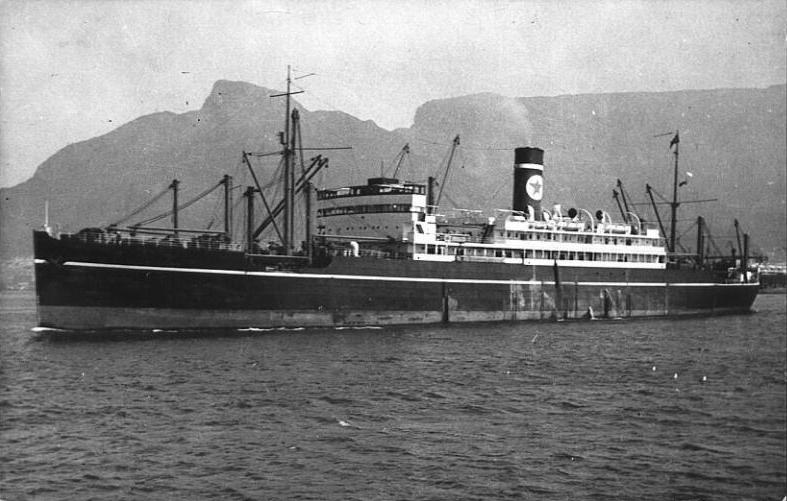 TUSCAN STAR
---
PETERTON
---