U BOATS IN ACTION SOUTH ATLANTIC *
4)U 107
---
---
Commissioned 08/OCT/1940 U-107 a IX-B type sank 39 ships and damaged other 4 with a total of 243,424 GRT.
---
Fate: Sunk 18 Aug, 1944 in the Bay of Biscay west of La Rochelle, in position 46º46"N 03º49"W, by depth charges from a British Sunderland aircraft (Sqdn 201/W).
---
58 dead (all hands lost)
---
In the south Atlantic U-107 sank 11 ships with a total of 81,422 GRT.
---
LASSEL-MARISA-PIAKO-COLONIAL-PAPALEMOS-SIRE-ALFRED JONES-ADDA-PANDIAS-JOHN HOLT-ANDALUCIA STAR
---
LASSEL
---
MARISA
---
PIAKO
---
COLONIAL
---

PAPALEMOS
---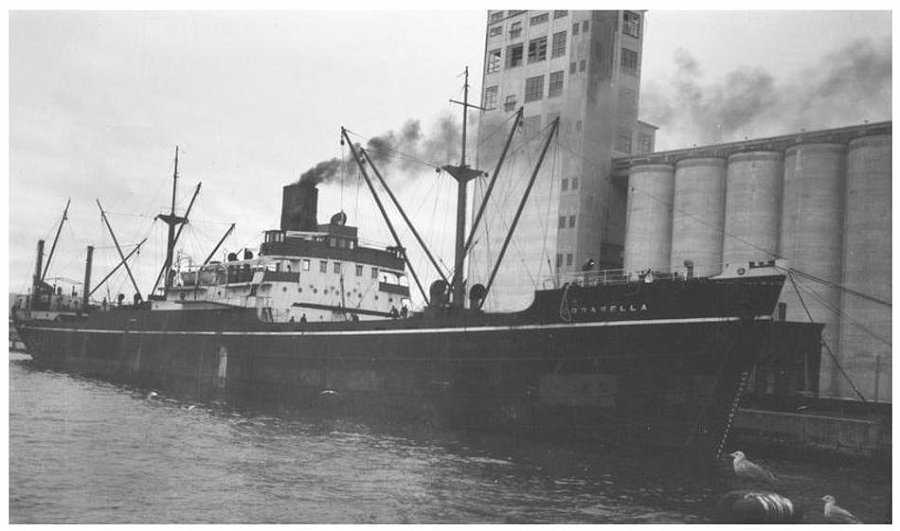 SIRE (Sister ship CORABELLA)
---
ALFRED JONES
---
ADDA
---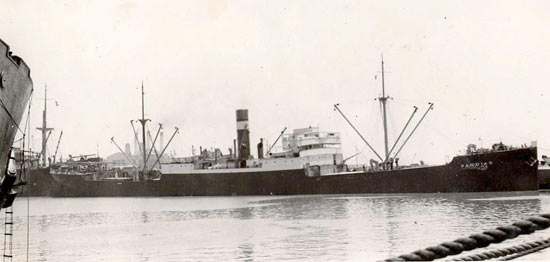 PANDIA
---
JOHN HOLT
---
ANDALUCIA STAR
---