U BOATS IN ACTION SOUTH ATLANTIC * - U 103 U 134
1)U 103
---
---
Commissioned 5 Jul 1940, U-103 a type IX-B sank 45 ships for a total of 237,596 GRT and 3 ships damaged for a total of 28,158 GRT.
---
Taken out of service in March 1944. In Jan 1945 U-103 went from Gotenhafen to Hamburg and in April 1945 from Hamburg to Kiel. Sunk 15 April, 1945 at Kiel, by bombs. 1 dead, unknown number of survivors.
---
---
During her period in action in the south Atlantic U-103 sank 12 merchants for a total of 82,367 DWT and 53,464 tons of cargo and 20 Spitfire aircrafts from British ELMDENE.
---
POLYANA-SAMSO-WRAY CASTLE-SURAT-DUNKWA-CITY OF WINCHESTER-CITY OF SHANGHAI-BRITISH GRENADIER-MARIONGA-RADAMES-WANGI WANGI-ELMDENE
---
POLYANA
---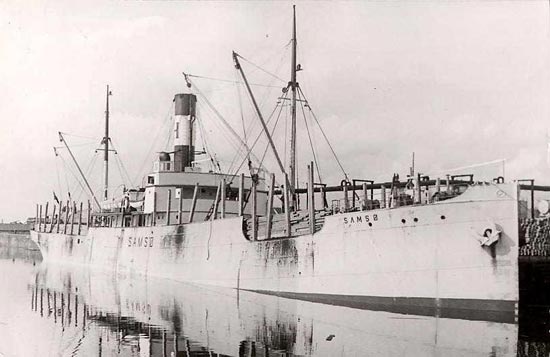 SAMSÖ
---
WRAY CASTLE
---
SURAT
---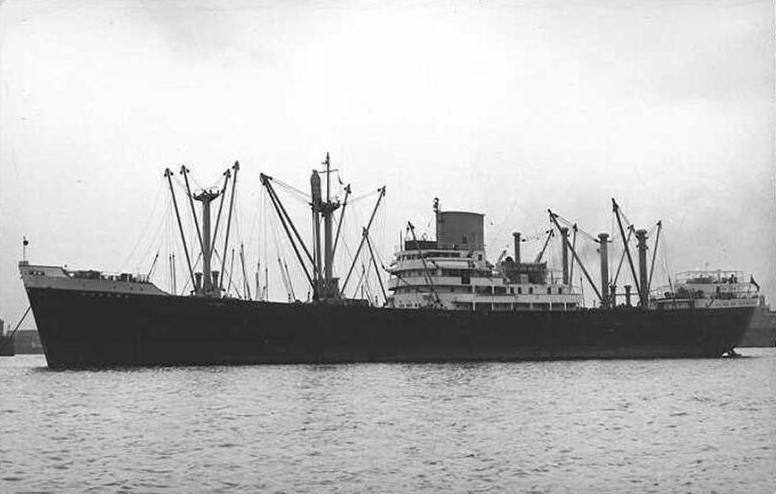 DUNKWA
---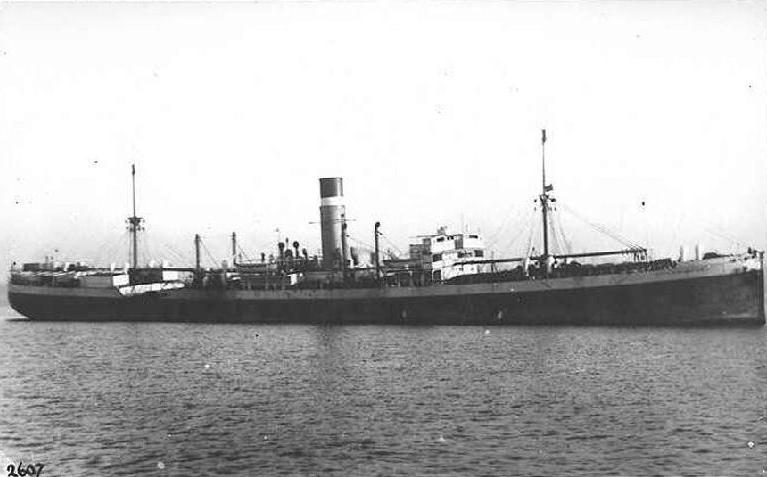 CITY OF WINCHESTER
---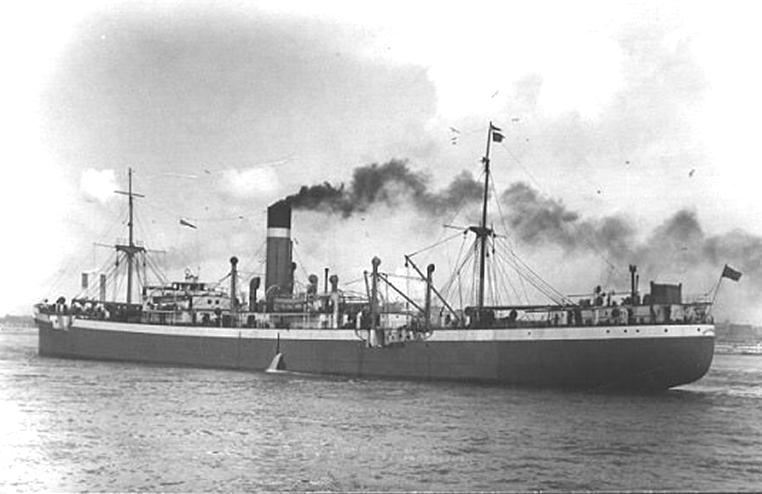 CITY OF SHAGHAI
---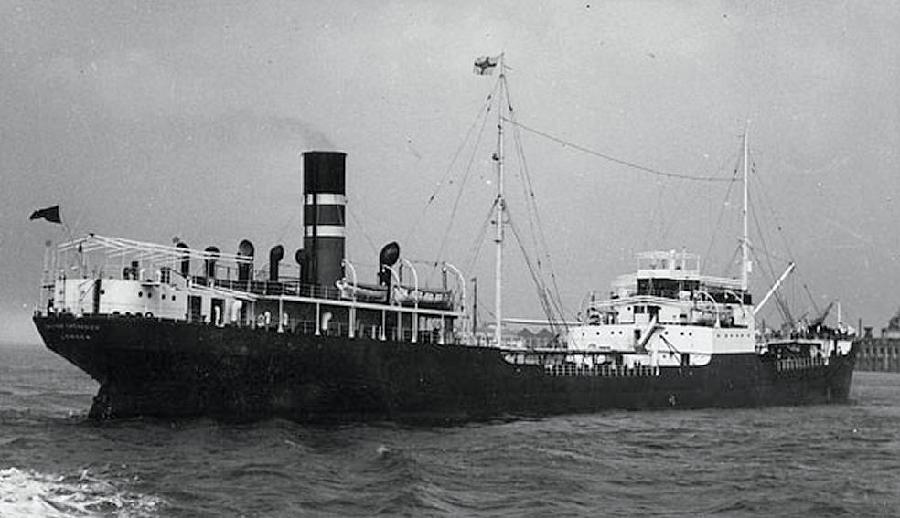 BRITISH GRENADIER
---

MARIONGA
---
RADAMES
---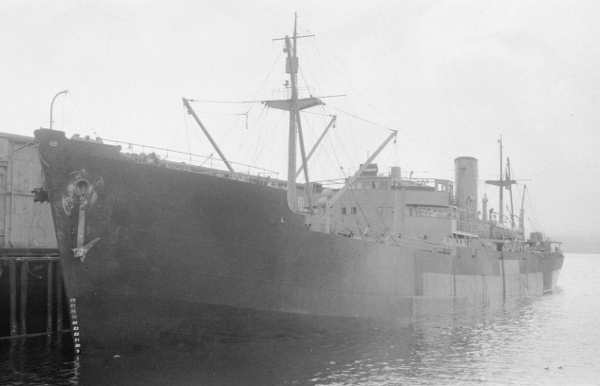 WANGI WANGI
---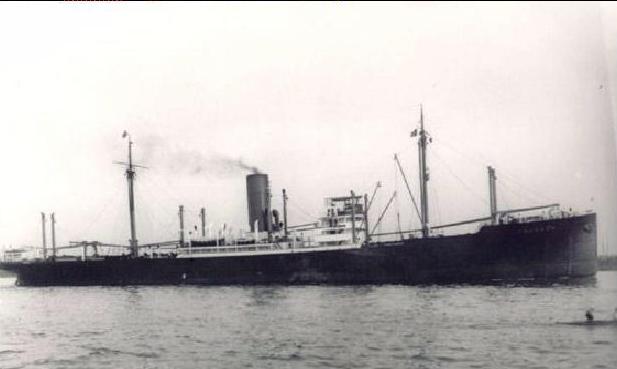 ELMDENE
---
OTHER ARTICLES YOU MAY FIND SIMILAR