SURVIVORS ADRIFT IN SOUTH ATLANTIC * - SURVIVORS
12)SURVIVORS NETHERLANDS
---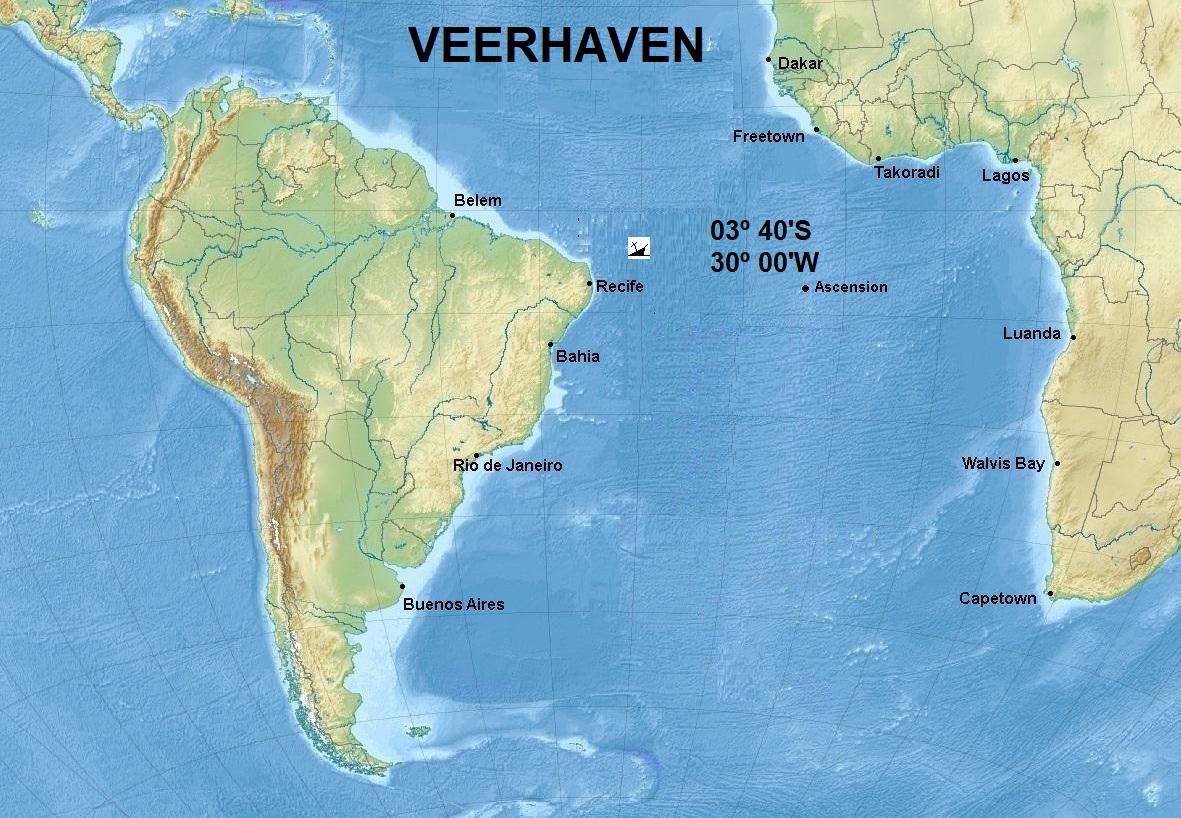 ---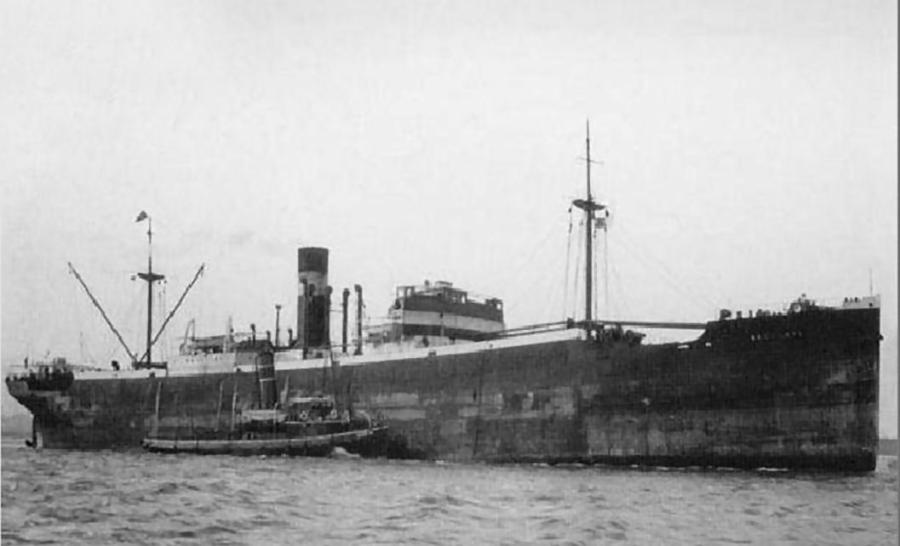 ---
On 13/Nov/42, the Brazilian Corvette Cananeia rescued 23 survivors off Fernando de Noronha Is. Other 22 survivors were rescued by one Brazilian Destroyer when performing her last day of tests, two days after the sinking of veerhaven and landed them at Natal in the following day.
---
---
---
At 22.41 hours on 1 Oct 1942 the unescorted Achilles (Master Klaas de Jong) was hit on port side aft by one torpedo from U-202 while steaming on a zigzag course at 8 knots about 110 miles southeast of Trinidad. The explosion ignited the ammunition for the stern gun and blew off the stern completely, killing one of the six British gunners (the ship was armed with one 4in, two 20mm and four machine guns) and seriously injuring another.
---
The second engineer and two crew members were also wounded. After the crew abandoned ship in a motorboat and a lifeboat, she was hit on starboard side amidships by a coup de grâce at 23.01 hours. The second explosion caused the ship to break up and sink rapidly. The 35 survivors were not questioned by the Germans. The motorboat then took the other boat in tow and made landfall in the evening of the next day at Moruga, Trinidad.
---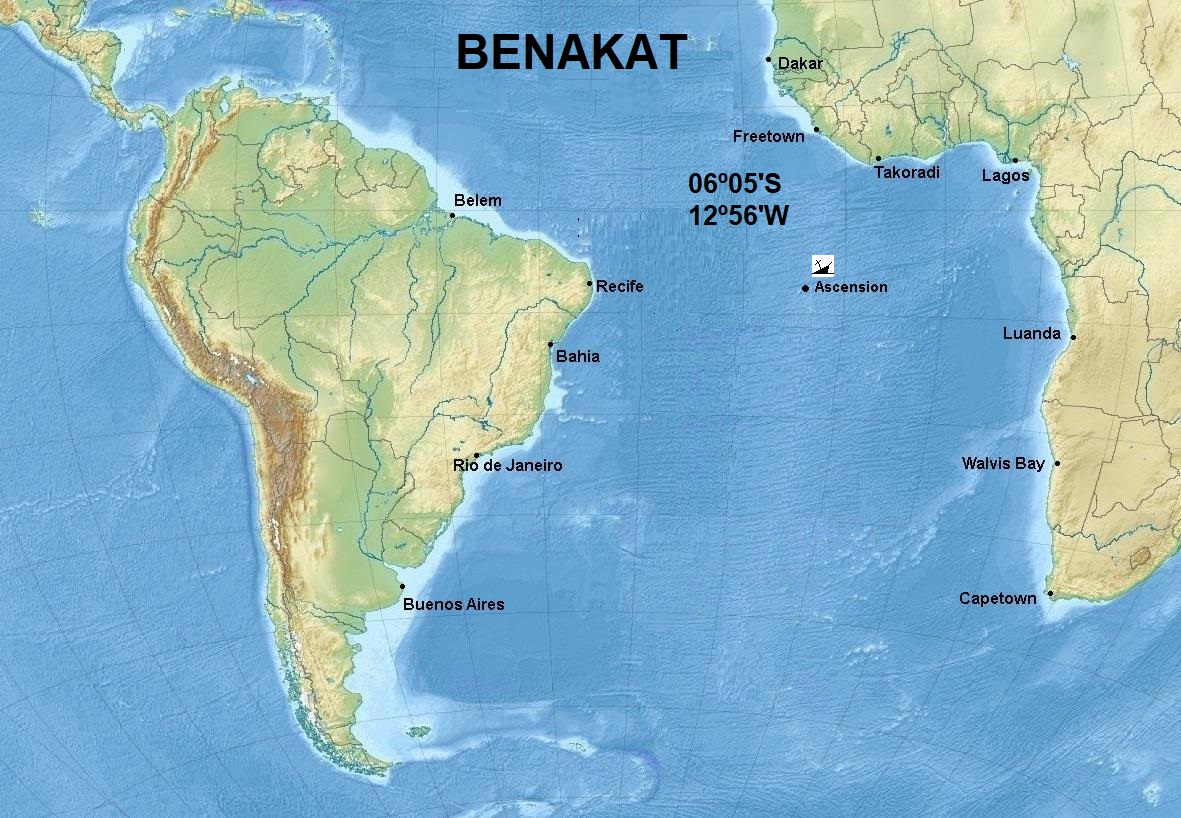 ---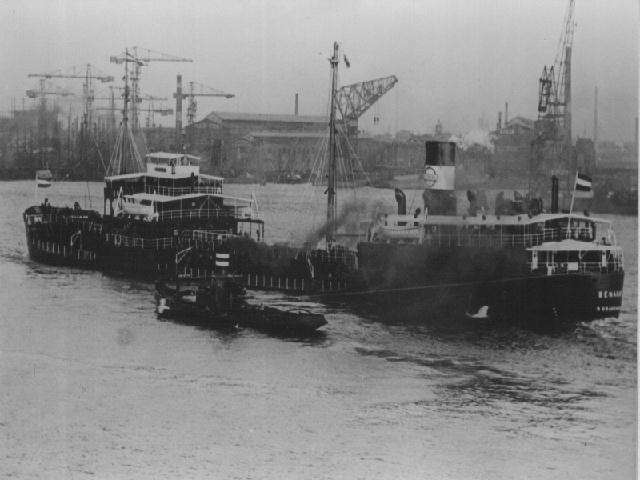 ---
Survivors in one lifeboat went ashore in Ascension Is. and were treated at the 175º Station Hospital and the remaining were rescued on 7 July 43 after 17 days adrift by the British Armed Merchant Cruiser HMS Corfu and landed them at West Africa.
---
OTHER ARTICLES YOU MAY FIND SIMILAR