- U S SHIPS G / J
3)GEORGE THATCHER U-126
---
---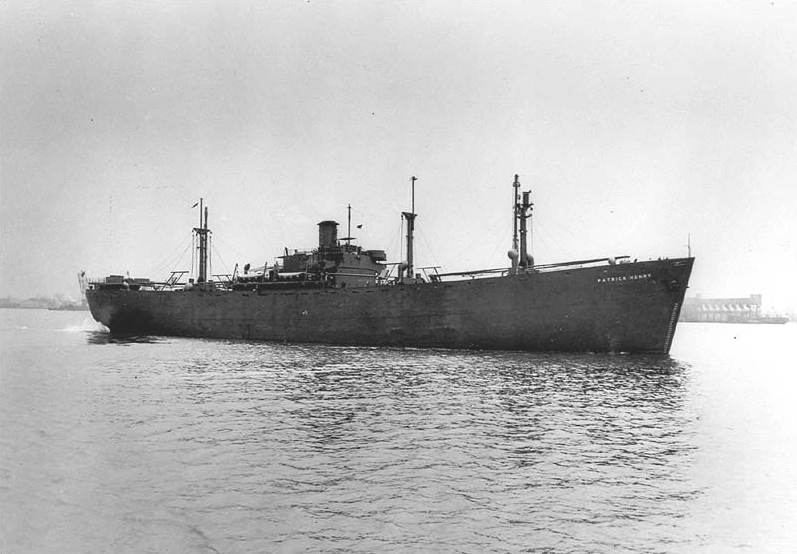 ---
Photo of sister ship Patrick Henry
---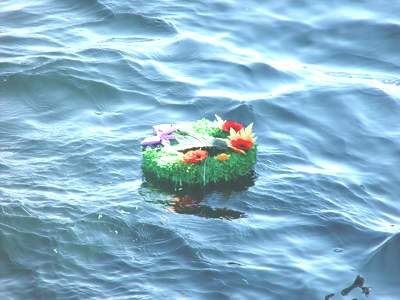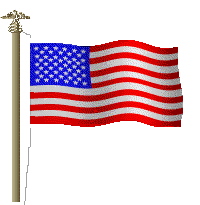 ---
Built 1942
---
Tonnage 4,374 / 7,176 tons
---
Cargo: 4,005 tons vehicles, Army ambulances, trucks, gasoline in drums and road building equipment
---
Sunk 01 Nov 42 by U-126 on pos. 01º45"S 07º40"E
---
18 Dead
---
48 Survivors
---
At 20.04 hours on 1 Nov, 1942, the George Thatcher (Master Henry Olin Billings) on her maiden voyage was torpedoed by U-126 about 100 miles off the west coast of Africa, while proceeding under escort by two Free French corvettes at 8.2 knots. Already on 29 October, U-126 had attacked the small convoy and several torpedo tracks were seen by the escorts, but no action was taken by them.
---
The torpedo struck on the starboard side between #2 and #3 hatches. One minute later, a second torpedo hit at the #4 hatch, setting fire to the cargo of gasoline, destroying one lifeboat and blowing the rafts overboard.The freighter, still under way, took a sharp list to starboard and began to settle by the head as she traveled in circles. She later rigthed herself, facilitating the launching of the remaining three lifeboats by the eight officers, 31 crewmen, 15 armed guards (the ship was armed with one 4in, one 3in and and four 20mm guns) and 12 US Army passengers on board about 30 minutes after the attack.
---
The master, the chief mate, three crewmen, five armed guards (including the officer) and eight passengers were lost. The survivors were picked up by the corvettes and landed in Point Noire on 3 November. The Liberty ship continued burning but did not sink until 3 November at 09.00 hours.
---
---
OTHER ARTICLES YOU MAY FIND SIMILAR