- U S SHIPS G / J
1)GEORGE CLYMER (RAIDER MICHEL)
---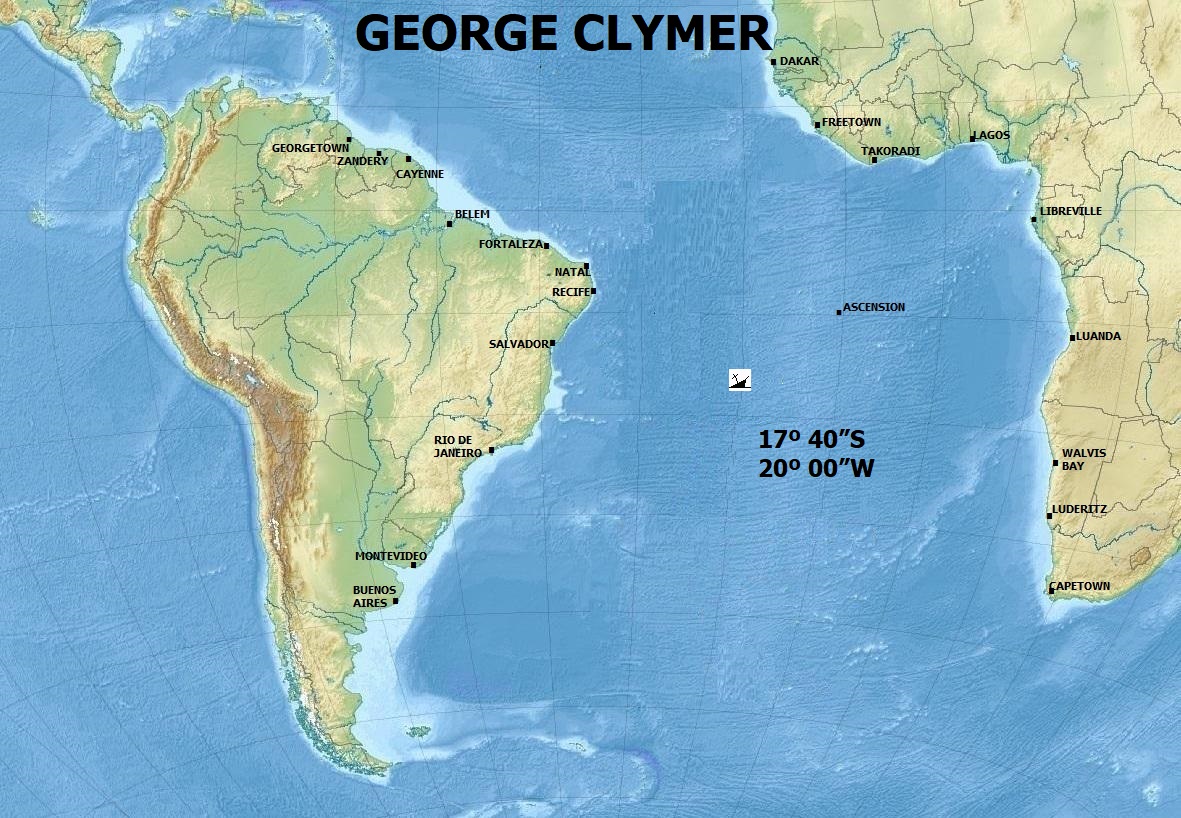 ---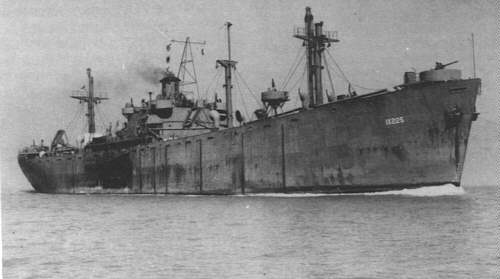 ---
Photo of one similar Liberty ship.
---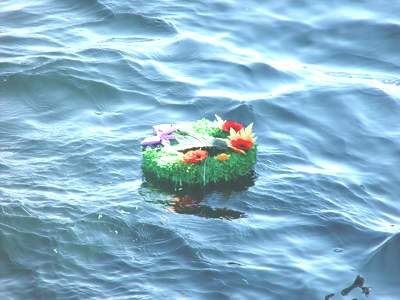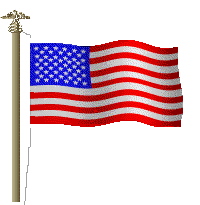 ---
Built 1942
---
Tonnage 4,374 / 7,175 tons
---
Cargo: 7,600 tons of mixed cargo and 24 aircrafts.
---
Route: Portland Oregon - Trinidad - Capetown
---
Sunk 7/JUN/42 by raider Michel and AMC HMS Alcantara some 600 miles southwest of Ascension Island Approx. coordinates: 17º 40"S 20º 00"W
---
1 Dead
---
69 Survivors
---
SS George Clymer was enroute to Cape Town with miscelaneous cargo and 24 aircrafts. Unfortunately the main shaft and thrust block bearings split and the vessel went adrift for seven days. Raider Michel picked up the distress signals from George Clymer. With the ship adrift she was an easy prey despite the message from South Africa telling that a Cruiser was on the way for rescue. The raider's Captain sent a torpedo boat which fired two torpedoes which struck the engine room and the after end of #1 hold.
---
The crew abandoned the ship so quickliy that the armed guards were left behind and several of the crew onboard. In the following day the master and the crew reboarded the ship. The Armed Merchant Cruiser RN Alcantara (F-88) rescued the survivors being 9 officers, 30 men, 16 armed guards and 2 passengers. The only loss was a fireman who died in the engine room. A boarding party from Alcantara decided to tow the merchant to port. A higher authority however decided to sink the ship and Alcantara used gunfire and depth charges including her scout plane. Flames billowed the Liberty ship and she capsized after being heavily hit. On 12 June the AMC left the area with George Clymer still afloat.
---
OTHER ARTICLES YOU MAY FIND SIMILAR