- U S SHIPS T / W
6)WEST HUMHAW U-161
---
---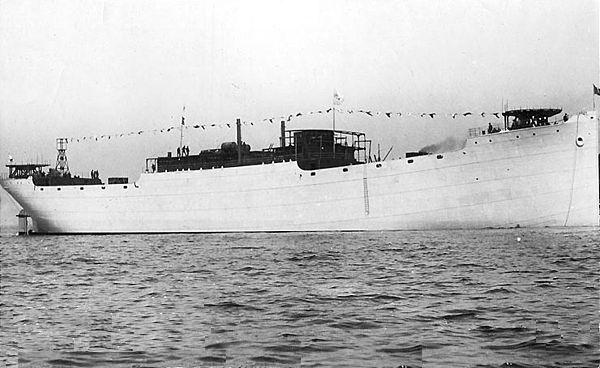 ---
Photo.https://upload.wikimedia.org/wikipedia/commons/thumb/e/e3/SS_West_Humhaw_after_launch.jpg/600px-SS_West_Humhaw_after_launch.jpg
---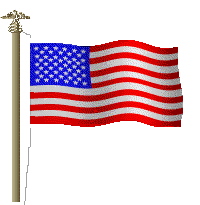 ---
Built: 1918
---
Tonnage: 5,527 / 8,600 tons
---
Cargo: 2,000 tons of lubricating oil and 3,915 tons of general cargo, including cable drums and trucks as deck cargo.
---
Sunk 8 Nov 42 by U-161 on pos. 04º 19"N 02º 44"W.
---
O Dead
---
59 Survivors
---
At 23.47 hours on 8 Nov, 1942, U-161 attacked a small convoy of three ships on their way from Freetown to Takoradi and sank the West Humhaw and damaged the Benalder about 60 miles southwest of Takoradi. The latter was hit by an additional coup de grâce but was brought into port. The West Humhaw (Master Torleif Christian Selness) was struck on the starboard side at #3 hold by one torpedo which opened a hole of 25 by 15 feet in the side.
---
The ship slowly settled by the bow and sank after about 30 minutes. As it became clear that the vessel was lost, the eight officers, 30 crewmen, 16 armed guards (the ship was armed with one 4in, four 20mm and two .30cal guns) and five passengers abandoned ship in four lifeboats. The survivors were picked up after 45 minutes by the British motor launch HMS ML-281 and landed at Takoradi.
---
---
OTHER ARTICLES YOU MAY FIND SIMILAR