- U S SHIPS T / W
5)WEST CHETAC U-175
---
---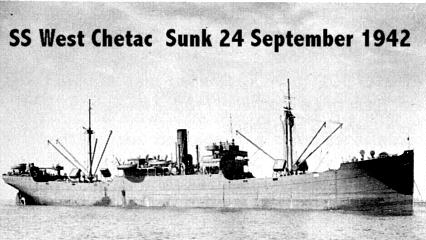 ---
Photo. www.armed-guard.com
---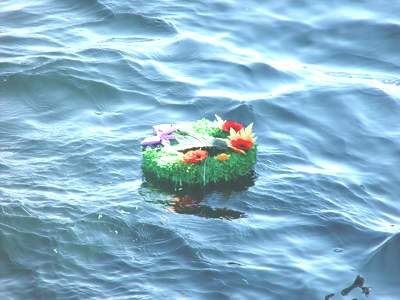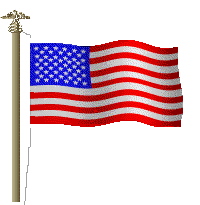 ---
Built: 1919
---
Tonnage: 5,624 / 8,554 tons
---
Cargo: 6,097 tons of general war supplies.
---
Sunk 24 Sep 42 by U-175 on pos. 08º 45'N 57º 00'W.
---
31 Dead
---
19 Survivors
---
At 09.24 hours on 24 Sep, 1942, the West Chetac (Master Frank Matthew Jasper), dispersed about seven hours earlier from convoy TRIN-14, was hit on the port side at #2 hold by one torpedo from U-175 about 100 miles north of Georgetown, British Guiana. The U-boat reported that the ship had an aircraft escort for some time, was zigzagging at various speeds and missed by a spread of three torpedoes at 06:45 hours.
---
The explosion blew off the hatch covers and beams and caused the ship to sink by the bow within two minutes. The nine officers, 30 crewmen and eleven armed guards (the ship was armed with one 4in, four 20mm and two .30cal guns) tried to abandon ship in four lifeboats but rough seas and the suction of the sinking ship capsized all boats, drowning many men.
---
Three officers, 14 crewmen and two armed guards rescued themselves on three rafts and were questioned by the Germans. The survivors were picked up on 1 October by (USS Roe (DD 418) about 20 miles off Trinidad and landed at Port of Spain, where six crewmen and the armed guards were hospitalized.
---
---
OTHER ARTICLES YOU MAY FIND SIMILAR