- U S SHIPS T / W
1)TC Mc COBB (IT SUB PIETRO CALVI)
---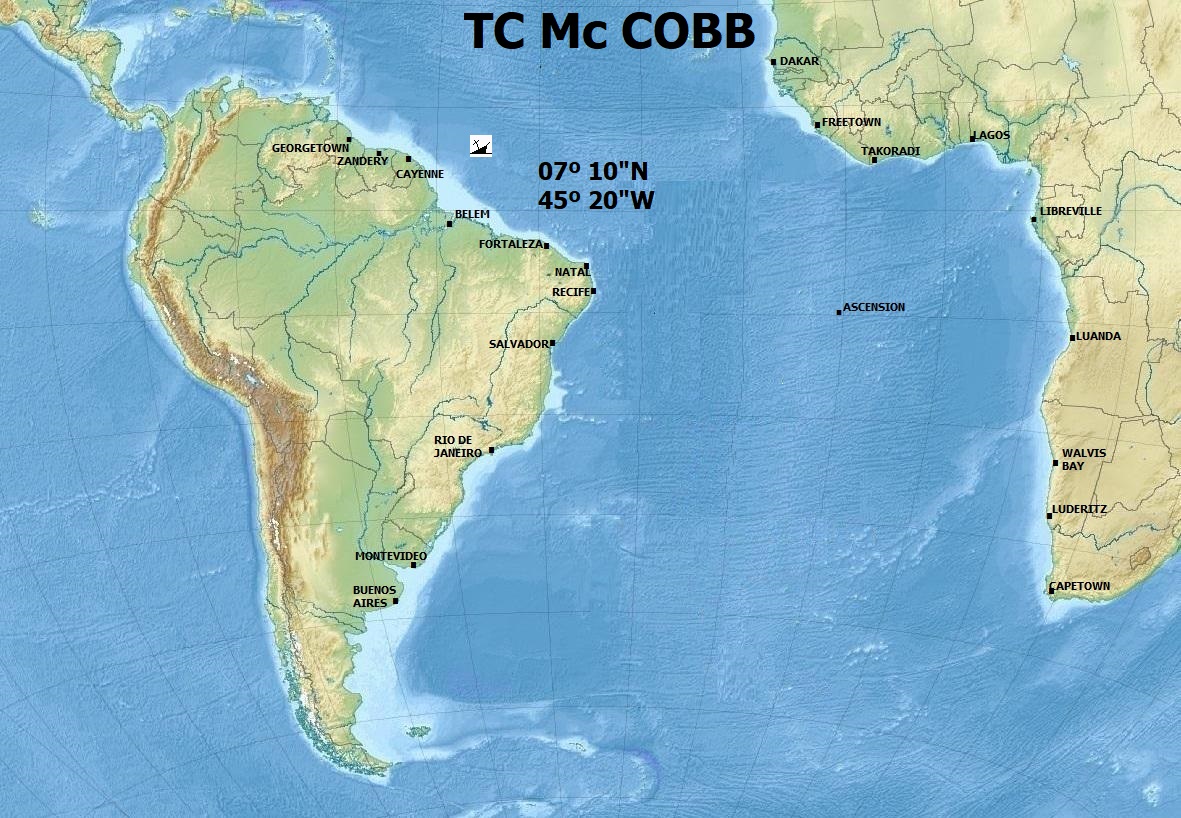 ---
---
Photo. http://www.aukevisser.nl/inter/id159.htm
---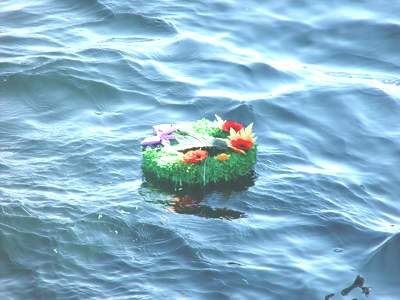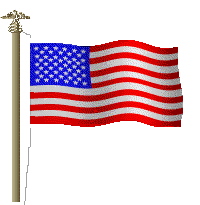 ---
Built 1936
---
Tonnage 7,452 / 12,914 tons
---
Cargo: Ballast
---
Sunk 31 Mar 42 by Italian submarine PIETRO CALVI on pos. 07º 10"N 45º 20"W.
---
4 Dead
---
34 Survivors
---
Tc McCobb was attacked and sunk some 400 miles off Northern Brazilian coast. The crew abandoned the ship and boarded lifeboats which drifted apart in the following day. 8 Days later after sailing for nearly 600 miles one boat with 19 men was spotted and rescued by Norwegian merchant Marpesia enroute to Paramaribo Dutch Guyana.
---
A second lifeboat with 10 men washed ashore at one desert beach at French Guyana. From there they headed for Paramaribo where they were hospitalized. Panamanian merchantman Santa Monica also rescued some survivors. Last three survivors land at Surinam. Two of the three men, however, later die of exposure.
---
The Sinking of the Esso Tanker T. C. McCobb
---
A maddening forty-six days on a raft, during which one companion died of exposure and the other fell into the sea and drowned, was experienced by Michael Wajda, electrician of the T.C. McCobb, after an enemy submarine attacked the ves-sel by gunfire and sank her with torpedoes on March 31, 1942. The Esso tanker, voyaging alone and unarmed, was about 400 miles off the coast of French Guiana, South America, when the U-boat fired from astern and gave chase.
---
When the submarine's superior speed made escape hopeless, the T.C. McCobb was stopped, a white flag hoisted, and the order given to abandon ship. Perhaps the sheet raised as a surrender signal was not seen immediately by the submarine commander. In any event, the shellfire did not cease until the lifeboats were in the water. While the boats were being lowe-red. Electrician Wajda was wounded on the head and ankle and tumbled overboard.
---
He remembered nothing until he was revived on one of the tanker's life rafts by Second Assistant Engineer Mahlon R. Benton and Third Assistant Engineer Lindgren Bancroft - neither of whom survived the ordeal of the ensuing seven weeks. The three men were reported missing and considered lost; their raft was not located by the lifeboats nor was it sighted by any passing ship or plane.
---
Michael's mother gave up all hope that he was alive. She had been wearing mourning for a month when, on May 20, fifty days after the sinking of the T.C. McCobb, her son told his story to the Associated Press in a hospital at Georgetown, British Guiana. On May 21 the dispatch relating the interview was printed in newspapers throughout the United States. In the New York Herald Tribune the story appeared under the heading "Sea Gives Back Sailor Son to Jersey Mother".
---
Reporting that Wajda was safe ashore, the news article said that "His mother would not have recognized the red-bearded, sun-blackened young man, gaunt from hunger, who was picked up from a life raft that drifted toward the shore of British Guiana after forty-six days at sea."
---
Click for the whole story http://www.aukevisser.nl/inter/id938.htm
---
OTHER ARTICLES YOU MAY FIND SIMILAR