SHIPS SUNK USA 78 - U S SHIPS R / S
6)SAGADAHOC U-124
---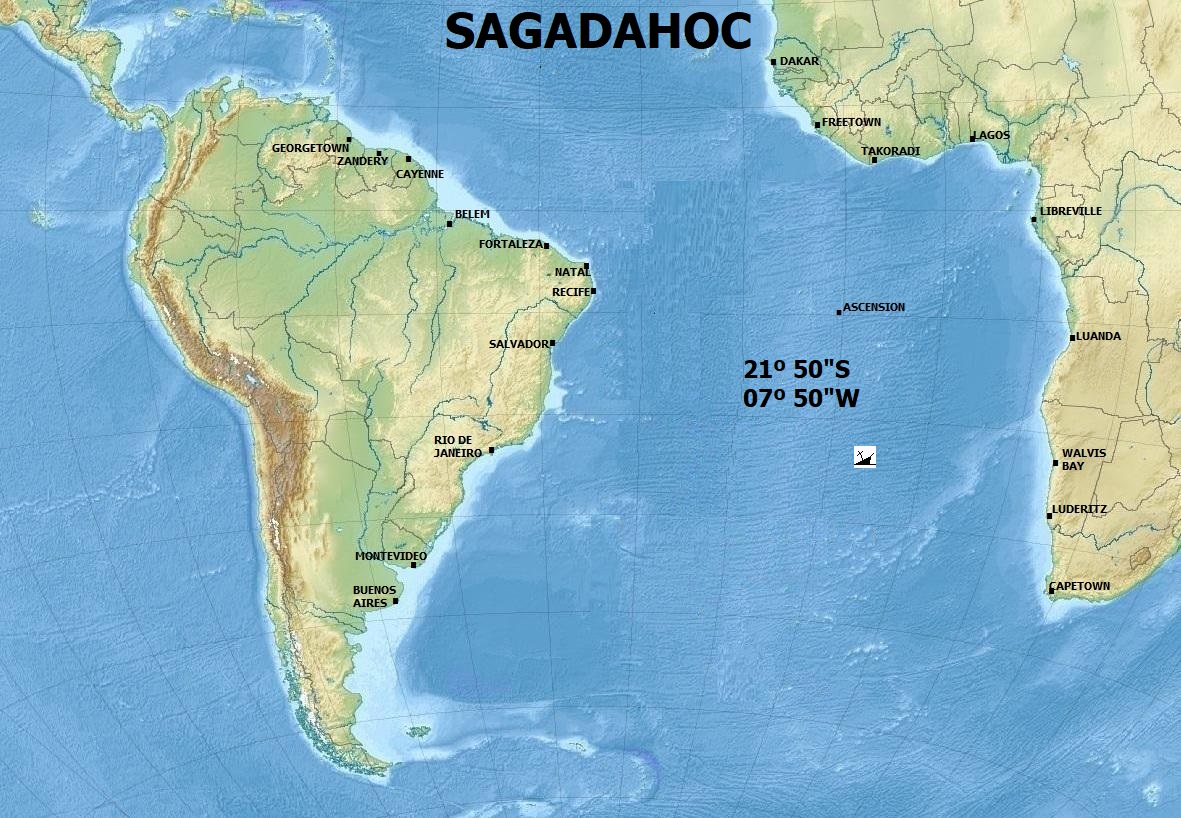 ---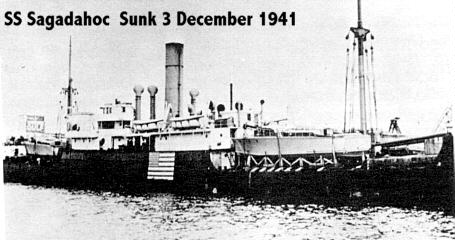 ---
Photo. http://www.armed-guard.com/sunk.html
---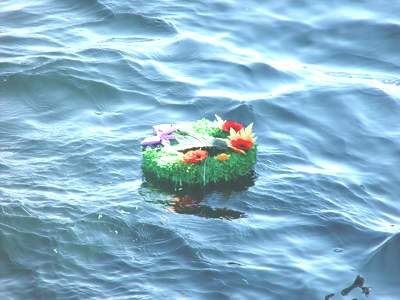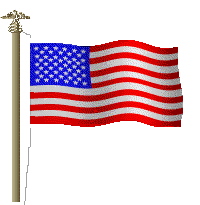 ---
Built 1918
---
Tonnage 3,969 / 6,275 tons
---
Cargo: 5,800 tons of general cargo
---
Sunk 03/12/41 by U-124 on pos. 21º 50"S 07º 50"W
---
1 Dead
---
34 Survivors
---
At 21.47 hours on 3 Dec, 1941, the neutral and unarmed Sagadahoc (Master Frederick I. Evans) was hit by two torpedoes from U-124 in the South Atlantic. The U-boat had chased the ship since 6 hours and attacked at dusk because Mohr found it suspect when they failed to set lights to illuminate the flag painted on the side, making it impossible to identify the nationality of the vessel in the dark. The torpedoes struck under the bridge and between the hatches #4 and #5 and caused a slight list as the ship settled.
---
She sank by the stern after being hit in the engine room by a coup de grâce at 21.58 hours. One oiler was lost. Eight officers, 25 crewmen and one passenger abandoned ship in two lifeboats and were questioned by the Germans. The lifeboats later became separated and the men were rescued after six respectively days by Allied merchants.
---
When the U-boat passed the sinking position of this vessel two days later the Germans took aboard several barrels and cans of different mechanical oil and grease along with two tyres and two bouys. The Sagadahoc was the fourth of the four American merchant ships that were sunk by U-boats prior to America´s entry to the war. The others were Robin Moor, Lehigh and Astral.
---
By www.uboat.net
---
OTHER ARTICLES YOU MAY FIND SIMILAR