SHIPS SUNK USA 78 - U S SHIPS R / S
14)S B HUNT (DAMAGED U-185)
---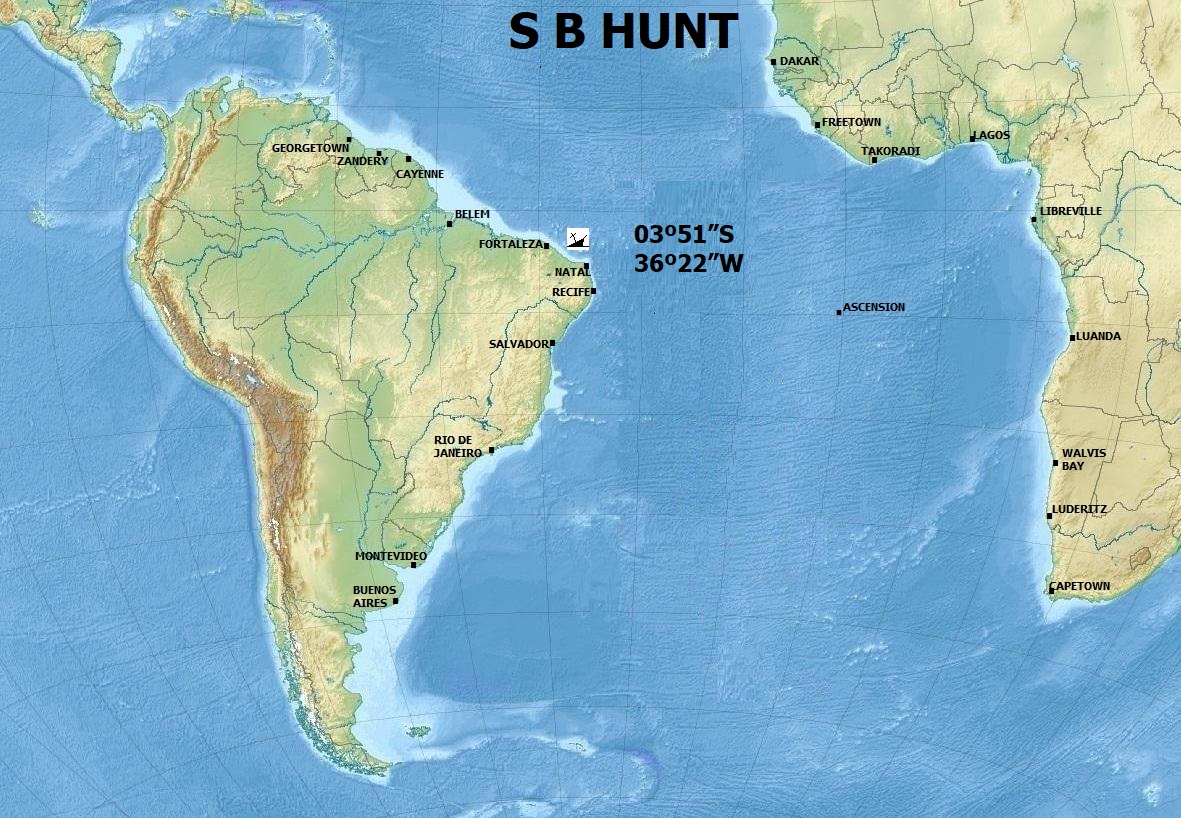 ---
---
Photo https://catalogs.marinersmuseum.org/search?query=S%20B%20HUNT ARCHIVE 0006-02-01-19220-01
---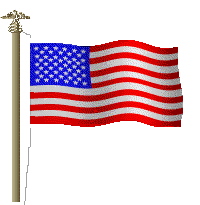 ---
Built 1919
---
Tonnage 6,840 / 11,205 tons
---
Cargo: 24,000 barrels of water ballast
---
Damaged by U-185 07/Jul/43 in pos. 03º51"S 36º22"W
---
0 Dead
---
48 Survivors
---
At 08.29 hours on 7 Jul, 1943, U-185 attacked the convoy BT-18 about 125 miles east of Fortaleza, Brazil for the second time and reported hits on a tanker and an ammunition ship that were sinking slowly. The ships hit were S.B. Hunt and Thomas Sinnickson.
---
The S.B. Hunt (Master Henry S. Westmoreland) in station #51 was hit by one torpedo on the port side at the bulkhead between the pump room and #4 tank. The explosion opened a hole 45 feet by 35 feet in the side but t the tanker was able to continue with the convoy. None of the eight officers, 29 crewmen and eleven armed guards (the ship was armed with one 5in and two .50cal guns) reported injuries.
---
The S.B. Hunt arrived at Trinidad for temporary repairs and after permanent repairs carried out in Galveston she returned to service on 4 November.On 8 Jan, 1945, the S.B. Hunt was acquired by the US Navy from the US War Shipping Administration (WSA) in Pearl Harbor as fuel storage ship USS Flambeau (IX 192) and served in Saipan until July 1945 and then in Iwo Jima.
---
---
OTHER ARTICLES YOU MAY FIND SIMILAR