SHIPS SUNK USA 78 - U S SHIPS R / S
1)RICHARD CASWELL U-513
---
---
---
Sister Libert ship
---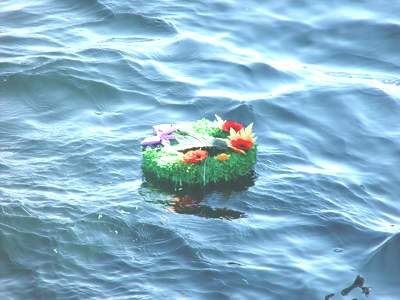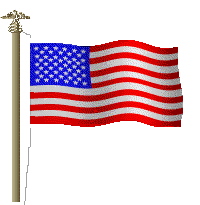 ---
Built 1942
---
Tonnage 4,375 / 7,177 tons
---
Cargo: 9,000 tons of manganese ore, tungsten, hides, cased meat and fertilizers.
---
Sunk 16 Jul 43 by U-513 on pos. 28º 10"S 46º 30"W.
---
9 Dead
---
60 Survivors
---
At 21.15 hours on 16 Jul, 1943, the unescorted Richard Caswell (Master Solomon A. Suggs) was hit by one torpedo from U-513 about 150 miles southeast of Florianopolis,Brazil. The torpedo struck on the starboard side at the after end of the engine room, destroying the engines and killing three men on watch below. The most survivors among the eight officers, 34 crewmen, 24 armed guards (the ship was armed with one 4in and nine 20mm guns) and two passengers on board abandoned ship in three lifeboats and two rafts.
---
The master and a small party stayed on board but ten minutes after the hit a second torpedo struck at the forward end of the engine room. The explosion blew a few men over the side and caused extensive damage to the amidships deck and the superstructure. Just as the ship broke in two and sank after about 15 minutes, the U-boat surfaced and questioned the survivors.
---
The commander told the men that he had lived in Brooklyn for seven years and asked how the Dodgers were doing, the Germans gave them cigarettes and then left the area. In all, the master, two officers and six crewmen were lost. The 26 survivors in two of the boats were picked up on 19 July by the Argentine steam merchant Mexico and landed two days later at Rio Grande, Brazil.
---
On 22 July, the 16 survivors in the third lifeboat made landfall at Barra Velha, state of Santa Catarina Brazil. The 18 survivors on the rafts were picked up by the American seaplane tender USS Barnegat (AVP 10) on 22 July and landed three days later at Rio de Janeiro.
---
By www.uboat.net
---
OTHER ARTICLES YOU MAY FIND SIMILAR