- U S SHIPS G / J
2)GEORGE G. MEADE (DAMAGED U-510)
---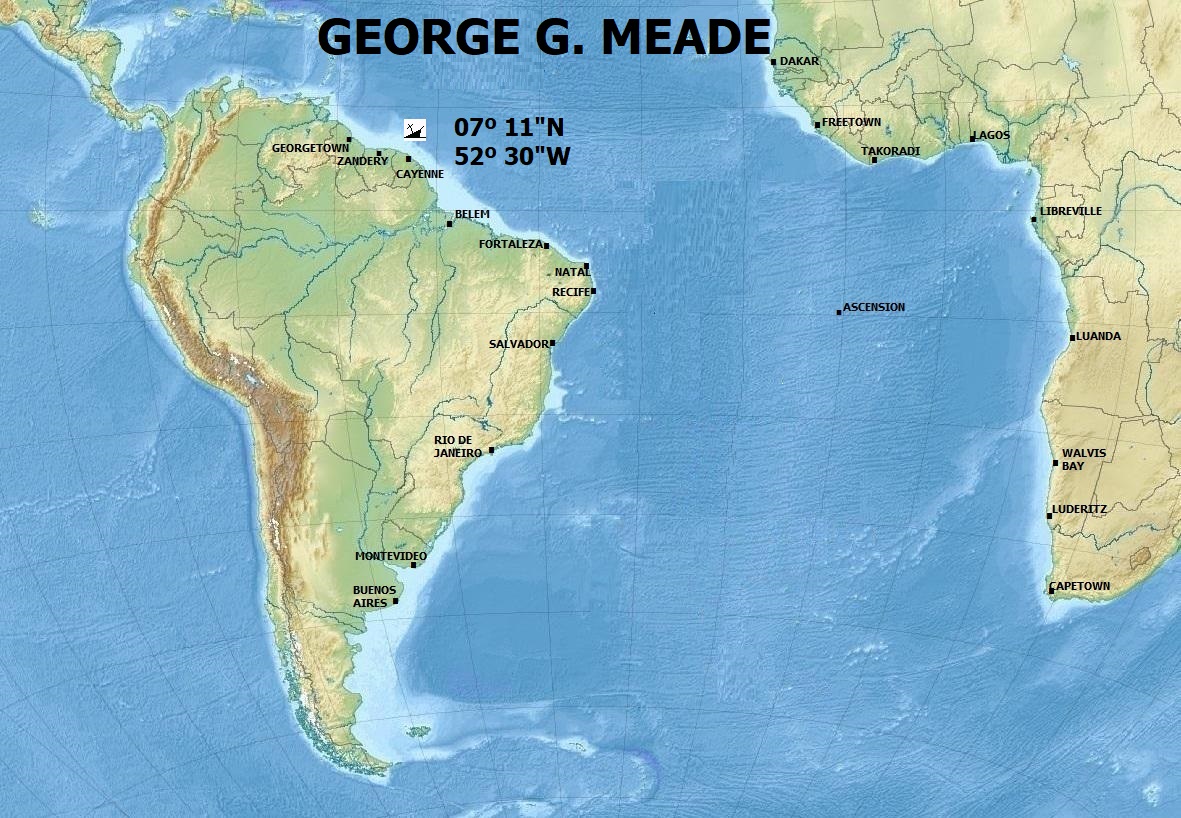 ---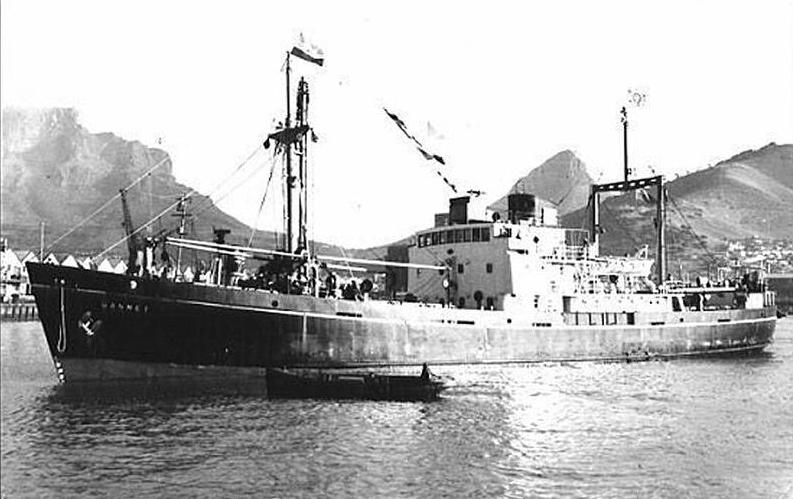 ---
Photo. www.photoship.co.uk
---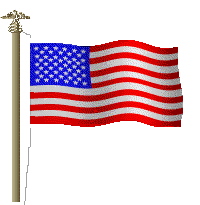 ---
Built 1942
---
Tonnage 4,374 / 7,176 tons
---
Cargo: Water ballast
---
Torpedoed and damaged 09/Mar/43 by U-510 in pos. 07º 11"N 52º 30"W
---
0 Dead
---
66 Survivors
---
At 03.06, 03.07 and 03.10 hours on 9 Mar, 1943, U-510 fired torpedoes at the convoy BT-6 about 200 miles northeast of Paramaribo, Dutch Guiana and reported four ships sunk. In fact, Kelvinbank was sunk and George G. Meade, Tabitha Brown and Joseph Rodman Drake were damaged.
---
The George G. Meade (Master Paul Belden Hyatt) in station #34, which was designated as rescue ship for this convoy, was hit by one torpedo and was slightly damaged. All eight officers, 33 men and 25 armed guards (the ship was armed with one 3in and five 20mm guns) on board survived. During the next two and one-half hours she picked up 32 survivors from the Kelvinbank. The Liberty ship was later towed to Paramaribo, arriving on 10 March.
---
After some repairs she went to New York, arriving on 2 April, via Trinidad and Guantanamo Bay, Cuba. After permanent repairs were made, she returned to service.On 9 Jan, 1943, the George G. Meade left Bombay for Capetown. On 9 February, she left for Bahia, arriving on 25 February. It was planned to load bauxite at Paramaribo.
---
---
OTHER ARTICLES YOU MAY FIND SIMILAR