- U S SHIPS D / F
8)EUGENE THAYER (IT SUB PIETRO CALVI)
---
---
---
Photo. www.armed-guard.com
---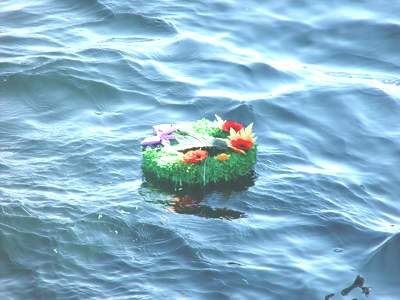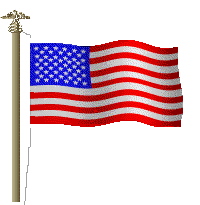 ---
Built 1920
---
Tonnage 7,138 / 11,398 tons
---
Cargo: Oil.
---
Sunk 09/04/42 by Italian submarine Pietro Calvi on pos. 02º36"S 39º43"W.
---
11 Dead
---
26 Survivors
---
The attack happened during the night in the position 02° 35'S, 39° 58'W. 20:35 in April 9, Pietro Calvi's crew, under command of the Lieutenant Cmdr. Emílio Olivieri, fired one torpedo and shelled with 120mm against the oil tanker that navigated unarmed. The ship exploded in fires, but it didn't sink immediately. It would still pass two days burning adrift before plunging to the depths. The coordinates of the place of the sinking were 02°36'S 39°43'W.
---
Of the thirty seven crew of the oil tanker, eleven died in the attack. The remaining became separated in two small emergency lifeboats, being that thirteen were rescued on April 11 by one VP Squadron Catalina, the same day that the tanker came to sink. The remaining thirteen made ashore northern of Aracati some 100 miles East of Fortaleza two days later. The survivors would only come back to the United States on April 21, by plane when they arrived at Miami 22:26, local time.
---
OTHER ARTICLES YOU MAY FIND SIMILAR