- U S SHIPS D / F
5)EASTERN SWORD U-162
---
---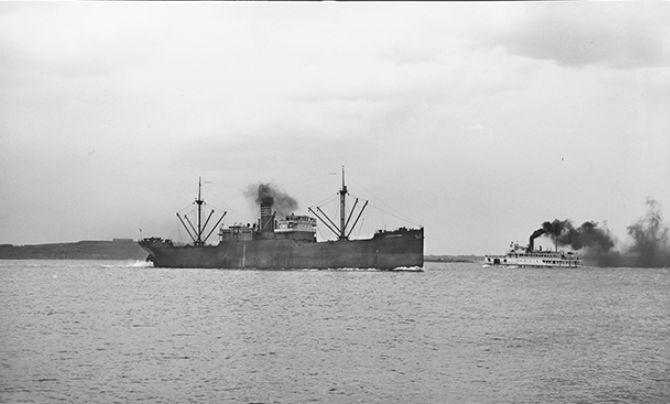 ---
Photo. https://catalogs.marinersmuseum.org/search?query=EASTERN%20SWORD
---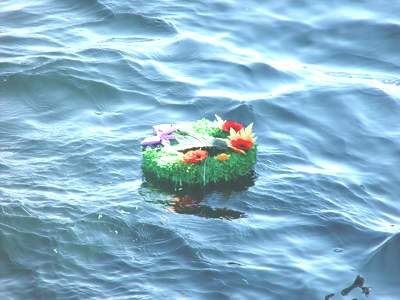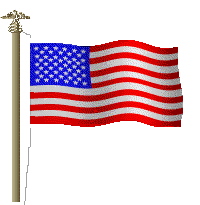 ---
Built 1920
---
Tonnage 3,785 / 5,620 tons
---
Cargo: 1,550 tons of general cargo.
---
Sunk 4/May/42 by U-162 on pos. 07º 10"N 57º 58"W
---
16 Dead
---
13 Survivors
---
At 09.43 hours on 4 May, 1942, the unescorted and unarmed Eastern Sword (Master Julius Niels Lars Jensen) was torpedoed by U-162 about twelve miles off the Georgetown Light. Two torpedoes struck in quick succession on the port side at the #4 hold aft of the midship house, causing the ship to settle rapidly by the stern. Two minutes later water reached the decks and she sank on an even keel with 15 feet of her mainmast above water.
---
The explosion had destroyed the radio shack, preventing the sending of a distress message. Three officers and nine crewmen of seven officers and 22 men abandoned ship in one lifeboat and landed the next day at Georgetown. One crewman was picked up from a raft by the fishing boat Ocean Star on 6 May and landed in Georgetown.
---
---
OTHER ARTICLES YOU MAY FIND SIMILAR