- U S SHIPS D / F
4)EAST INDIAN U-182
---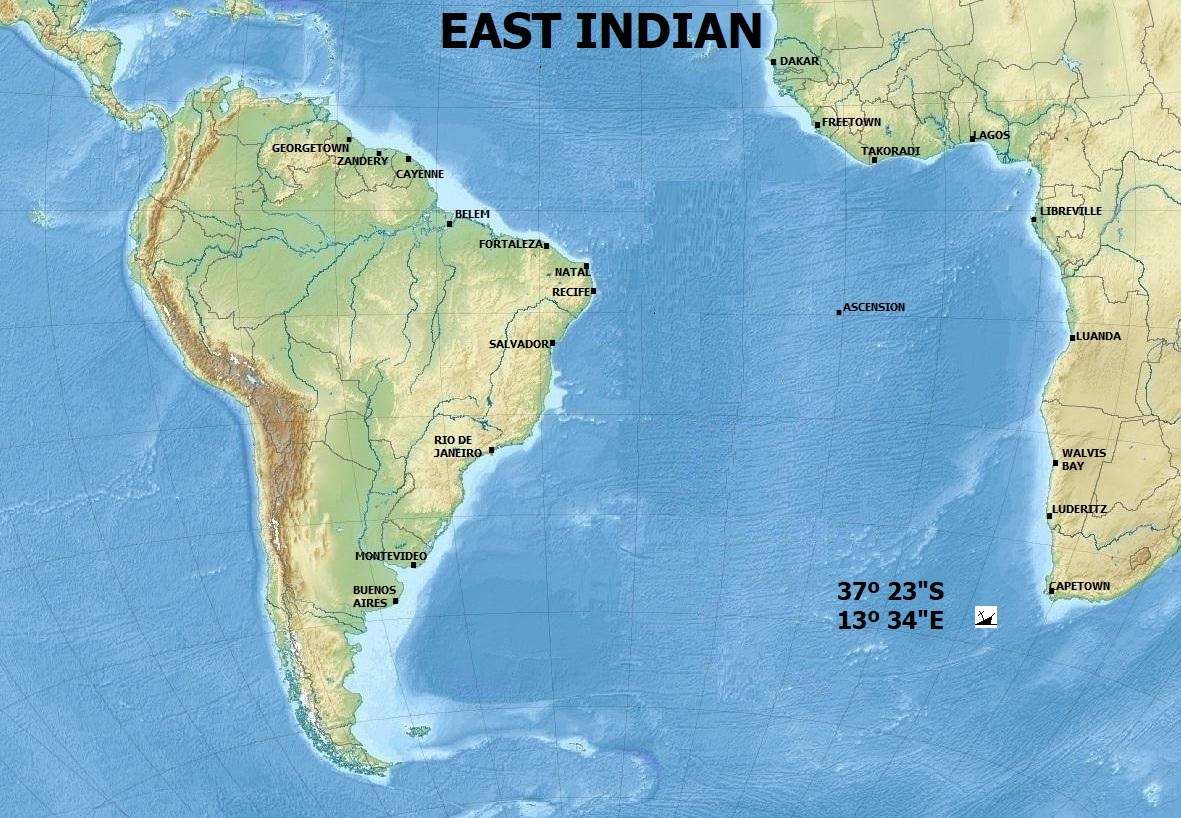 ---
---
Photo. marinersmuseum.org
---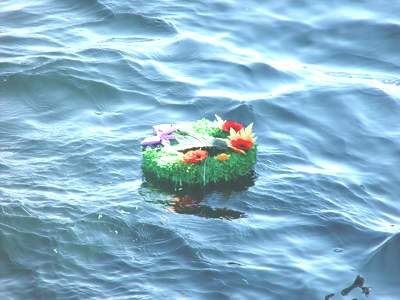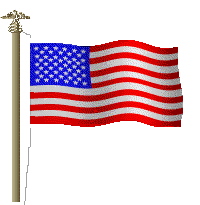 ---
Built 1918
---
Tonnage 8,159 / 11 650 tons
---
Cargo: 3,500 tons of manganese ore, 500 tons of tea and 560 tons of general cargo
---
Sunk by U-181 on position 37º 23"S 13º 34"E
---
58 Dead
---
16 Survivors
---
At 16.22 hours on 3 Nov, 1942, the unescorted East Indian (Master Ovide L. Ste. Marie) was torpedoed by U-181 about 300 miles southwest of the Cape of Good Hope, while she was before firing two torpedoes, which struck on the starboard side at the after bulkhead of the engine room, causing the ship to sink within two minutes. The ship´s complement of eight proceeding on a zigzag course at 11.5 knots. The U-boat had followed her for some time officers, 39 men, 15 armed guards (the ship was armed with one 4in, two .50cal and two .30cal guns) and twelve passengers abandoned ship in one lifeboat and four rafts. The master, 15 crewmen and seven passengers did not left and went down with the ship.
---
Ten minutes later, U- 181 surfaced, questioned the third mate and gave them water and the course to Capetown. The 17 men in the lifeboat were picked up 13 days after the attack by the British steam merchant Durando 135 miles south of Capetown. The radio operator later died ashore from shock and exposure. The remaining survivors on the rafts were never seen again. A total of six officers, 29 men, 13 armed guards and ten passengers died.
---
U-181 was informed of the sailing times of the Alcoa Pathfinder, East Indian and Excello from a secret transmitter located aboard the German motor merchant Ehrenfels which was interned along with the German motor merchants Braunfels and Dirchenfels and the Italian steam merchant Anfora in the Portuguese Mormugao Harbor. The information was given to the ship by a German spy living in Goa. On 9 Mar, 1943, the Ehrenfels was scuttled by the own crew to prevent seizure by Portuguese.
---
---
OTHER ARTICLES YOU MAY FIND SIMILAR