- U S SHIPS A / C
22)CRIPPLE CREEK U-752
---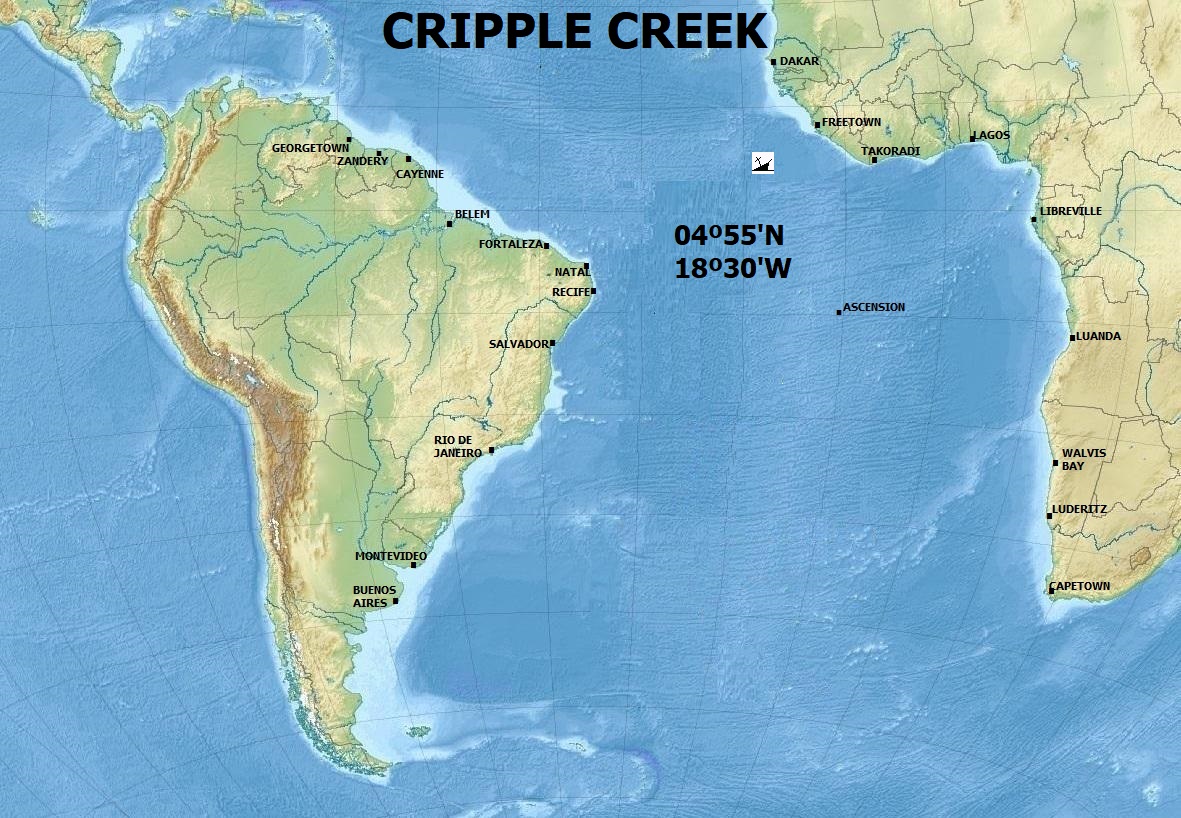 ---

---
Photo. http://navalmerchantshiparticles.blogspot.com/2012/01/ss-cripple-creek-and-u-752.html
---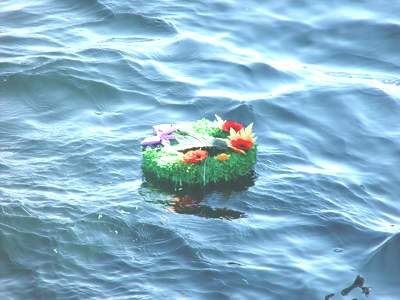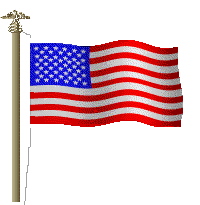 ---
Built 1919
---
Tonnage 6,347 / 9,707 tons
---
Cargo: 7,500 tons of war supplies.
---
Sunk 13/08/42 by U-752 on pos. 04º 55"N 18º 30"W.
---
1 Dead
---
51 Survivors
---
At 07.40 hours on 13 Aug, 1942, the unescorted Cripple Creek (Master Herman N. Olsen) was hit by one torpedo from U-752 about 400 miles off the coast of Sierra Leone. The torpedo struck the ship at the #3 hatch, venting upward through the deck. With the ship rapidly sinking and her forward deck awash, the engines were stopped and her complement of ten officers, 29 men and 13 armed guards (the ship was armed with one 4in, two .50cal and two .30cal guns) abandoned ship in three lifeboats.
---
One oiler was lost. 20 minutes after the first hit, a second torpedo struck on the port side at the #4 hatch, causing her to sink within one minute. The three boats became separated but the British armed trawler HMS St. Winstan (T 105) managed to round up all boats on 16 August and landed the survivors in Freetown. The master Herman N. Olsen died, when his next ship, the James MacKay was sunk with all hands by U-600 (Zurmühlen) on 8 Dec, 1942.
---
---
OTHER ARTICLES YOU MAY FIND SIMILAR