- U S SHIPS A / C
21)CONNECTICUT (RAIDER MICHEL)
---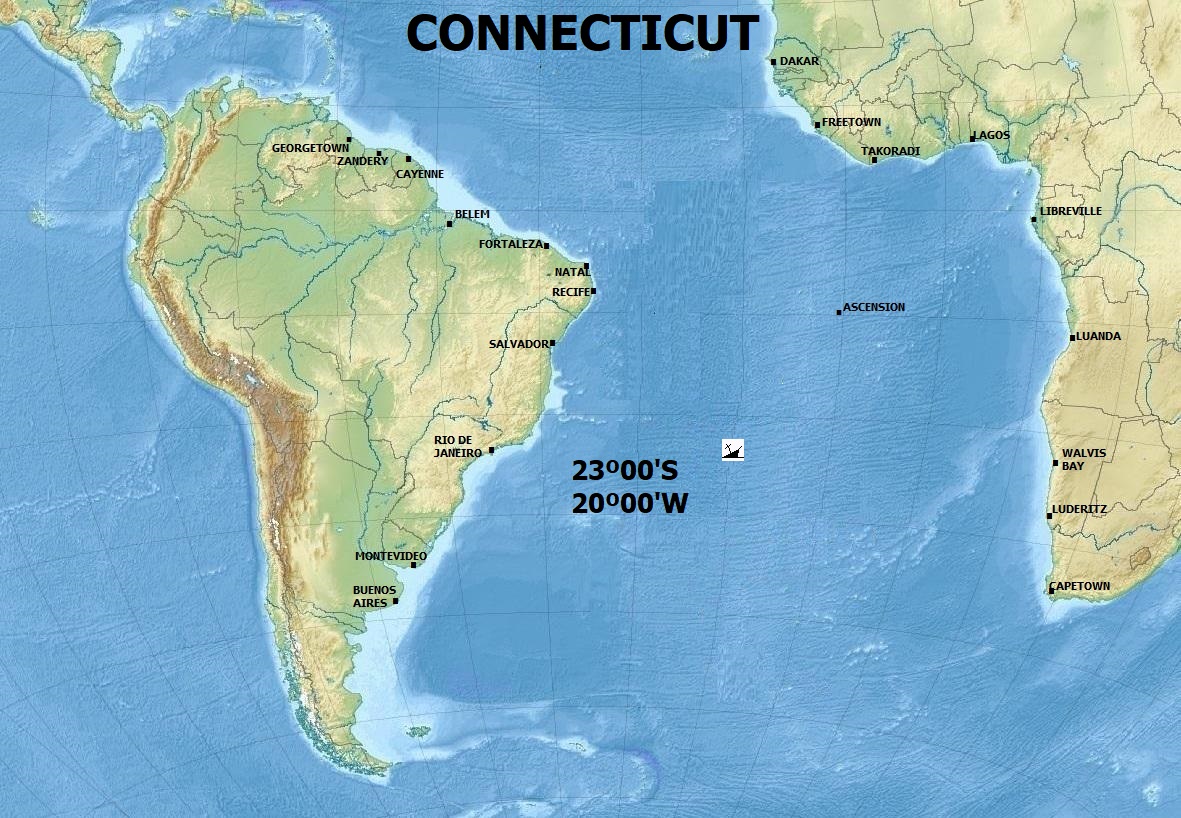 ---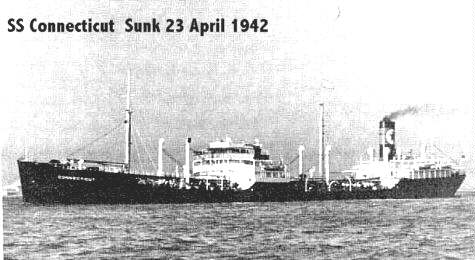 ---
Photo. https://www.armed-guard.com/connecti.jpg
---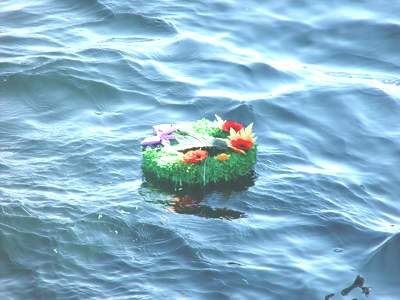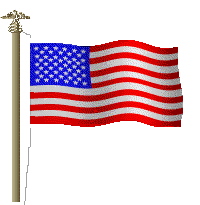 ---
Built 1938
---
Tonnage 8,684 / 12,735 tons
---
Cargo: 84,200 barrels of high octane gasoline
---
Sunk 23/04/42 by Torpedo Boat Esan from Raider Michel on position 23º 00"S 20º 00"W.
---
37 Dead
---
18 POW
---
On April 22, two nights after the sinking of the Patella, this 8,685-ton Texas Company-owned American tanker, with a crew of 52, also bound for the Cape, likewise fell victim to this strategy, as the LS 4, which, with what was another typical Von Ruckteschell touch, had been named Esau, put a torpedo into her in the early hours of the morning. The second torpedo ignites the 84,200 barrels of gasoline, airplane engines and heating oils that Connecticut is carrying as cargo.
---
She was heard to briefly radio her position as her crew frantically lowered the boats and rapidly abandoned their floating bomb of a ship. But as her radio operator continued to send distress signals a second torpedo was fired which ignited the cargo and blew the ship apart in a gigantic fireball that shot hundreds of feet into the air.
---
The burning fuel swept rapidly across the surface of the water engulfing the last two boats which were attempting to get away to windward around the tanker's stern, and the men in them. At dawn, the 19 surviving members of the crew were picked up.
---
---
OTHER ARTICLES YOU MAY FIND SIMILAR