- U S SHIPS A / C
20)COLORADAN U-159
---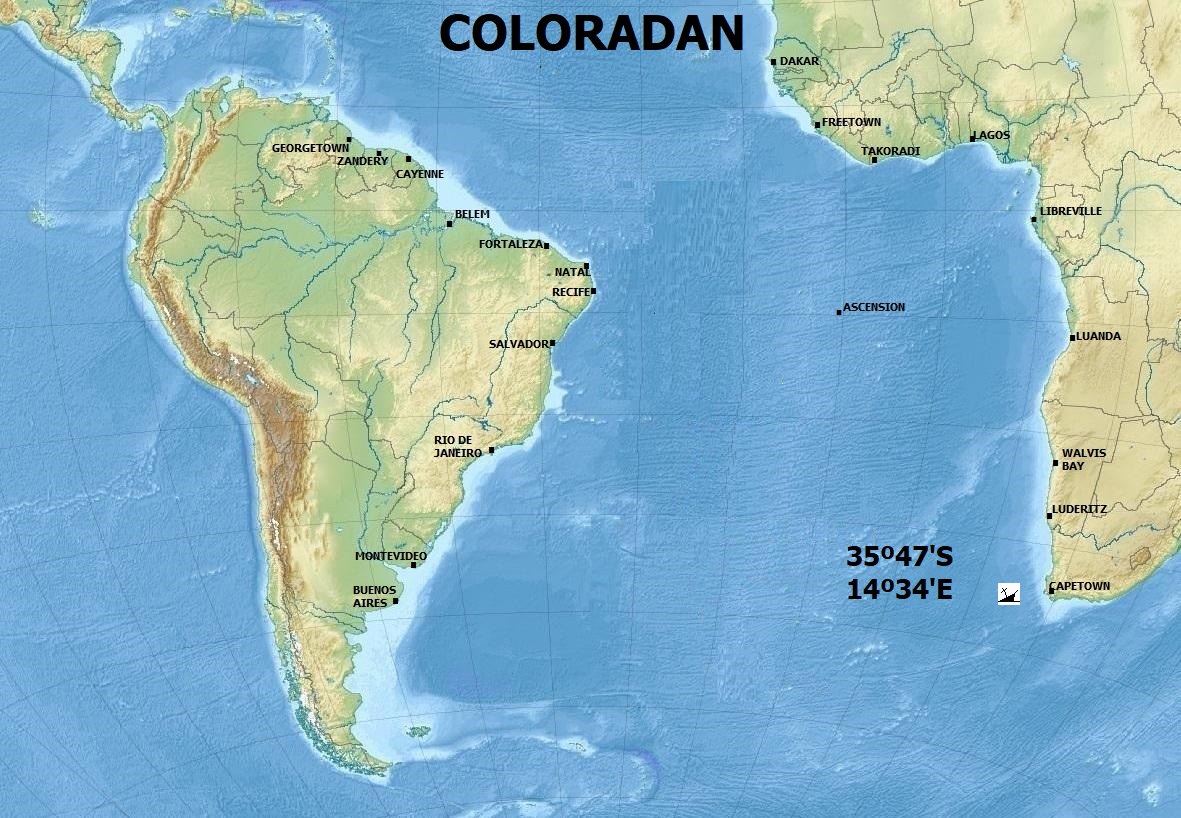 ---
---
Photo. www.uboat.net
---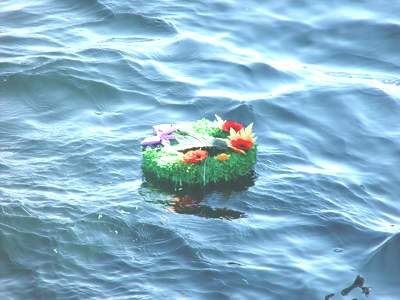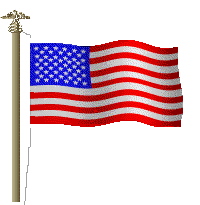 ---
Built 1920
---
Tonnage 6,557 / 10,649 tons
---
Cargo 2,500 tons of manganese ore, a ton of gold ore and general cargo
---
Sunk By U–159 on position 35º47"S 14º34"E
---
6 Dead
---
48 Survivors
---
At 11.54 hours on 9 Oct, 1942, the unescorted Coloradan (Master Robert Hugh Murphy) was hit by one torpedo from U-159 about 200 miles southwest of Capetown, even though the ship had maintained a zigzag course for over four days at 10 knots. The torpedo struck the vessel between the #5 and #6 hatches and destroyed the bulkhead between the holds, blew out the double bottom and damaged the shaft alley. The watch below secured the main engines as the ship quickly sank. The Coloradan sank stern first after four minutes.
---
The crew of nine officers, 30 men and 15 armed guards (the ship was armed with one 4in, one 6pdr, four 20mm and two .30cal guns) launched two lifeboats and all four rafts, but two rafts drifted away before they could be used. Six crew members failed to leave the ship. U-159 surfaced and motioned the #1 boat to come over. The third mate answered questions concerning the ship and cargo. Witte gave them their coordinates and wished them a pleasant voyage and good liberty. All survivors were divided equally among the two boats and sailed together until they were separated on the afternoon of 10 October. 23 men in the #2 boat were picked up by the HMS Active (H 14) on 11 October.
---
On 19 October, the other boat with 25 men was towed by a fishing boat to Thorne Bay, South Africa. The survivors were later taken to Capetown, where many required hospitalisation. 15 of the survivors were later repatriated on the Zaandam, which was sunk by U-174 on 2 November. Six crewmen from the Coloradan died. The master Robert H. Murphy had already experienced a sinking, when his former ship, the Texan was sunk by U-126 on 12 Mar, 1942.
---
---
OTHER ARTICLES YOU MAY FIND SIMILAR