- U S SHIPS A / C
2)AFRICAN STAR U-172
---
---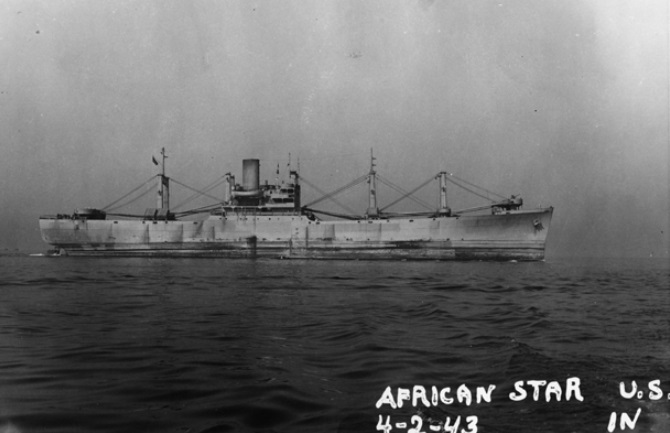 ---
Photo. https://catalogs.marinersmuseum.org/search?query=african%20star
---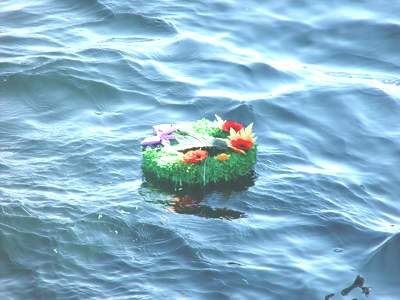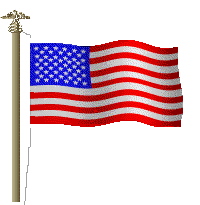 ---
Built. 1942
---
Tonnage 3,733 / 6,507 tons
---
Cargo: 5,500 Tons of Chrome, Asbestos and Wattle Extract
---
Sunk 12/Jul/43 By U-172 Pos. 25º46"S 40º35"W.
---
1 Dead
---
86 Survivors
---
At 06.56 hours on 12 Jul, 1943, the unescorted and zigzagging African Star (Master John George Waller) was hit by a torpedo from U-172, which struck the port side at the #4 hold. The explosion blew the hatch covers off the #4 and #5 holds, disabled the generator, the steering controls and the radio aerials. One armed guard was blown overboard and drowned. The engines were secured as the ship began to list to port, slowly settled and lost way. Eight officers, 48 men and 30 armed guards (the ship was armed with one 5in and one 3in and eight 20mm guns) left the ship in two lifeboats (one containing 45 men and the other 37) and a raft.
---
At 07.18 hours, a second torpedo from U-172 struck the African Star on the starboard side between #4 and #5 holds. She broke in two and sank within one minute. Then the U-boat surfaced about 1000 yards from the ship and took a few men on board. After questioning the men, the Germans gave directions to the nearest land and returned them to the boats. One lifeboat was equipped with a emergency transmitter and sent SOS, later aircraft spotted the boats and 37 hours after the attack the Brazilian destroyer Maranhão picked up the survivors and landed them at Rio de Janeiro.The master John George Waller already lost a ship to another U-boat when Challenger had been sunk by U-155 (Piening) on 17 May 1942.
---
---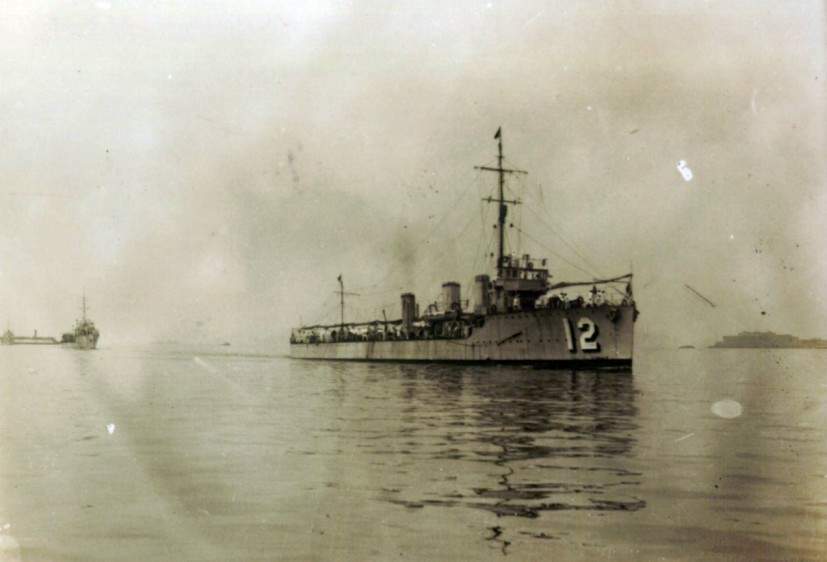 ---
Brazilian Destroyer Maranhao
---
OTHER ARTICLES YOU MAY FIND SIMILAR