SHIPS SUNK USA 78 - U S SHIPS A / C
19)COLLINGSWORTH U-124
---
---

---
Photo.https://www.armed-guard.com/collings.jpg
---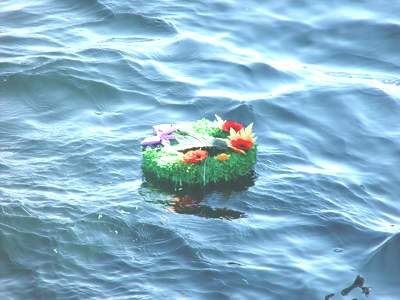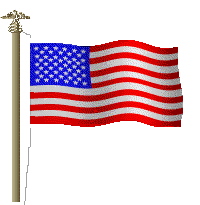 ---
Built 1920
---
Tonnage 5,101 / 8,015 tons
---
Cargo 4,000 tons of coal, 1,900 tons of steel rails, 2,000 tons of Bunker C oil, 112 tons of lubricating oil
---
Sunk 9 Jan 43 by U-124 on pos. 07.12N, 55.37W
---
12 Dead
---
55 Survivors
---
At 05.57 hours on 9 Jan, 1943, U-124 fired two torpedoes in a second attack on the convoy TB-1 about 100 miles northeast of Paramaribo and two minutes later another torpedo. Mohr thought that he had hit three ships, but in fact the first torpedo passed astern of the Collingsworth, the second hit the ship and the third missed also, but hit theMinotaur.
---
The Collingsworth (Master Barney Kirschbaum) was struck by the second torpedo on the port side between the #1 and #2 holds. The helmsman spotted the third torpedo, swung the ship hard aport and it missed by ten feet but hit a ship in the next column. The engines were secured and an inspection found no serious damage other than flooding to the compartments. But the ship began to settle fast, sinking by the head four minutes after the hit.
---
Her crew of eight officers, 35 men and 24 armed guards (the ship was armed with one 4in, one 3in and four 20mm guns) abandoned the ship almost immediately. The #1 boat got away with 21 men, but the #3 boat fouled while launching, forcing the men to jump into the water. 34 survivors were picked up by the American submarine chaser USS PC-577 from the wreckage and one raft 13 hours later. The survivors in #1 boat were picked up by the Norwegian steam merchant Dalvangen 36 hours after the attack. The master, another officer, 6 crewmen and four armed guards did not survive.
---
---
OTHER ARTICLES YOU MAY FIND SIMILAR