SHIPS SUNK USA 78 - U S SHIPS A / C
18)CHICKASAW CITY U-172
---
---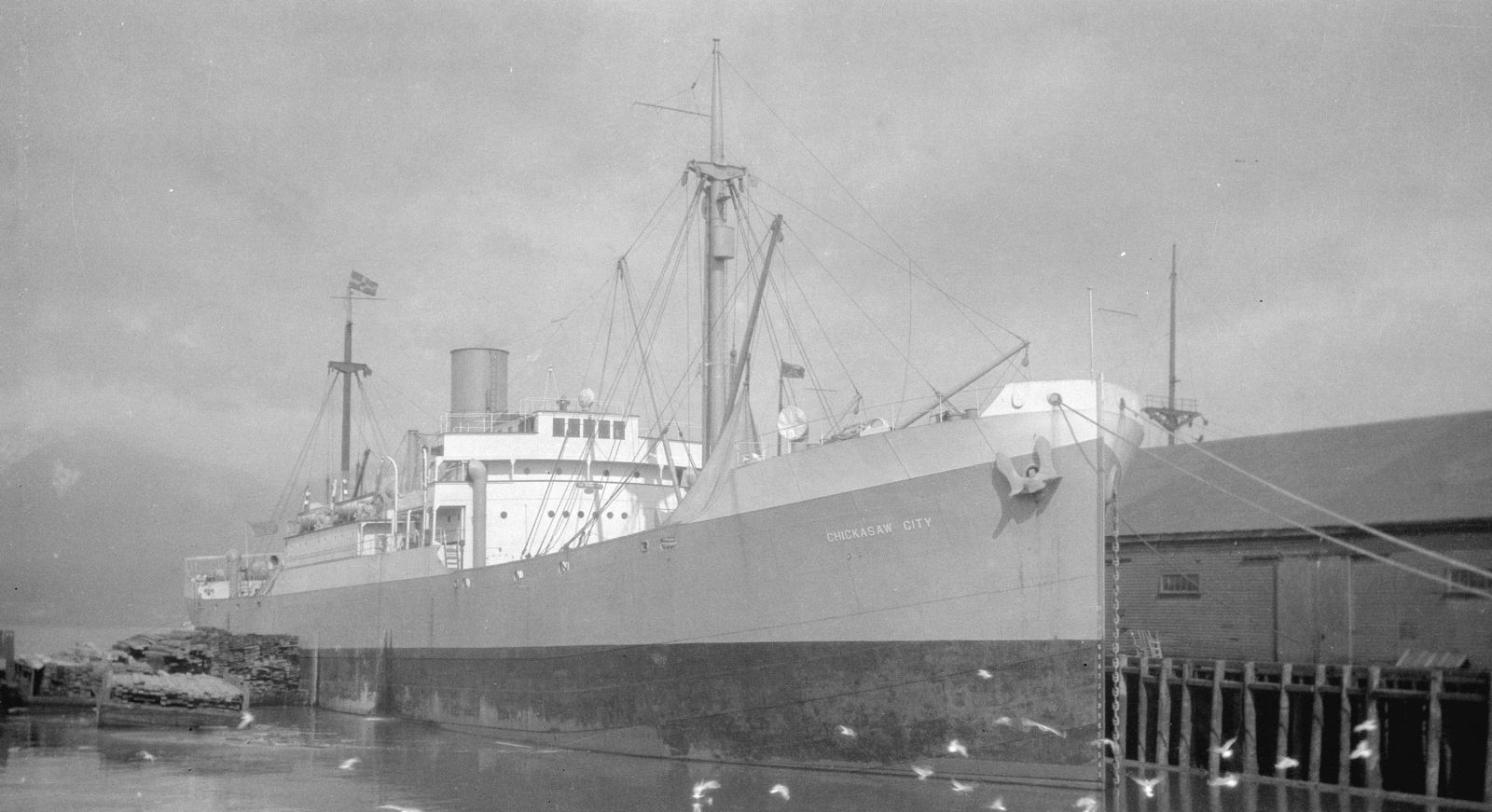 ---
Photo. City of Vancouver Archives CVA 447-2097
---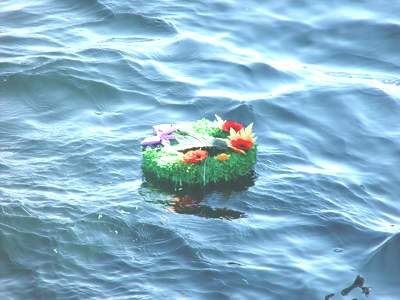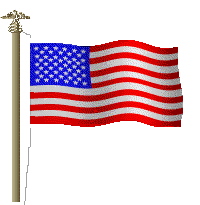 ---
Built 1920
---
Tonnage 6,196 / 9,400 tons
---
Cargo: 1,400 tons of chrome ore, coffee and hides
---
Sunk 7 Oct, 1942 by U-172 on position 34º 15"S 17º 11"E
---
7 Dead
---
42 Survivors
---
At 05.02 hours on 7 Oct, 1942, the unescorted Chickasaw City (Master John Walker Morton) was hit by two torpedoes from U-172, while proceeding on a non evasive course with dim navigation lights burning about 85 miles south-southwest of Capetown. She was the first ship sunk by U-boats off South Africa, so the crew was not aware of the danger. The torpedoes struck the starboard side and ruptured the double bottoms and the after deck. The watch below secured the engines and the ship rapidly sank within three minutes.
---
The ship carried ten officers, 27 crewmen, eleven armed guards (the ship was armed with one 4in, four 20mm and four .30cal guns) and one passenger. The master, four crewmen, one armed guard and the passenger died. The survivors left the ChickasawCity in one lifeboat, two rafts and two floats. Emmermann questioned the survivors about the cargo before leaving. 38 hours later, the remaining 42 men were picked up by the British corvette HMS Rockrose (K 51) and landed at Capetown the next day.
---
41 of the survivors were later repatriated on the Dutch motor passenger ship Zaandam, which was sunk by U-174 (Thilo) on 2 November. Twelve crewmen and six armed guards from the Chickasaw City died.
---
---
OTHER ARTICLES YOU MAY FIND SIMILAR