SHIPS SUNK USA 78 - U S SHIPS A / C
17)CARIBSTAR U-175
---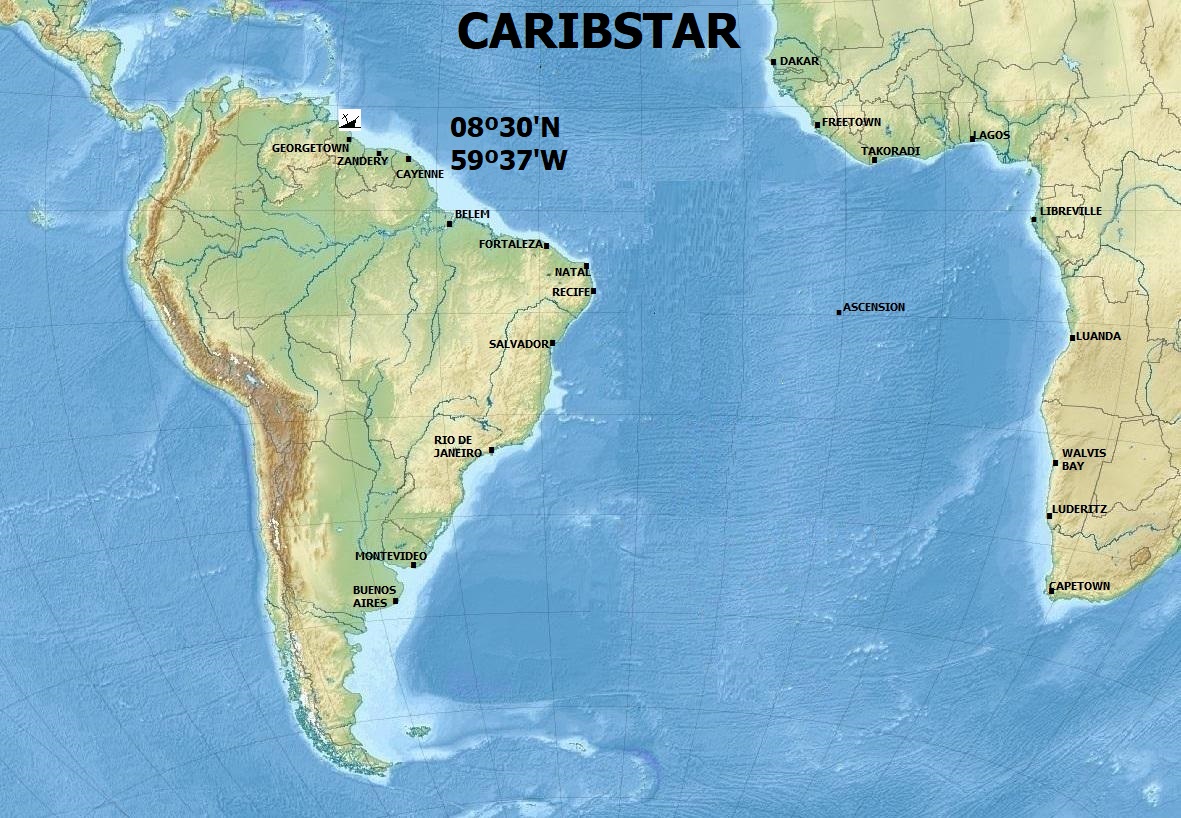 ---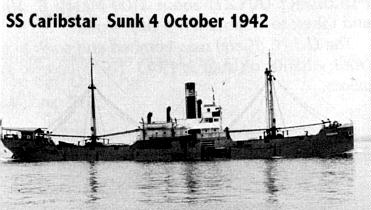 ---
Photo. https://www.armed-guard.com/caribsta.jpg
---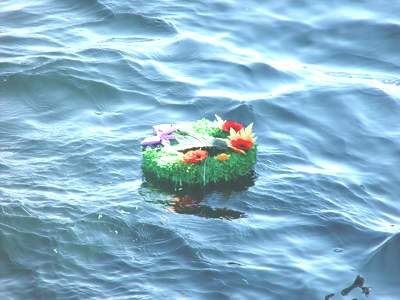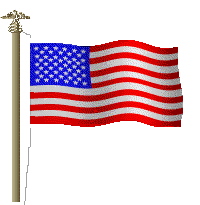 ---
Built 1919
---
Tonnage 2,592 / 4,155 tons
---
Cargo: Ballast
---
Sunk 4 Oct 42 by U-175 on pos. 08º 30"N 59º 37"W
---
6 Dead
---
29 Survivors
---
At 11.11 hours on 4 Oct, 1942, the unescorted Caribstar (Master Fred Gomez Velez) was steaming a zigzag course off the mouth of the Orinoco River, when the master sighted the track of a torpedo from U-175 fifty yards away. Despite of the evasive maneuvers taken, the torpedo struck on the port side amidships in the boiler room and destroyed the boilers, ruptured steam lines and killed one officer and two men on watch below.
---
The freighter listed first to starboard and then to port. A few minutes later a second torpedo struck on the starboard side just aft of amidships and caused a huge explosion, probably magnified by the ship´s ammunition being ignited. She sank by the stern but remained afloat with 100 feet of her bow out of the water for three hours before finally sinking because her stern was resting at the bottom.
---
The survivors abandoned ship in one lifeboat and two rafts, but one crew member drowned. 14 hours after the attack, six officers, 19 men and all six armed guards (the ship was armed with one 6pdr and two .30cal guns) were picked up by USS PC-469 and landed at Port of Spain, Trinidad. One man died of burns on board and the second assistant engineer later died from burns ashore in the US Army hospital in Docksite,Trinidad.
---
By www.uboat.net
---
OTHER ARTICLES YOU MAY FIND SIMILAR