SHIPS SUNK USA 78 - U S SHIPS A / C
15)CAPE NEDDICK (DAMAGED U-156)
---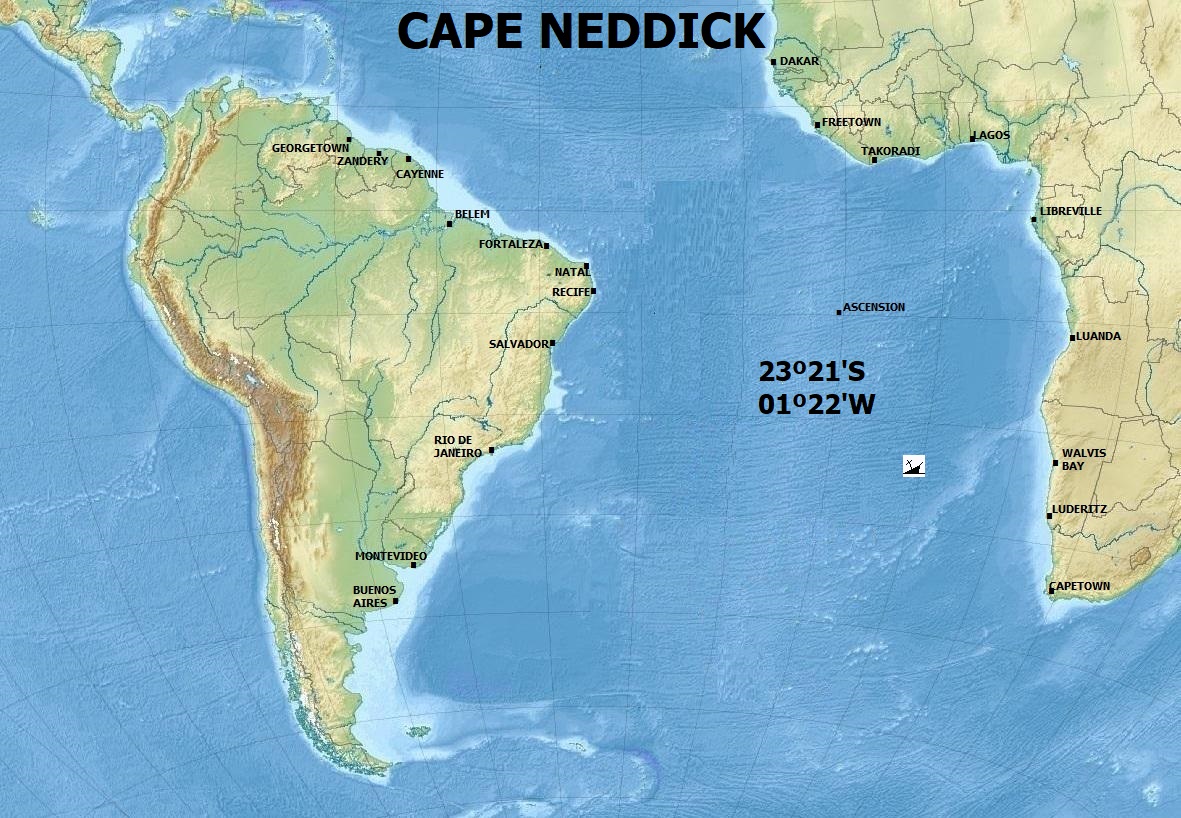 ---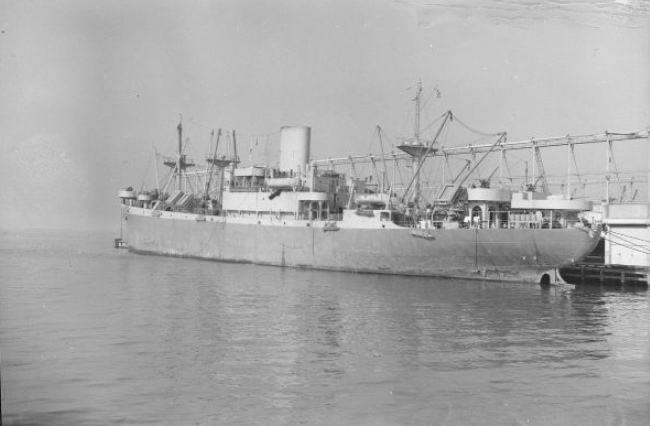 ---
Photo. https://catalogs.marinersmuseum.org/search?query=CAPE%20NEDDICK
---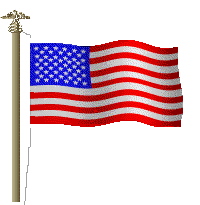 ---
Built 1941
---
Tonnage 6,797 / 8,000 tons
---
Route. New York - Durban, South Africa - Suez
---
Cargo: 7,100 tons of food, ammunition, aircraft parts, jeeps, 20 tanks and a deck cargo of locomotives.
---
Torpedoed and damaged 12/May/43 by U-156 in pos. 23º 21"S 01º 22"W
---
0 Dead
---
76 Survivors
---
At 03.13 hours on 12 May 1943, the unescorted and zigzagging Cape Neddick(Master Harry Edward Stark) was hit by two torpedoes from U-195. The first torpedo struck aft at the #3 hatch on the bilge keel but did not explode. The other torpedo struck the #2 hatch. The explosion threw a sheet of flame and a column of water higher than the bridge and ripped a hole of 25 by 30 feet into the side. The ship rolled first to port, then to starboard and finally settled on an even keel.
---
As the ship headed into the direction of the U-boat, the armed guards began firing all guns (the ship was armed with one 3in, one 4in and eight 20mm guns). The most of the eight officers, 43 men and 25 armed guards were ordered into two boats and three rafts, as the Cape Neddick began to settle by the head and the water reached the foredeck. After the ship stopped, the deck cleared of water and the master and six volunteers from the engine room reboarded the vessel.
---
They got the ship under way and proceeded away from the area on a zigzagging course at 04.42 hours. Just as the vessel got under way a torpedo pass ahead. The gun crew fired three rounds into the direction of U-195, but never sighted the U-boat. 15 hours later she came back and picked up the men in the boats and rafts. The cargo was shifted and on 16 May she arrived safely at Walvis Bay, South Africa. All hands survived, but several men were injured, even not serious.
---
After temporary repairs, the Cape Neddick proceeded to Capetown, unloaded her cargo and returned to the USA, where permanent repairs were made and returned to service.
---
---
OTHER ARTICLES YOU MAY FIND SIMILAR