SHIPS SUNK USA 78 - U S SHIPS A / C
14)CALIFORNIA (IT SUB REGINALDO GIULIANI)
---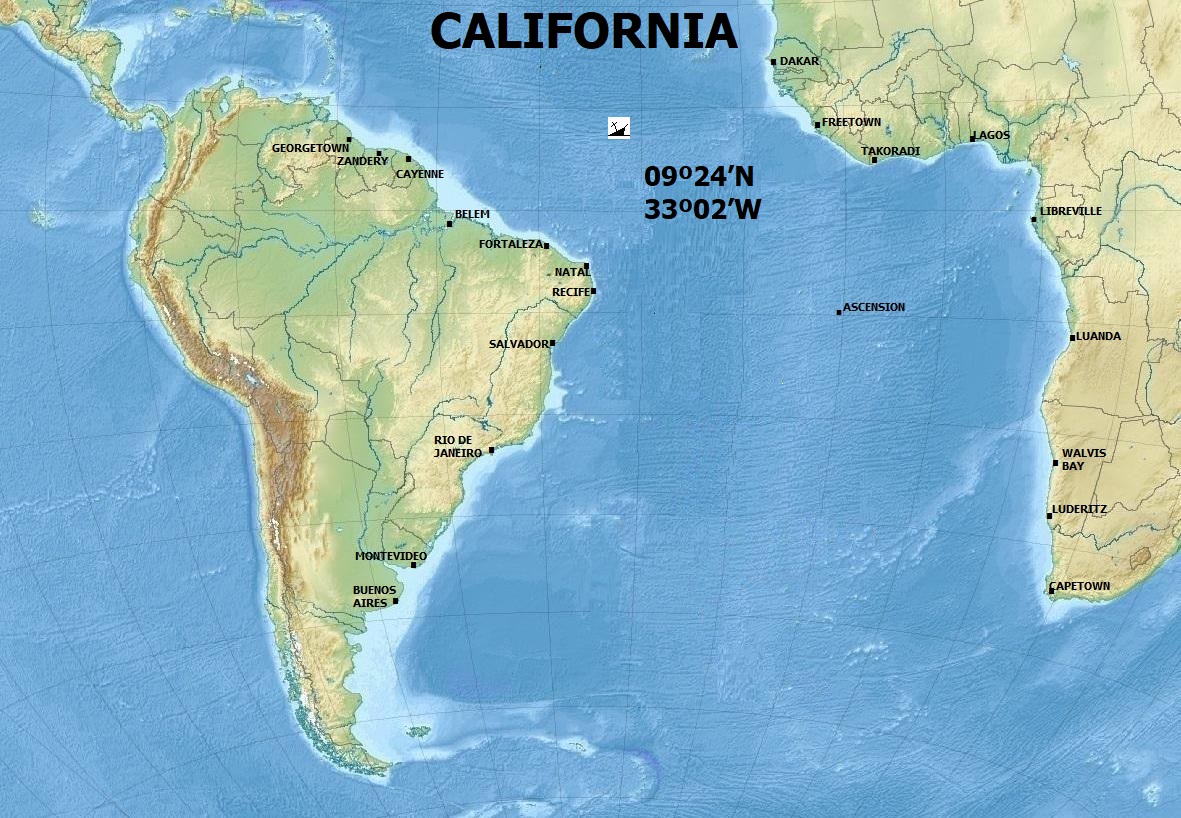 ---
---
Photo. https://catalogs.marinersmuseum.org/search?query=california
---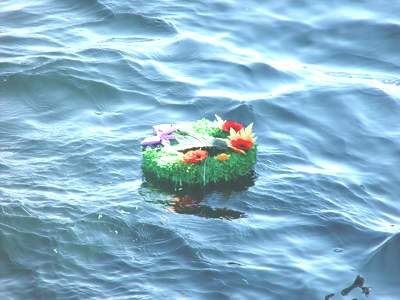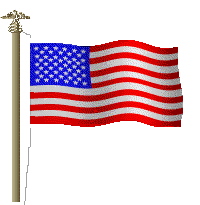 ---
Built 1920
---
Tonnage 5,441 / 8,366 tons
---
Cargo: 4,000 tons of manganese
---
Sunk 13 Aug 42 by Italian submarine Reginaldo Giuliani on pos. 09º 24'N 33º 02'W.
---
1 Dead
---
36 Survivors
---
On 4 Sep Unidentified German U-boat comes across one boat containing 19 survivors from California and provides rations and navigational assistance before departing.
---
On 5 Sep British steamship City of Capetown rescues 19 survivors. Men are exhausted but rations provided by German u boat helped them to endure.
---
On 14 Sep Norwegian steamship Talisman rescues the last 17 survivors (one of the original 18 has succumbed to exposure during the 32-day ordeal.
---
OTHER ARTICLES YOU MAY FIND SIMILAR