- U S SHIPS A / C
12)BIRMINGHAM CITY U-124
---
---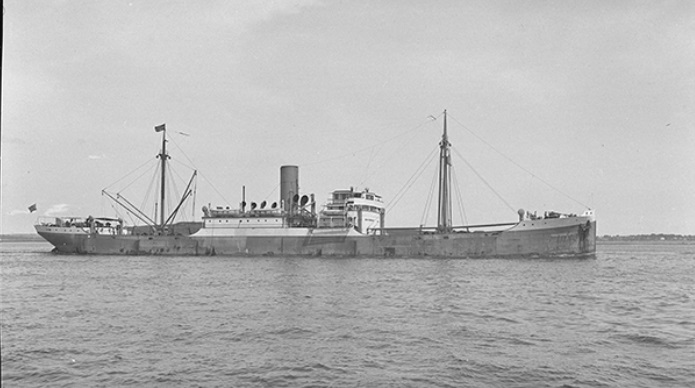 ---
Photo. https://catalogs.marinersmuseum.org/search?query=birmingham%20city
---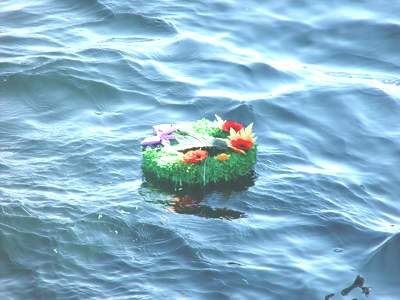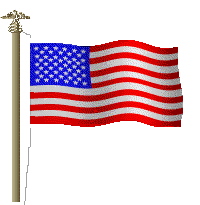 ---
Built 1920
---
Tonnage 6,194 / 9,400 tons
---
Cargo: 83,144 barrels of fuel oil and war supplies for the completion of three Mahan Class Brazilian Destroyers being built by Brazilian Navy Arsenal including boilers, valves, propeller shafts etc.
---
Sunk 09/Jan/43 by U-124 on pos. 07º23'N 55º48'W.
---
10 Dead
---
46 Survivors
---
On 9 Jan, 1943, the Birmingham City (Master Michael Francis Barry) served as the ship of the convoy commodore in convoy TB-1, when the Broad Arrow off the port beam was struck by two torpedoes fired by U-124 at 04.33 hours and caught fire, lit up the entire convoy. At 04.36 hours, Mohr fired another torpedo which struck the Birmingham City on the port side amidships at the #3 hatch and the ship began to blaze. The explosion blew the port lifeboats overboard, destroyed the fire room bulkhead and caused her to sink on an even keel in three minutes about 50 miles north of Paramaribo, Dutch Guiana.
---
The most of the nine officers, 29 crewmen and 18 armed guards (the ship was armed with one 4in, one 3in and four .50cal guns) immediately abandoned ship as she rapidly settled. The #1 motor lifeboat capsized on launching, pitching men into the water and contributing to the drowning of several crewmen. The remaining survivors left in #3 boat or jumped overboard and swam to several rafts. The #1 boat was later righted and the men from the rafts were transferred to it. Three officers, two crewmen and five armed guards died, most from drowning. All survivors were picked up by the American sub chaser USS PC-577 ten hours later and landed at Paramaribo.
---
---
OTHER ARTICLES YOU MAY FIND SIMILAR