- U S SHIPS A / C
10)ANTINOUS U-512
---
---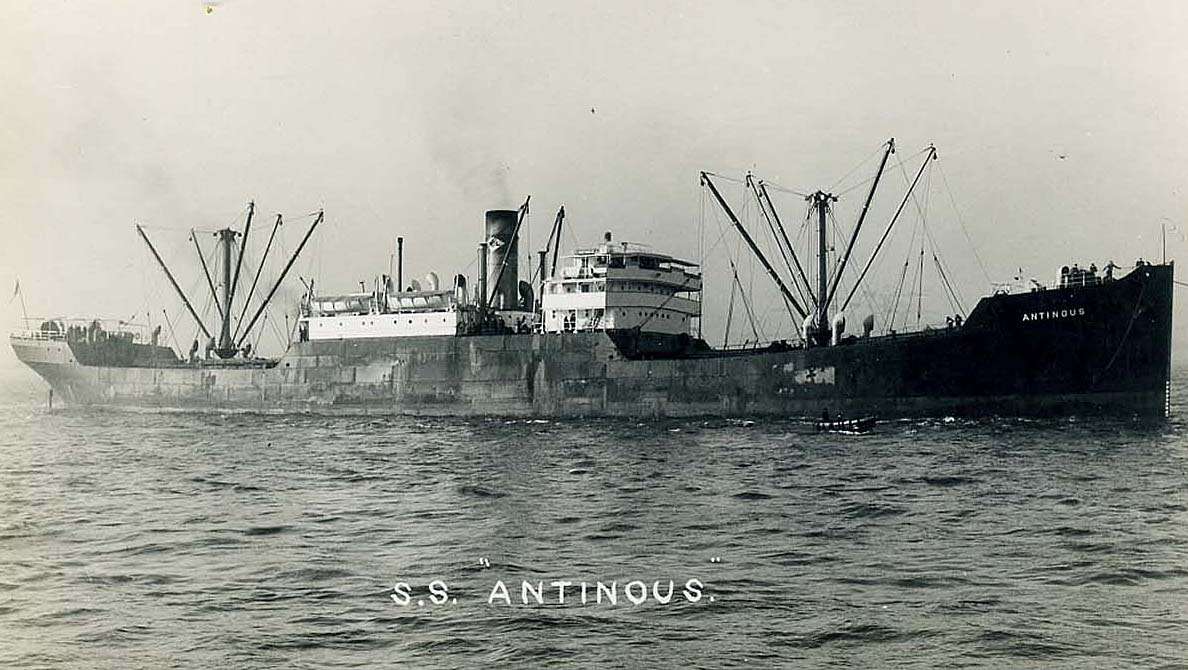 ---
Photo. www.wrecksite.eu
---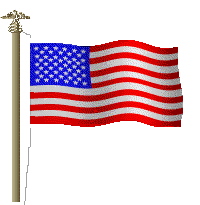 ---
Built 1920
---
Tonnage 6,034 / 9,648 tons
---
Cargo 565 tons of Bauxite Ore
---
Sunk by U-512 on pos. 09º 22N" 60º 09"W
---
0 Dead
---
48 Survivors
---
At 11.03 hours on 23 Sep, 1942, the unescorted Antinous (Master Hamilton Powell) lookouts spotted the conning tower of U-515 (Henke) about 900 yards away, while steering a nonevasive course southeast of Trinidad in position 08°58N,59°33W. Moments later a torpedo was spotted 100 yards off the port bow. Before the helmsman could take avoiding action, the torpedo struck the port side in the #2 hold just forward of the bridge.
---
The explosion blew off the #2 hatch cover and opened a hole 14 feet by 18 feet and fragments of the torpedo pinched holes in the starboard side. As the ship took a 20° list, the watch secured the engines. The gun crew fired seven shots from the four inch stern gun (the ship was also armed with four .50cal and two .30cal guns) and drove the U-boat under water. 20 minutes later, the eight officers, 27 crewmen and 13 armed guards abandoned ship in three lifeboats and two rafts.
---
About three hours after the attack, a volunteer crew reboarded the ship, but the engines could not be restarted. All hands came back on board the next morning and at 20.00 hours, HMS Zwarte Zee (W 163) took the ship in tow. After making five miles, the tug stopped to adjust the tow and to allow HMS Busy to come alongside to assist.
---
Just then at 18.25 hours on 24 September, U-512 fired a torpedo that struck the stopped Antinous in the #1 hold and the ship began settling immediately. The gun crew again fired seven shots at the U-boat but to no effect. 15 minutes later the crew once again abandoned the ship in three lifeboats and the tugs rescued all hands and landed them at Port of Spain on 26 September. At 21.10 hours, the Antinous finally sank by the bow about 30 miles northeast of Isla Corocero, Venezuela.
---
---
OTHER ARTICLES YOU MAY FIND SIMILAR