- SPANISH SHIPS LOST
2)MONTE IGUELDO (IT SUB BARBARIGO)
---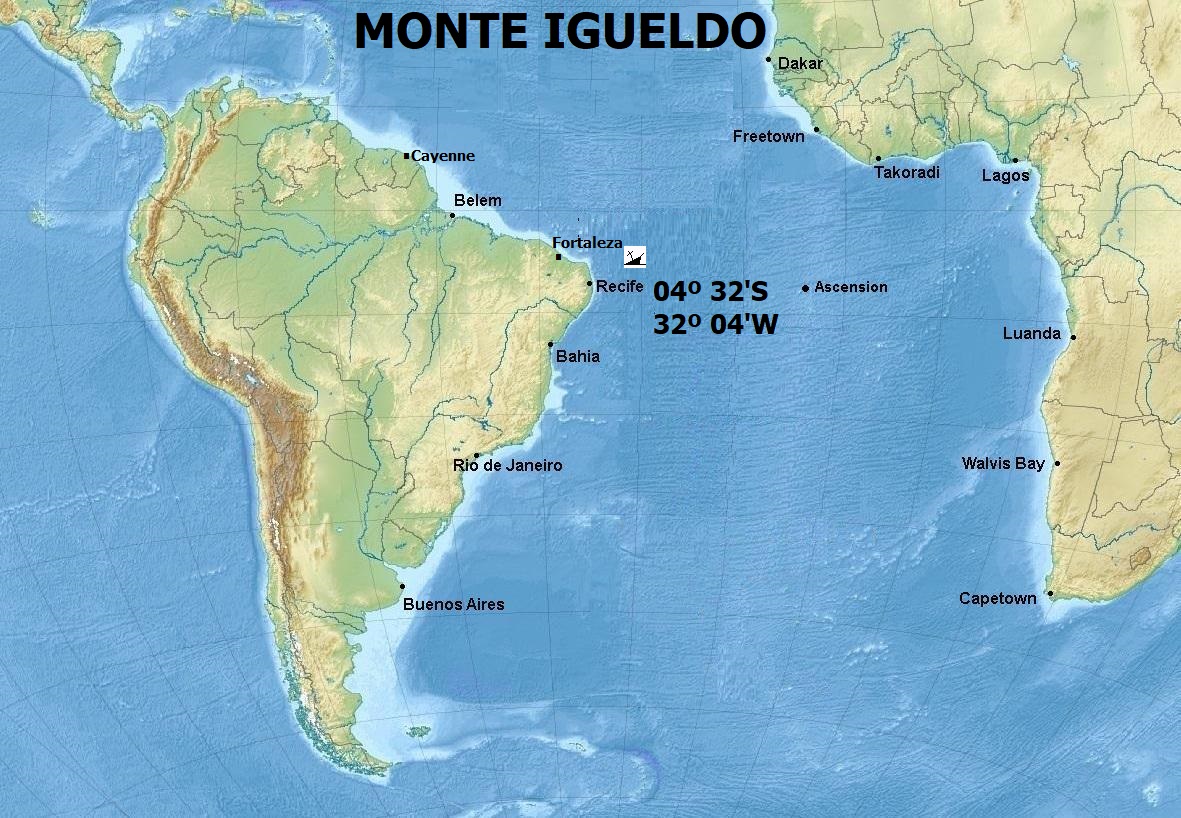 ---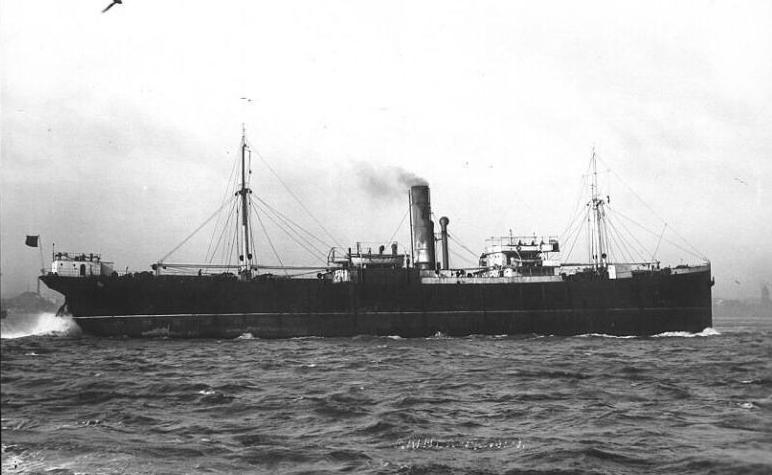 ---
Photo. www.photoship.co.uk
---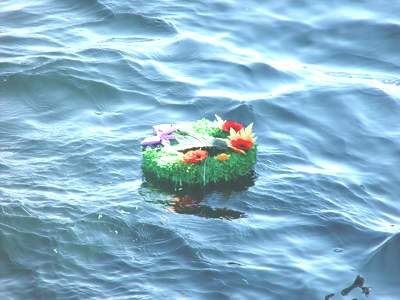 ---
Built 1921
---
Tonnage 3,453 / 6,035 tons
---
Cargo: Wheat and maize.
---
Sunk by submarine Barbarigo 24/02/43 on pos. 04º 32'S 32º 04'W.
---
1 Dead
---
34 Survivors
---
Left Rosario and Buenos Aires for Tenerife and Las Palmas. On 24th february 1943, at 236 miles ENE Natal, Brazil (near Fernando de Noronha) met with italian submarine Barbarigo (Capt. Roberto Rigoli) which was enroute to the assigned area off Brazil. The Monte Igueldo was damaged with a torpedo, and while the submarine was surfacing to finish off the job with the deck gun, the "Barbarigo" was attacked by a Catalina flying boat PBM-3 (VP 74) which dropped three bombs, missing the target and being fought back by the Italian Submarine. Neither side, however, inflicts damage on the other.
---
By Alvar Hernán
---
OTHER ARTICLES YOU MAY FIND SIMILAR