SHIPS SUNK SPAIN - 3 SHIPS
2)CABO VILLANO
---
---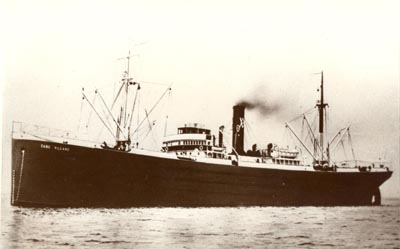 ---
Photo http://www.buques.org/Navieras/Ybarra/Ybarra-1_I.htm
---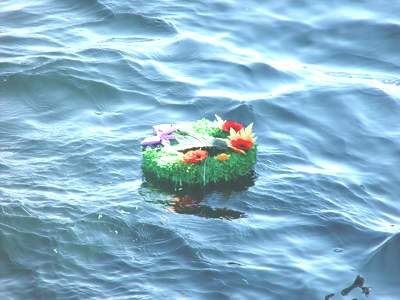 ---
Built 1920
---
Tonnage 4,282 / 6,523 tons
---
Cargo: 6,000 tons of grains.
---
Lost enroute from Montevideo to Las Palmas and Barcelona. Presumably sunk by an U-boat 20/06/42 off southeast coast of Brazil. Her last position given was 31º11"S 048º43"W. Around the Gulf of Santa Catarina met a very strong storm. On july 15th gave her position as above and contacted the steamer "Monte Oiz", which was in the area, and communicated that was trying to dodge a strong gale."Monte Oiz" offered her help, but was rejected by "Cabo Villano",adding that could sail by her own means, and that at night would communicate her position, but never to be heard of again.
---
39 Dead
---
No Survivors
---
Contributed by Alvar Hernán.
---
OTHER ARTICLES YOU MAY FIND SIMILAR