---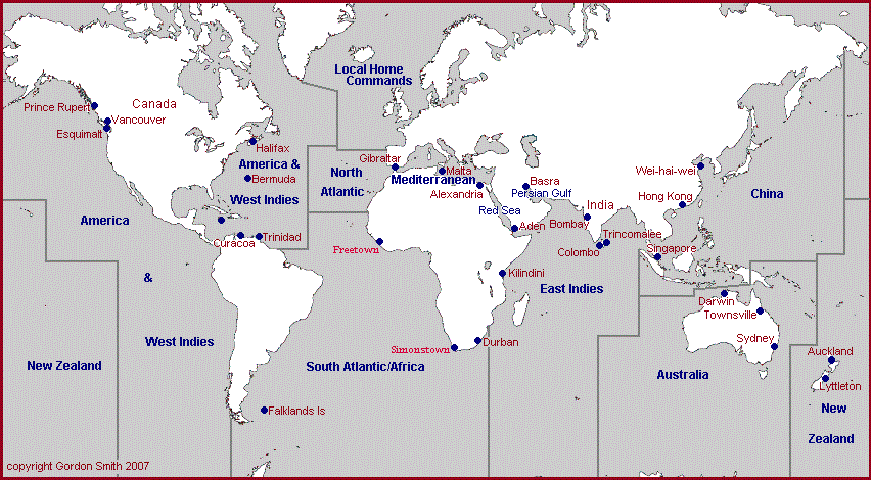 ---
---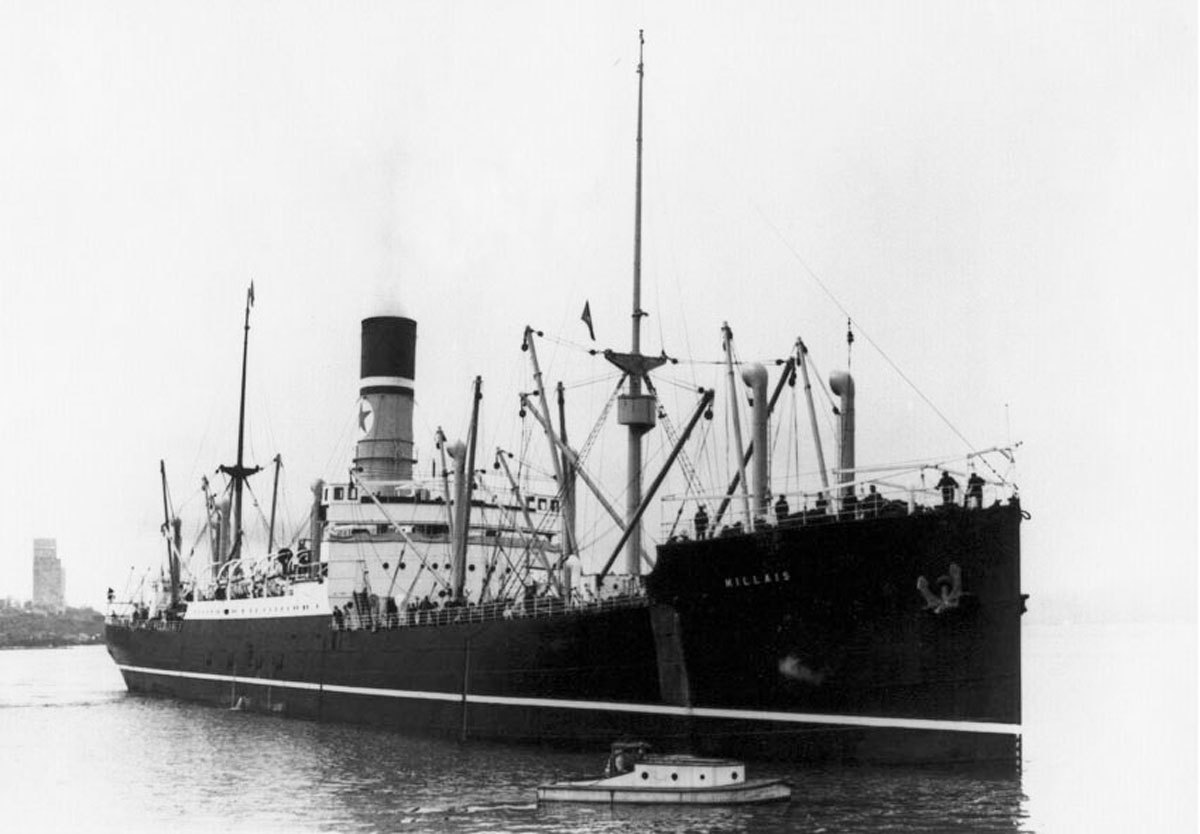 ---
Photo https://i0.wp.com/www.bajanthings.com/wpcontent/uploads/2017/01/millais1_scottish_star_vancouver.jpg Scottish Star seen as former Millais
---
Built: 1917
---
Tonnage: 7,224 / 10,100 tons
---
Cargo: 2,000 tons of general cargo including whisky.
---
Route: Liverpool to Buenos Aires and Montevideo
---
Sunk 02/Feb/1942 by italian submarine Luigi Torelli pos. 13º 24"N 49º 36"W
---
4 Dead
---
69 Survivors
---
On February 2nd, 1942, the Scottish Star, bound for Montevideo, sailed from Liverpool with a convoy. Ten days later, somewhere in the western Atlantic, the convoy dispersed. At 9.05 p.m. on the 19th, when the ship was about 700 miles east north east of Trinidad, she was suddenly torpedoed abreast of Number 3 hold on the starboard side. Hatches were blown off by the force of the explosion, and the hold flooded at once, the engine-room and stokehold also filling with water within ten minutes. The Scottish Star settled fast, so at 9.30 p.m. the Captain Edgar Norton Rhodes, gave orders to abandon ship. In spite of the heavy swell all four boats were safely manned and lowered leaving the ship when the deck was awash. The Captain, who was the last to leave, jumped overboard and swam to the nearest boat.
---
Shortly afterwards, the U-boat ( R.Smg. Luigi Torelli ) came to the surface and fired five rounds at the sinking ship, then disappearing on the surface.
The boats lay to their sea anchors all through the night, and at daylight on February 20th two boats had drifted out of sight, leaving only one in company with the Captain's. He made sail for Trinidad; but that afternoon three of the lifeboats were sighted and picked up by H.M.S. Diomede, which had intercepted the Scottish Star's S.O.S. The fourth boat, that in charge of the Chief Officer, Charles H Watson, reached Barbados on February 27th, after a voyage of nearly 600 miles as the seagull flies. Four men of the Scottish Star's engine-room department lost their lives when the ship was torpedoed.
---
By http://www.bluestarline.org/scottish1.html
---