SHIPS SUNK NETHERLANDS 28 - DUTCH SHIPS LOST/DAMAGED/CAPTURED
25)TJILEBOET U-161
---
---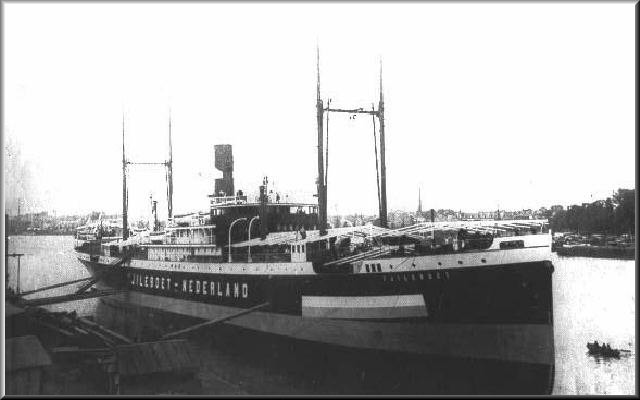 ---
Photo. www.arendnet.com
---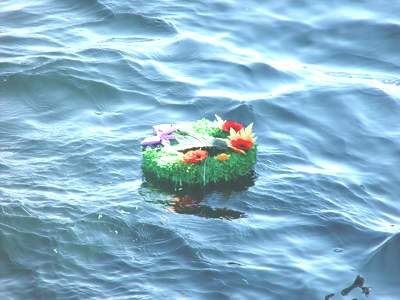 ---
Built: 1918
---
Tonnage: 5,760 / 8,050 tons
---
Cargo: General cargo, including food and ammunition.
---
Route: Swansea (7 Nov) - Belfast Lough (10 Nov) - Bahia - Capetown - Middle East
---
Sunk 28/11/42 by U-161 in pos. 05º 34'N 25º 02'W.
---
62 Dead
---
No Survivors
---
At 00.37 hours on 29 Nov, 1942, U-161 fired a spread of two torpedoes at the Tjileboet (Master J.W. Kroese), dispersed from convoy ON-145, and scored a hit after 72 seconds. The ship exploded in a heavy detonation and debris fell even around the U-boat in a distance of about 1000 meters. At 08.14 hours on 28 November, the Tjileboet had been spotted and she almost escaped as they forced the U-boat to dive at 11.10 hours when turning towards it and firing with artillery, but was finally hit after a difficult hunt in heavy rain squalls and being identified by her distress calls.
---
By www.uboat.net
---
OTHER ARTICLES YOU MAY FIND SIMILAR