SHIPS SUNK NETHERLANDS 28 - DUTCH SHIPS LOST/DAMAGED/CAPTURED
23)TELA (RAIDER THOR)
---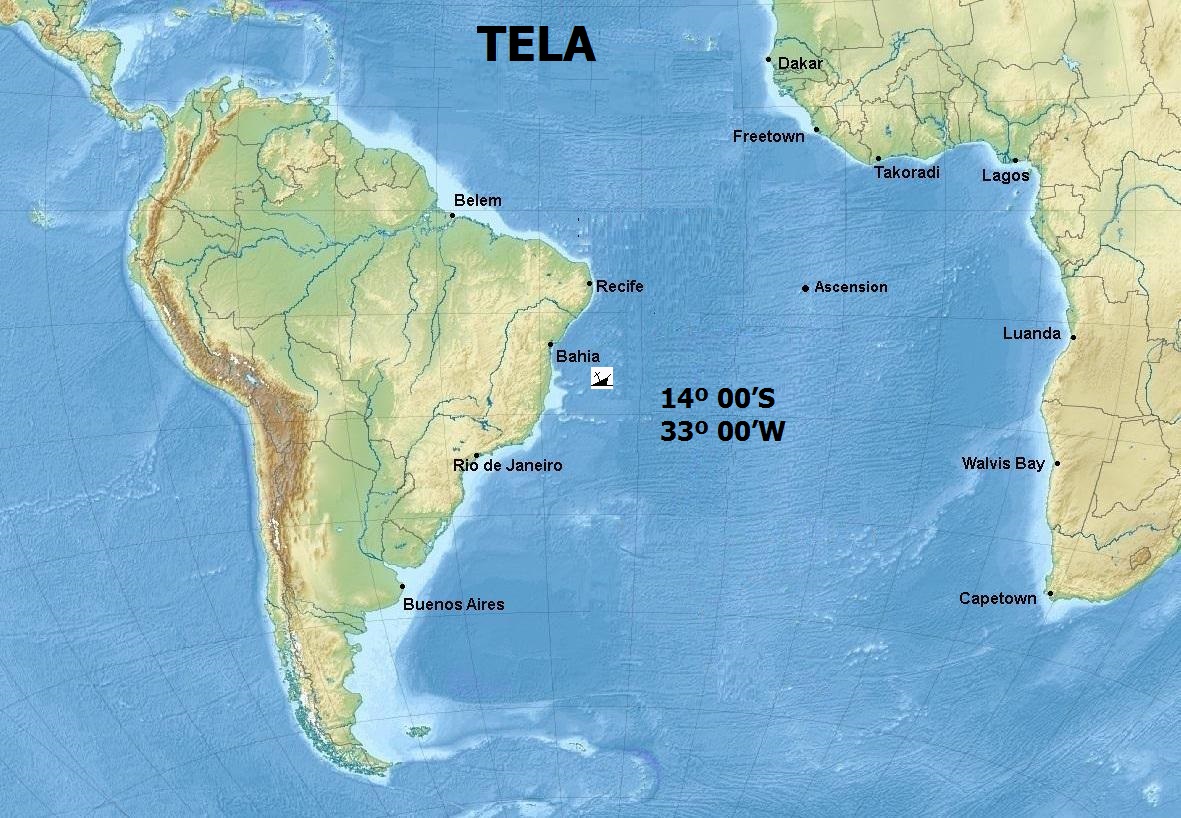 ---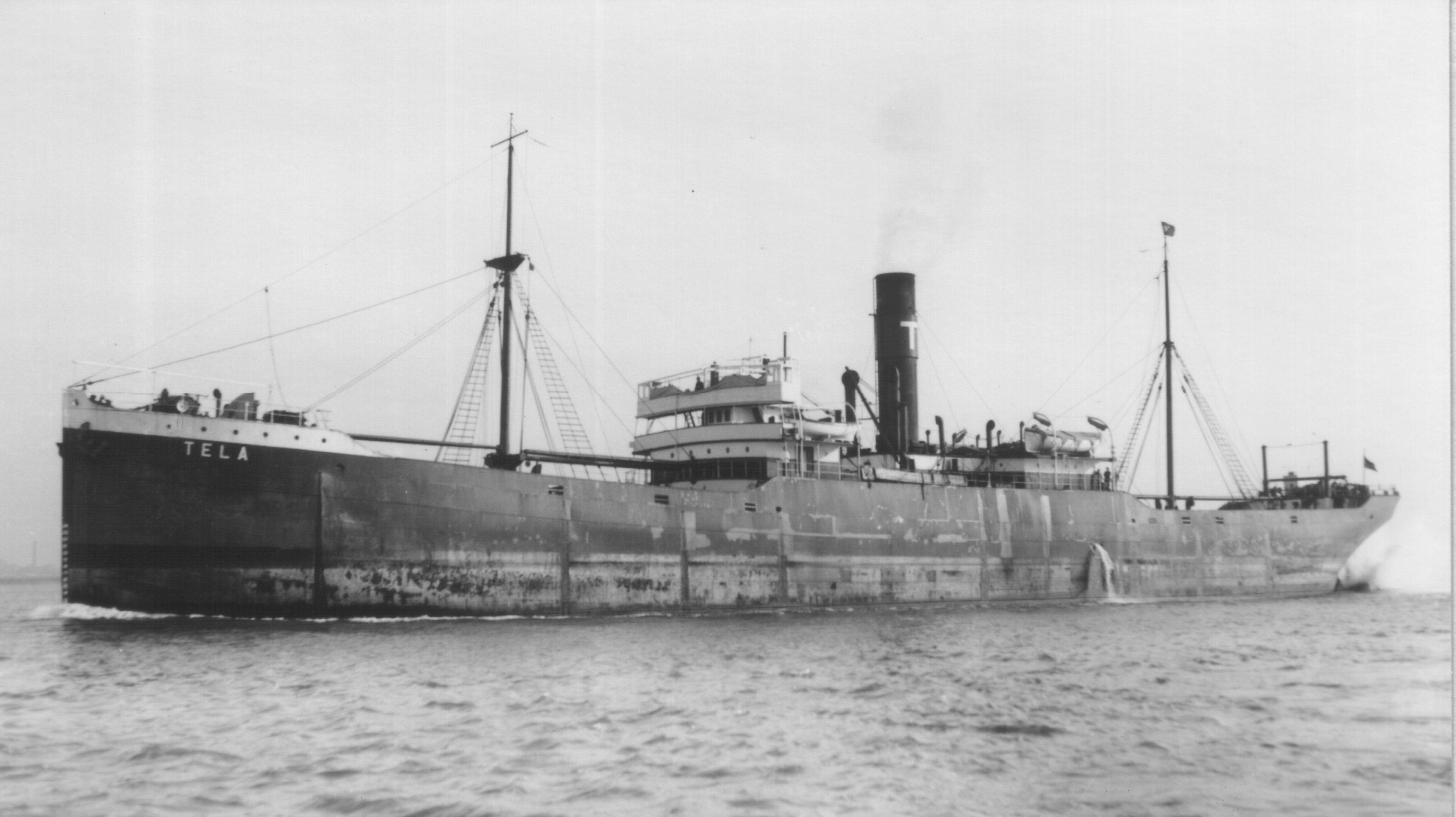 ---
Photo by Roel Zwama www.surf.to/shiplover
---
---
Built: 1911
---
Tonnage: 3,766 / 6,290 tons
---
Cargo: 2,555 tons of millet, 2,507 tons of corn and 489 tons of wheat.
---
Route: Buenos Aires - UK
---
Sunk 19/07/40 By Raider Thor on pos 14º 00'S 33º 00'W
---
0 Dead
---
33 POW
---
SS Tela en route to the UK, was intercepted on 17th July 1940. Thor fired a shot across her bow and TELA stopped without sending distress signals. The crew of 33 abandoned ship and were taken aboard Thor and TELA was subsequently sunk by demolition charges.
---
OTHER ARTICLES YOU MAY FIND SIMILAR