SHIPS SUNK NETHERLANDS 28 - DUTCH SHIPS LOST/DAMAGED/CAPTURED
20)POLYDORUS U-176
---
---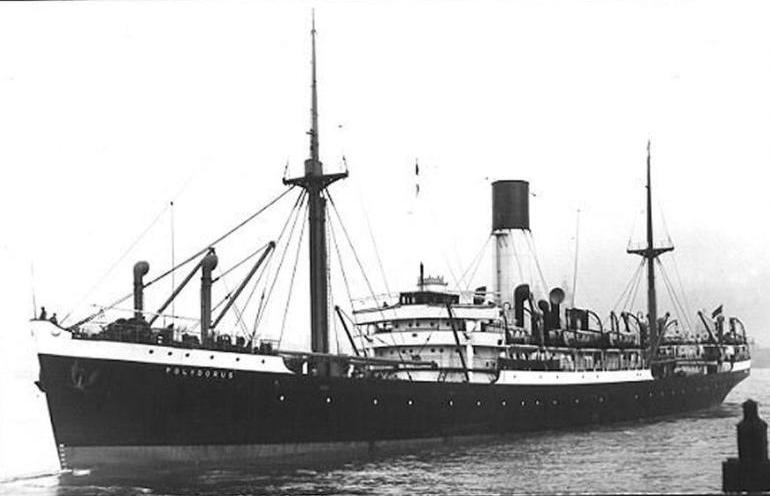 ---
Photo www.photoship.co.uk
---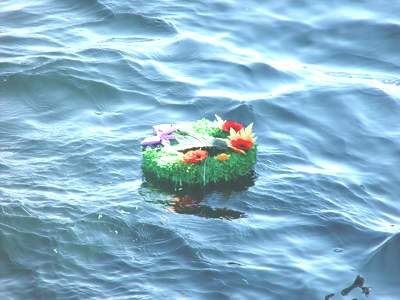 ---
Built 1924
---
Tonnage 5,922 / 7,853 tons
---
Cargo: 8,657 tons of military stores, including 1,500 tons of ammunition.
---
Route: Liverpool (8 Nov) - Freetown
---
Sunk 27 Nov 42 by U-176 in pos. 09º 01'N 25º 38'W.
---
1 Dead
---
80 Survivors
---
At 04.54 hours on 27 Nov, 1942, the Polydorus (Master H. Brouwer), dispersed from the convoy ON-145 on 15 November, was hit by two torpedoes from U-176 northwest of Freetown and sank after a huge explosion at 05.03 hours. The U-boat had missed with six torpedoes during a chase lasting 50 hours, the longest recorded pursuit by a U-boat in the Second World War.
---
The master, 66 crew members, eleven gunners and two passengers abandoned ship in four lifeboats immediately after the hits, but one Chinese crew member died in an accident while lowering the boats. The survivors were picked up by the Spanish merchant Eolo (Master Urgelles) and landed on 5 December at Las Palmas, Canary Islands.
---
By www.uboat.net
---
OTHER ARTICLES YOU MAY FIND SIMILAR