---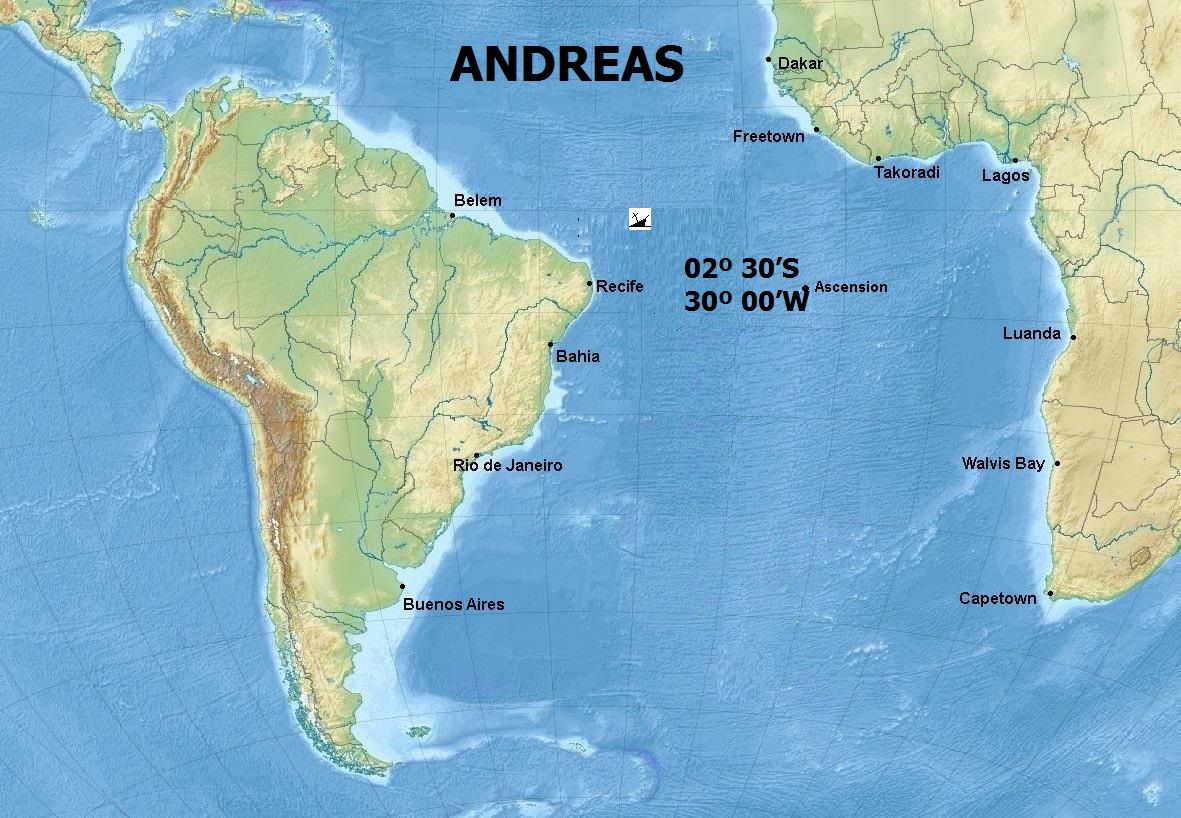 ---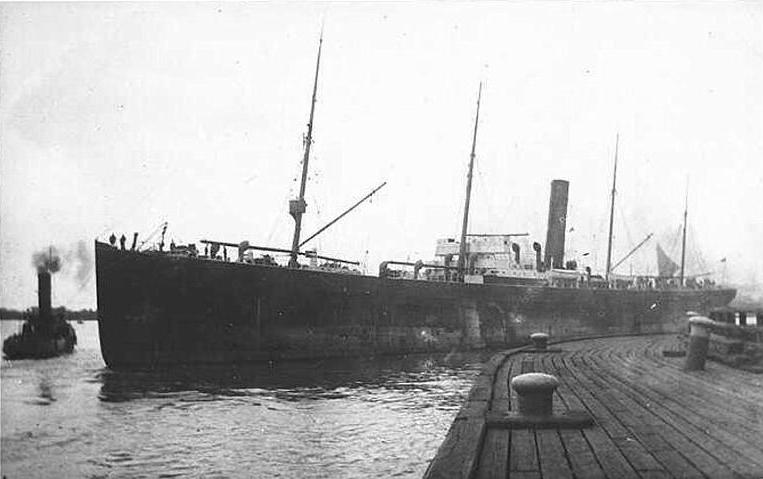 ---
Photo www.photoship.co.uk
---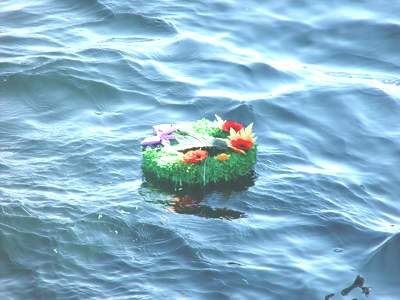 ---
Built 1919
---
Tonnage 6,566 / 10,660 dwt
---
Cargo: Ballast
---
Route: Capetown - Dutch Guyana
---
Sunk 5 Oct. 1942 by Italian submarine Leonardo Da Vinci on pos. 02º 30'S 30º 00'W.
---
10 Dead
---
36 Survivors
---
6 other crew members were rescued by the Italian submarine and taken P.O.W. over Bordeaux, France to P.O.W. Camp Kaviari, Italy
---
The Andreas was an old ship built in 1919 by Harland & Wolff in Belfast, Ireland, and it belonged to the Greek company "Ionian Steamship Co Ltd". Previously she had been known as the Philadelphia in 1919 and the New Mexico in 1933. The Liberty ship was steaming from Capetown to Dutch Guiana without a load. The 41 members of the crew and the 11 militiamen of the "Naval Armed Guard" survived, eventually reaching the Brazilian coast in four launches, one of which was motorized.
---
---
Andreas seen date & location unknown. Picture copyright by www.wrecksite.eu