Photo. www.uboat.net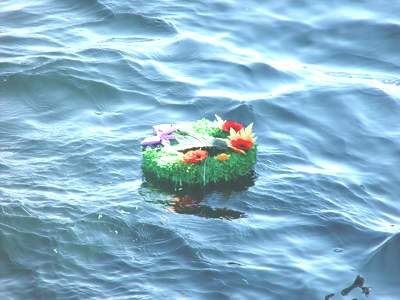 ---
Built 1911
---
Tonnage: 3,845 / 6,600 tons
---
Cargo: Ballast
---
Route: Beirut - Aden – Lourenço Marques - Capetown - Buenos Aires
---
Sunk 08/10/41 by U-172 on pos. 34º 20'S 17º 50'E.
---
28 Dead
---
5 Survivors
---
At 01.40 hours on 8 Oct 1942 the unescorted Pantelis (Master Samonas Panaghiotis) was hit on the starboard side forward of amidships by one G7e torpedo from U-172 while steaming on a non-evasive course at 6.5 knots about 40 miles southwest of Capetown. The ship sank by the bow within two minutes after a boiler explosion. No lifeboats could be launched because the ship sank too fast and the survivors rescued themselves on a raft that floated free.
---
28 Greek crew members (the ship was armed with two machine guns) were lost. On 10 October, the master and four crew members were picked up by HMS Rockrose (K 51) (Lt E.J. Binfield, RNR) and landed at Capetown on 12 October.
---
By www.uboat.net
---