---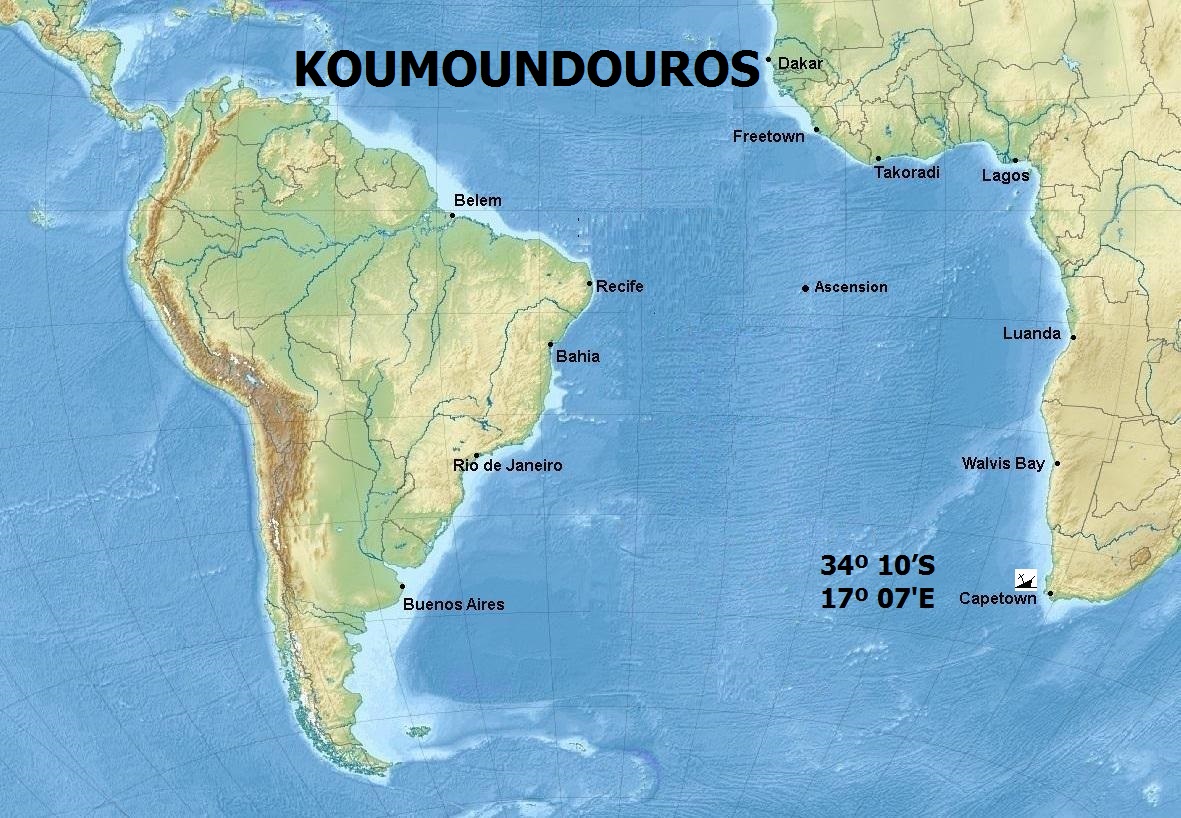 ---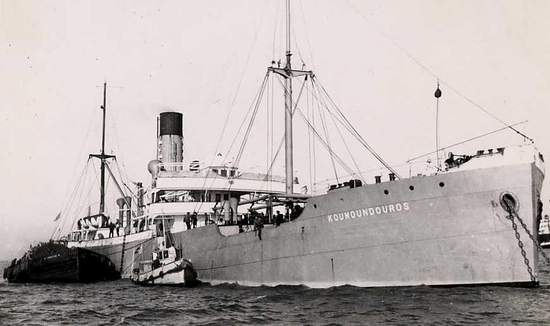 ---
Photo.www.uboat.net
---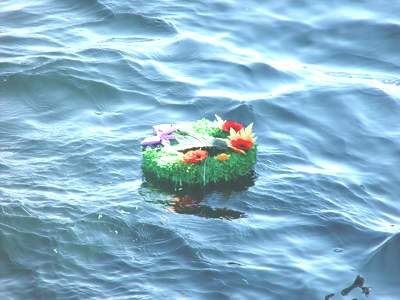 ---
Built: 1925
---
Tonnage: 3,598 / 6,505 tons
---
Cargo: 5,539 tons of maize.
---
Sunk 08/10/42 by U-68 on pos. 34º 10'S 17º 07E.
---
5 Dead
---
26 Survivors
---
At 02.31 hours on 8 Oct, 1942, the unescorted Koumoundouros was hit aft by a torpedo from U-68 about 20 miles southwest of Cape Point, South Africa. The ship had been missed by two torpedoes at 01.22 and 02.17 hours. At 03.13 hours, the U-boat fired a coup de grâce after the crew abandoned ship and hit the vessel again aft, causing the ship to sink by the stern.
---
By www.uboat.net
---