Photo. www.uboat.net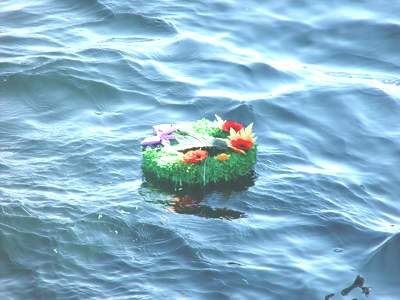 ---
Built: 1912
---
Tonnage: 4,981 / 8,277 tons
---
Cargo: 4,894 tons of coal and 1,050 tons of military goods, including 11 Spitfire fighters.
---
Newport - Milford Haven - Table Bay - Alexandria
---
Sunk 13/Jun/41 by U-107 on pos. 07º 49"N 23º 28"W.
---
11 Dead
---
23 Survivors.
---
Completed in March 1912 as British Angola for SS Angola Co Ltd (Maclay & McIntyre), Glasgow. 1917 renamed Baygola for Bay SS Co, London. 1921 sold to the French Government and renamed Port D'Alger. 1922 renamed Louis L.D. for Louis Dreyfus & Cie, Dunkirk. 1931 sold to Greece and renamed Pandias for J. Margaronis & others, Syra. 1937
---
At 11.57 hours on 13 Jun, 1941, the unescorted Pandias was hit amidships by one torpedo from U-107 and sank by the stern. The U-boat surfaced and provided the survivors in the lifeboats with cigarettes, water and rum.
---