SHIPS SUNK GERMANY 25* - BLOCKADEBRECHER
15)KARIN (SCUTTLED)
---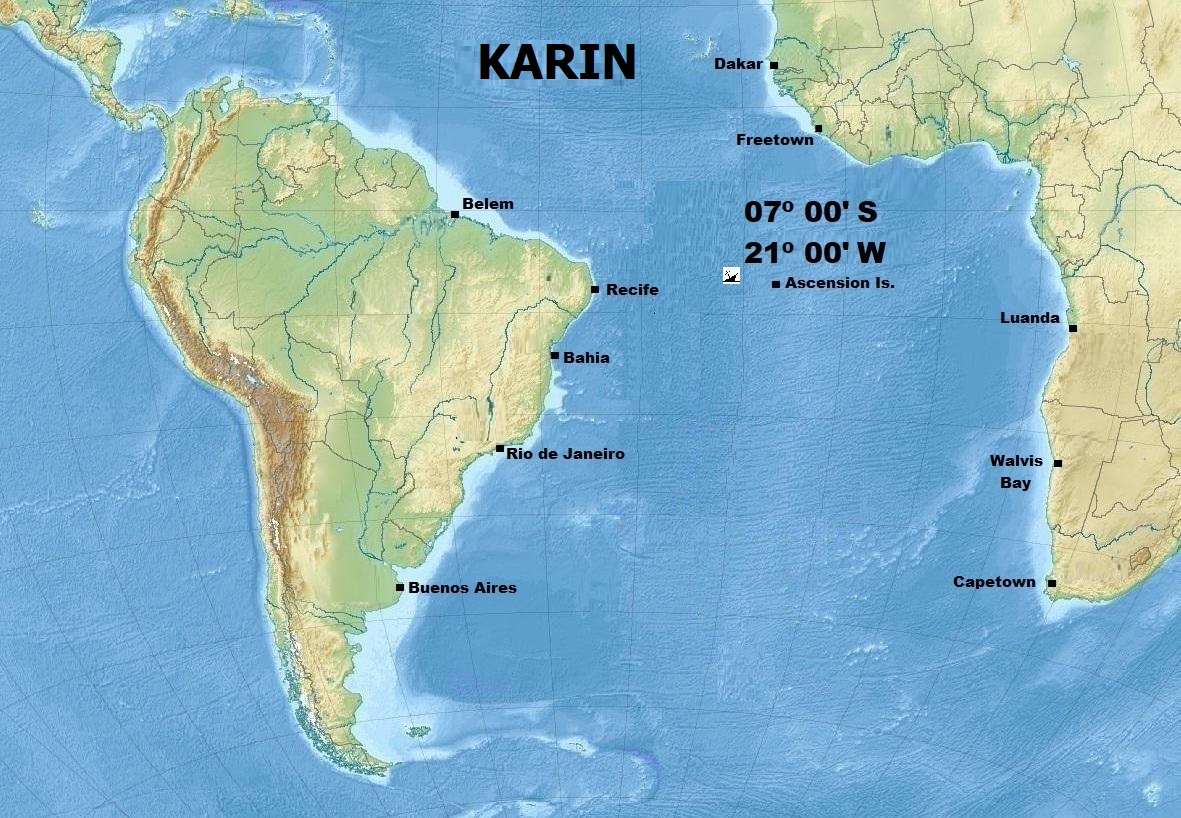 ---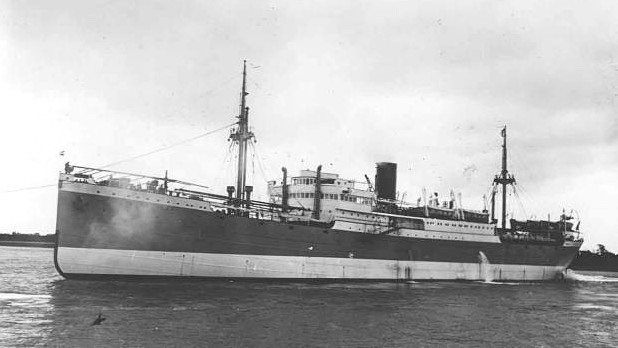 ---
Photo. https://www.shipsnostalgia.com/gallery/showphoto.php/photo/1199681/cat/510
---
Built 1931
---
Tonnage 7,322 / 9,410 dwt
---
Cargo: 2,000 tons of tin and 6,000 tons of rubber
---
Former Dutch Kota Nopan, she was captured 17/08/41 in south Atlantic by Raider Komet. Sent to France she was incorporated to the German Navy as Karin. Sunk 10/03/43 with demolition charges set by the crew to avoid capture by US Navy Cruiser Savannah and Destroyer Eberle on pos. 07º 00'S 21º 00'W
---
72 POW
---
When German ship was intercepted, Destroyer Eberle dispatched a 14 men boarding party. When the boat came along scuttling charges set by German crew began to explode killing seven Americans. The remaining seven men decided to return when other demolition charges ignited sealing the fate of the Blockade Runner.
---
Seeing the impossibility to save the ship or getting access to documents the boarding party abandoned the ship. They were picked up in the water along with 72 Germans. The blockade went to the bottom with 2000 tons of tin and 6000 tons of rubber.
---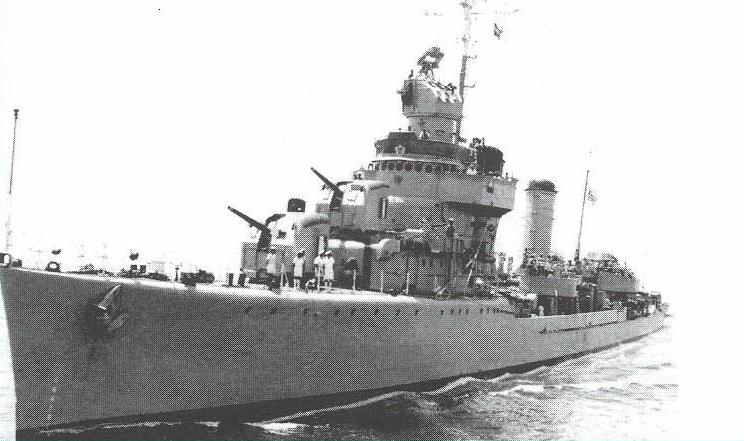 ---
---
Above, US Navy Destroyer Eberle and Cruiser Savannah.
---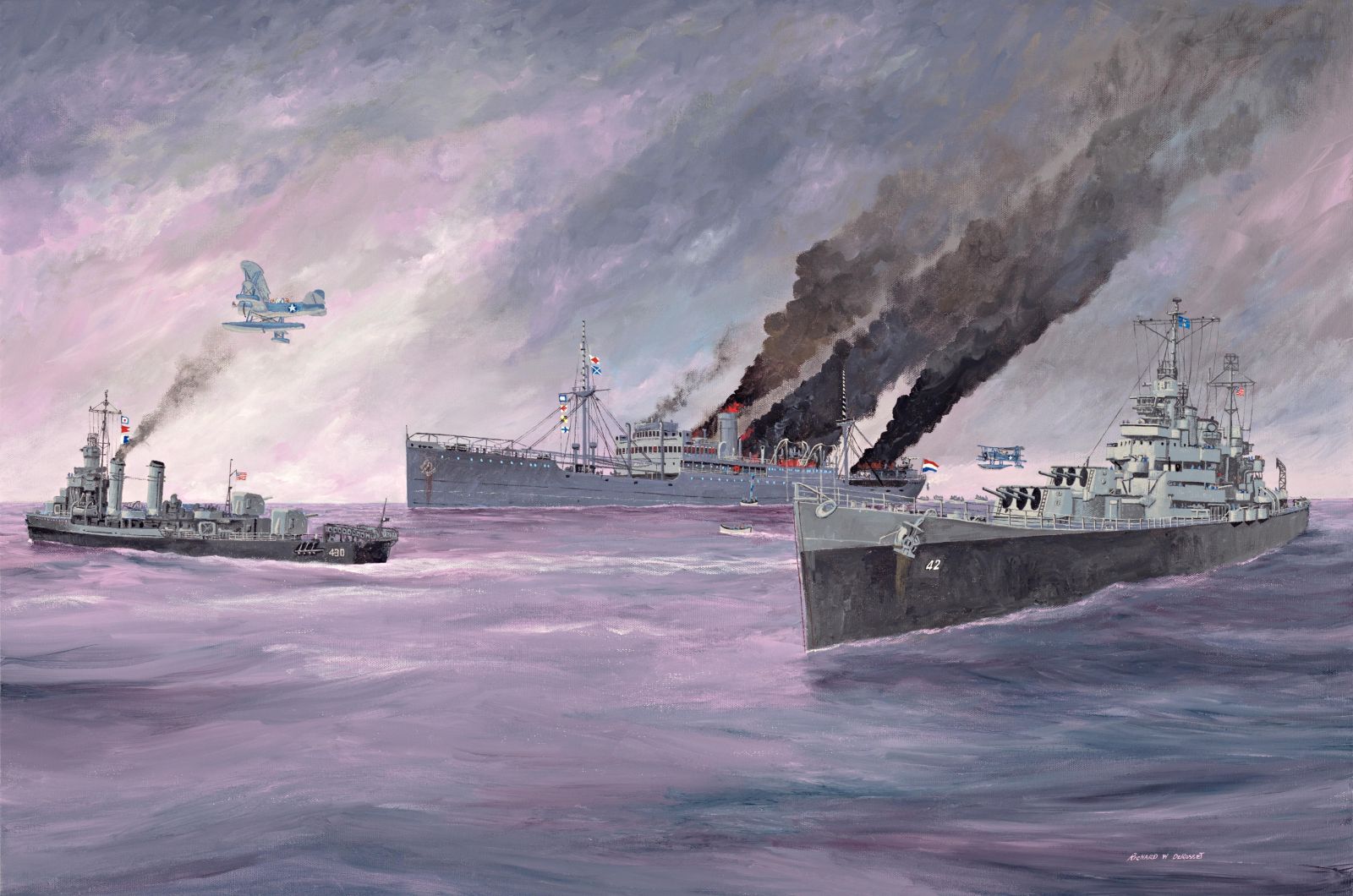 ---
Above artistic rendition on the capture of the German Blockade runner Karin. By www.davidbruhn.com
---
https://www.youtube.com/watch?time_continue=19&v=pcaLUvUlI4g&feature=emb_logo
---
Above an archival footage on the Brazilian fishermen collecting tons of rubber bales from the German Blockade runner Karin. The same was bound from Dutch East Indies to a German port.
---
OTHER ARTICLES YOU MAY FIND SIMILAR