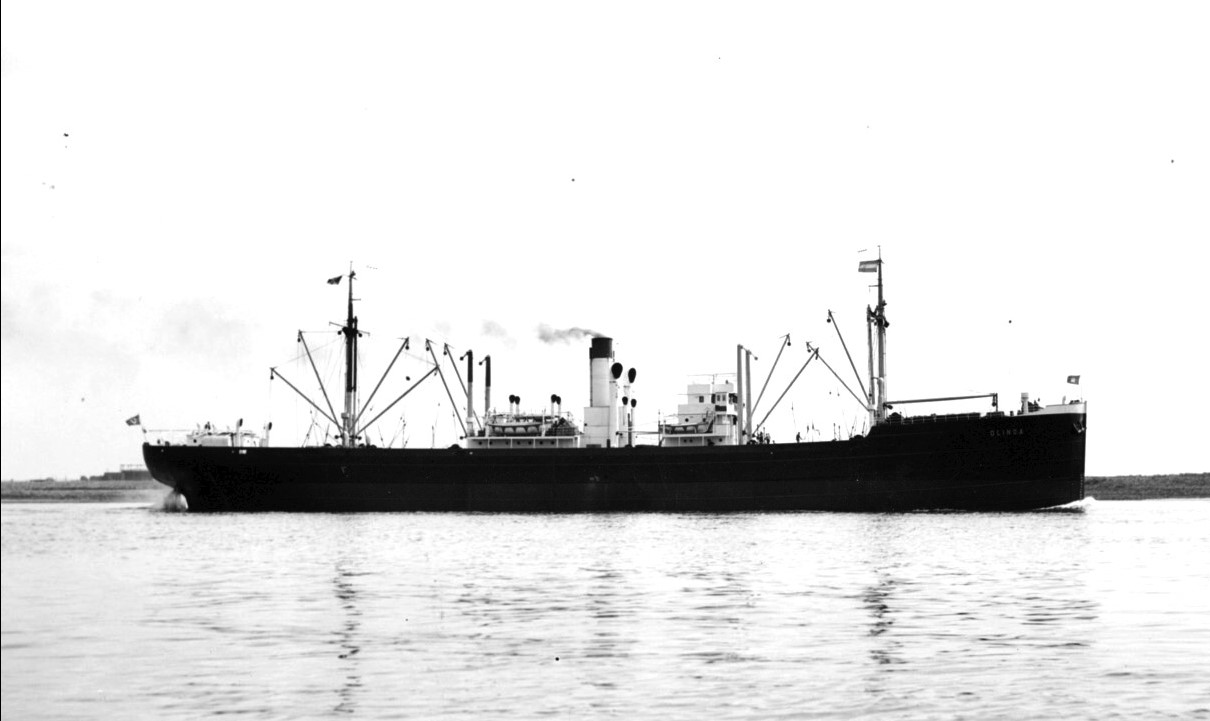 ---
Photo. https://www.panzerschiffadmiralgrafspee.de/res%C3%BCmee/
---
Built: 1927
---
Tonnage: 4,576 / 7,052 dwt
---
Cargo: Wool, woods, scrap iron, cotton, and hides.
---
Length: 349.5 ft Beam: 50.4 ft Draught: 23.7 ft Speed: 10.5 kts
---
Sunk 3 Sep 39 on position 3º 58'S 53º 27'W. Scuttled after being shelled to avoid capture by RN Cruiser HMS Ajax.
---
0 Dead
---
42 crewmembers taken as POW and placed aboard British tanker San Gerardo which disembarked the prisoners at Montevideo. First detained by Uruguayan authorities, they later were released in custody of the German Consul.
---