SHIPS SUNK ENGLAND 237 - A B C
56)CLAN MACDOUGAL U-106
---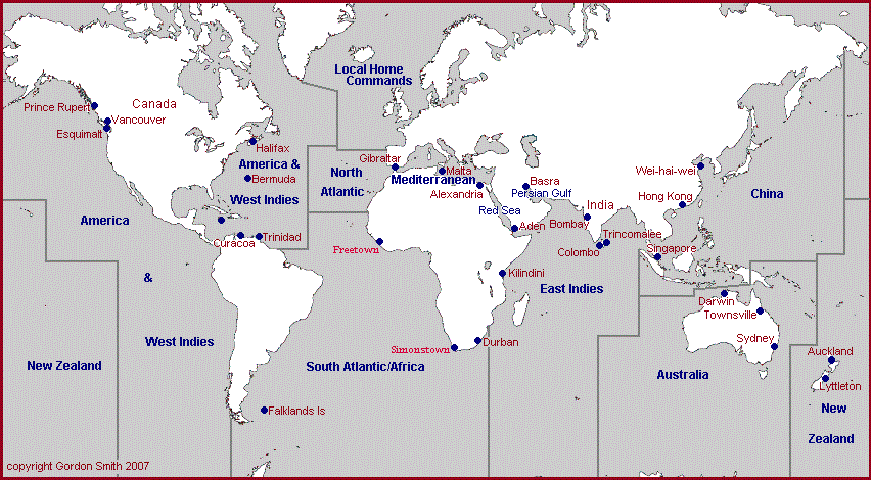 ---
https://www.naval-history.net/Maps1939-08RNStations.GIF
---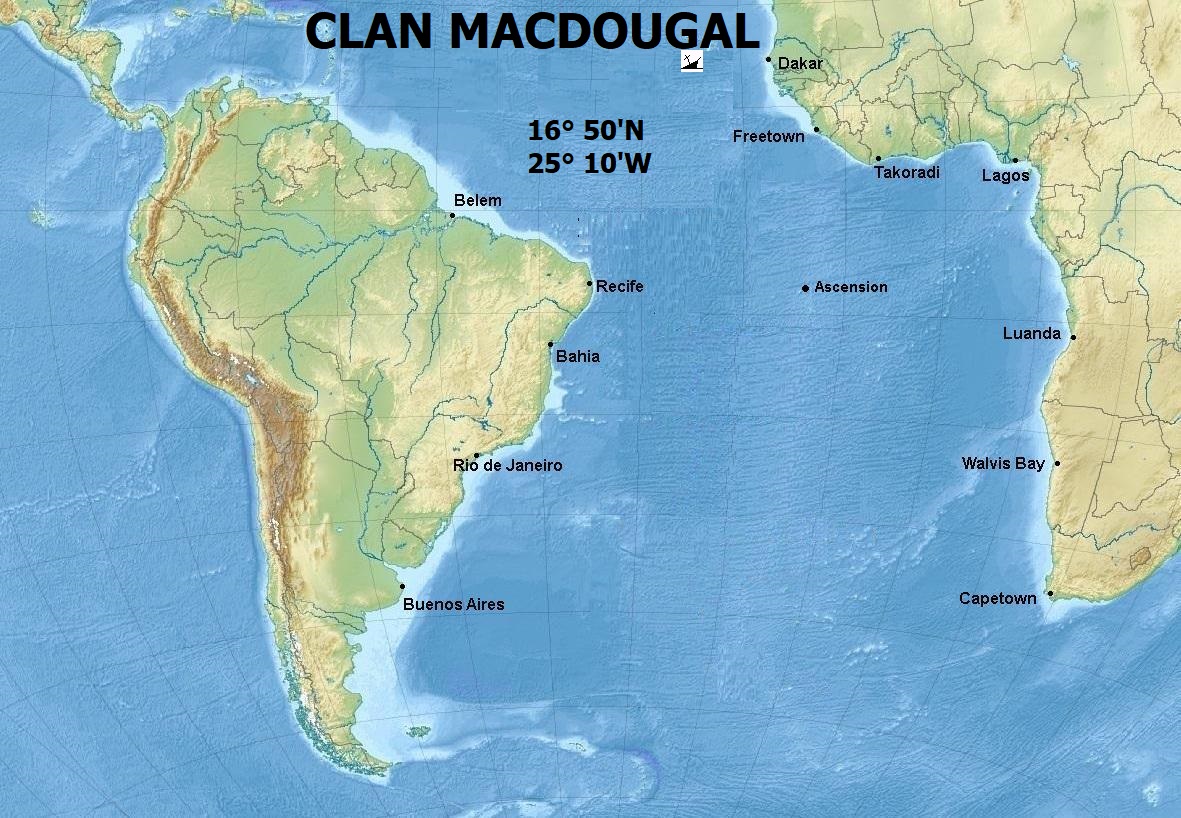 ---
---
Photo. www.photoship.co.uk
---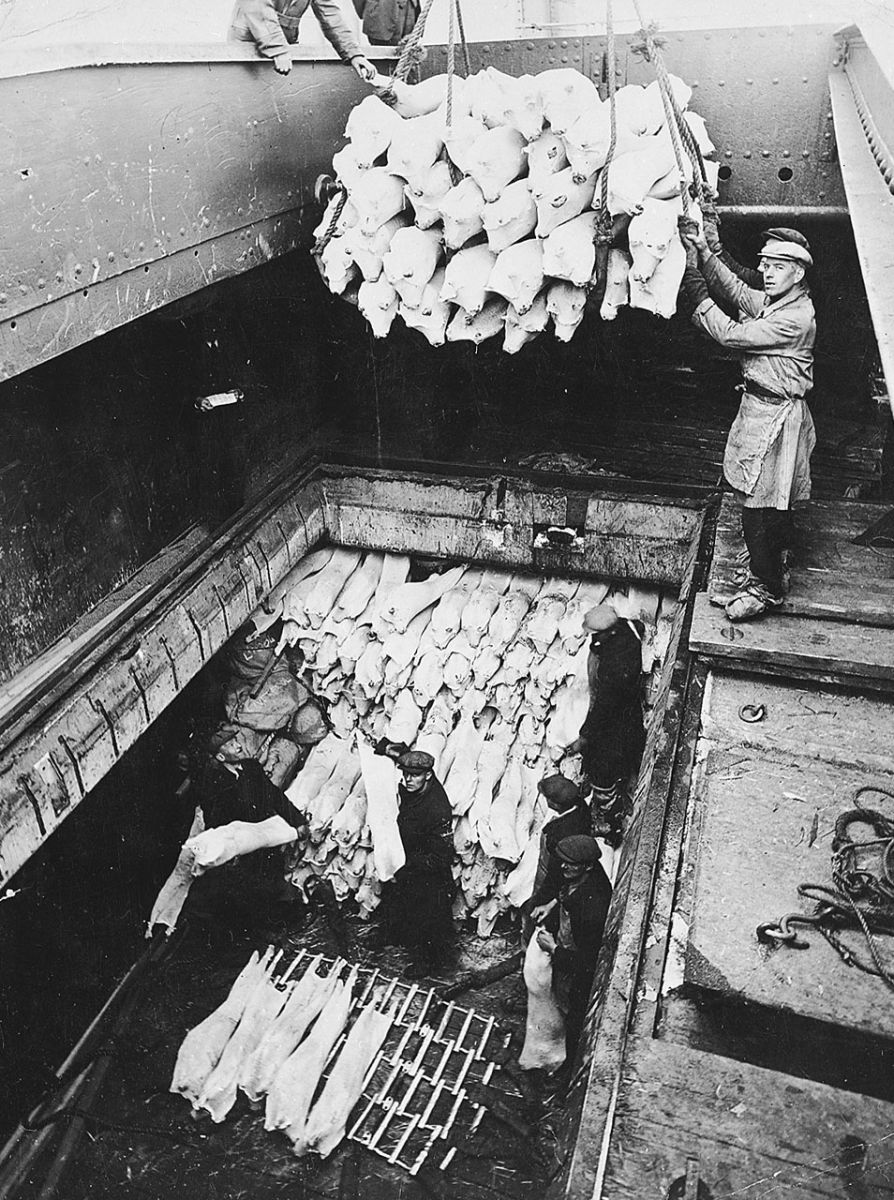 ---
In the picture above, frozen pork is unloaded from reefer Clan MacDougal at one British port. Photo.
https://upload.wikimedia.org/wikipedia/commons/5/55/Unloading_frozen_meat_from_%27Clan_MacDougall%27.jpg
---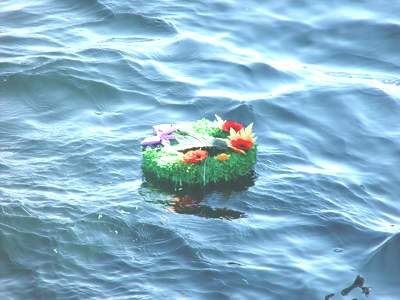 ---
Built: 1929
---
Tonnage: 6,843 / 10, 010 tons
---
Cargo: 7,500 tons of general cargo
---
Route: Glasgow - Liverpool - Cape Verde - East London, South Africa
---
Sunk 31 May 1941 by U-106 on pos. 16° 50'N 25° 10'W
---
2 Dead
---
85 Survivors
---
At 03.13 hours on 31 May 1941 the unescorted Clan Macdougall (Master Cyril H. Parfitt) was hit by one torpedo from U-106 north of the Cape Verde Islands. The U-boat had observed the vessel leaving a harbour on São Vicente and followed her. A second torpedo became a circle runner and a third torpedo missed at 03.24 hours. The ship sank eleven minutes after being hit by a coup de grâce at 03.34 hours. Two crew members were lost. The master, 74 crew members and ten gunners landed at Santo Antão, Cape Verde Islands.
---
By. www.uboat.net
---
OTHER ARTICLES YOU MAY FIND SIMILAR