- A B C
15)BALZAC (RAIDER ATLANTIS)
---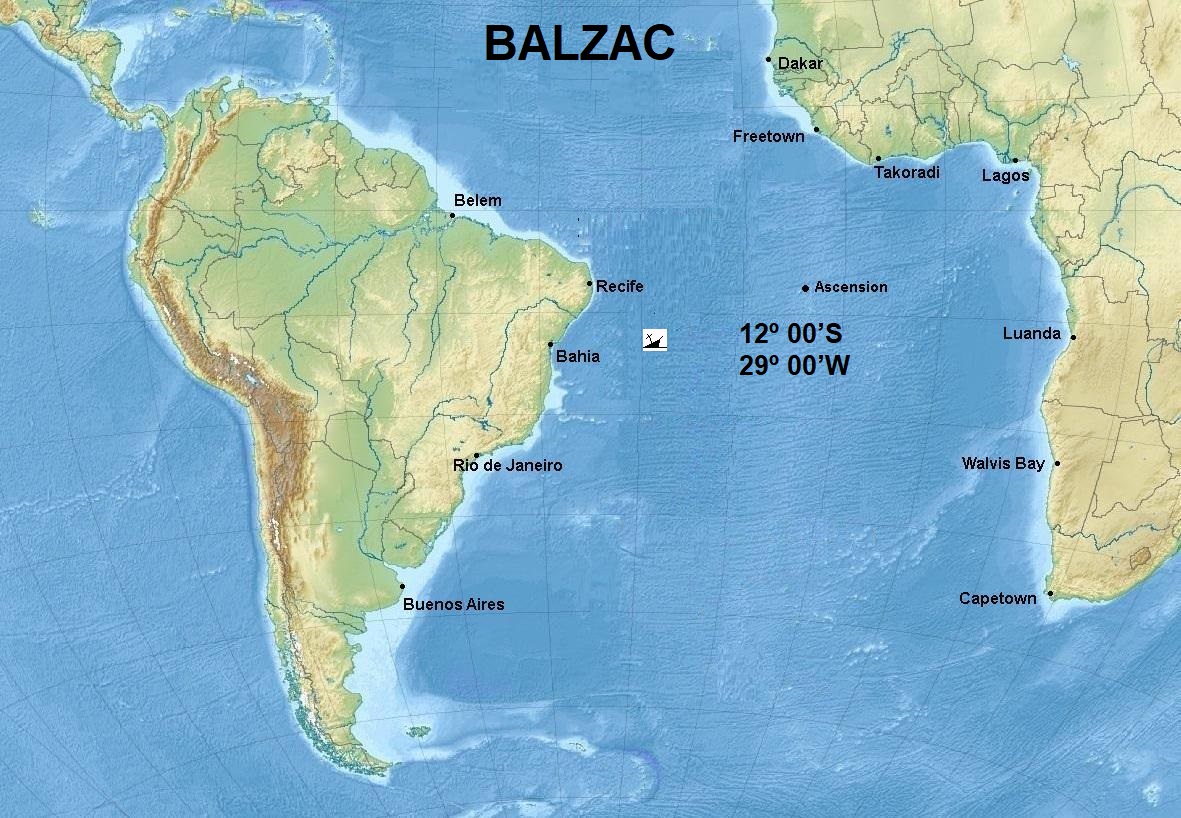 ---
---
Photo. www.photoship.co.uk
---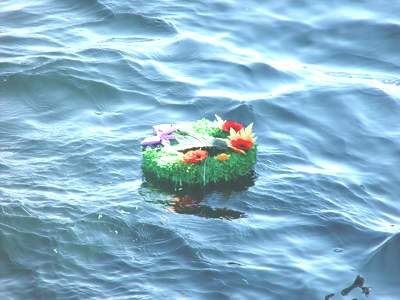 ---
Built 1920
---
Tonnage: 5,372 / 8,071 tons
---
Cargo: 4,200 tons of rice, beeswax and other mixed cargo.
---
Route: Rangoon - Buenos Aires -Rio de Janeiro - Liverpool
---
Sunk by Raider Atlantis 22/06/41 on pos. 12º 00'S 29º 00'W some 400 miles of Maceio
---
4 Dead
---
47 POW
---
Three of her crew of fifty-one had lost their lives during the attack, while another died later on board the Atlantis.
---
With some bags of mail transferred to the raider and the survivors picked up, the 21-year-old ship was quickly sent to the bottom.
---
OTHER ARTICLES YOU MAY FIND SIMILAR