SHIPS SUNK DENMARK - 2 SHIPS SUNK
3)CHILE
---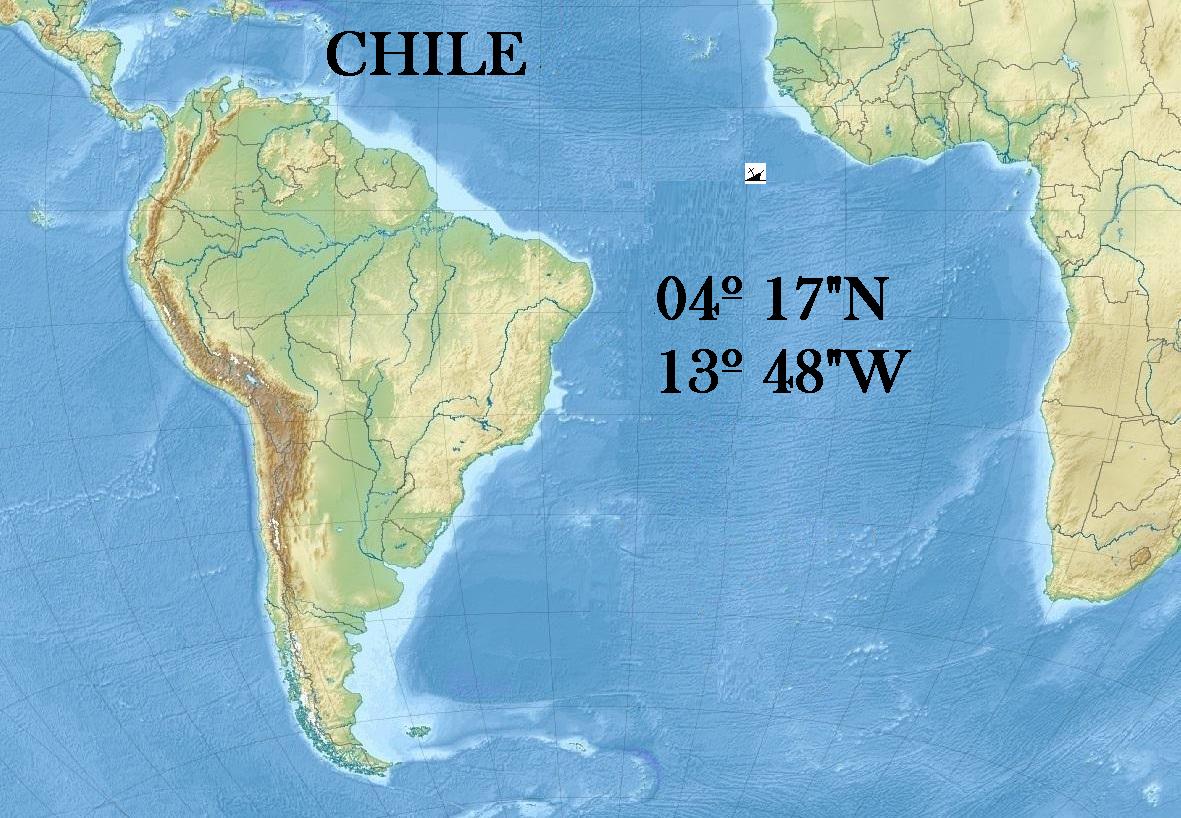 ---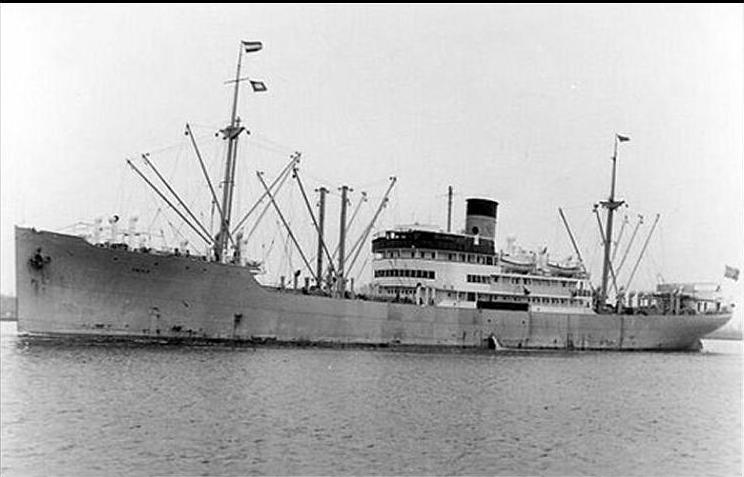 ---
Photo. www.photoship.co.uk
---
---
Built: 1915
---
Tonnage: 6,956/10,325 dwt
---
Cargo: 6,380 tons of groundnuts, 2,500 tons of pig iron and 800 tons of cotton seed.
---
Route: Calcuta - Liverpool
---
Sunk 07/06/42 By Italian submarine Leonardo Da Vinci pos. 04º 17'N 13º 48'W.
---
5 Dead
---
38 Survivors
---
After sinking survivors went into three lifeboats and were rescued by HMT Spaniard and taken to Freetown arriving there on 11th June.
---
OTHER ARTICLES YOU MAY FIND SIMILAR