SHIPS SUNK BRAZIL - BRAZILIAN SHIPS LOST
1)24 SHIPS SUNK 1 DAMAGED
---
Brazilian ships sailed unescorted, independently, subjected to the vagaries of the sea in an ever increasing submarine menace. Their crewmembers showing extraordinary sense of duty, courage, resilience, patriotism, and unwavering resilience fueled by a sentiment inherent to seafarers. In permanent readiness to face insurmountable dangers in total isolation of the ocean vastness. Intrepidly, they performed their tasks with gallantry without any correspondent effective and much deserved safety. For many, that seemed unreasonable to watch them showing their gallantry in those days of misfortunes, month after month in endless excruciating journeys, their ships waving the green and yellow Brazilian flag to distant ports.
---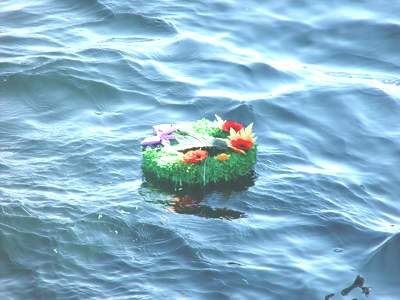 ---
SHIPS SUNK: 24
---
DAMAGED: 1
---
TONNAGE: GRT 131,812 DWT 180,000 (est)
---
CARGO LOST: 50,000 Tons. APPROX.
---
DEAD: 1012
---
SURVIVORS: 1462
---
OTHER ARTICLES YOU MAY FIND SIMILAR