SHIPS HIT USA 80 * - U S SHIPS G / J
4)HARVEY W. SCOTT U-160 *
---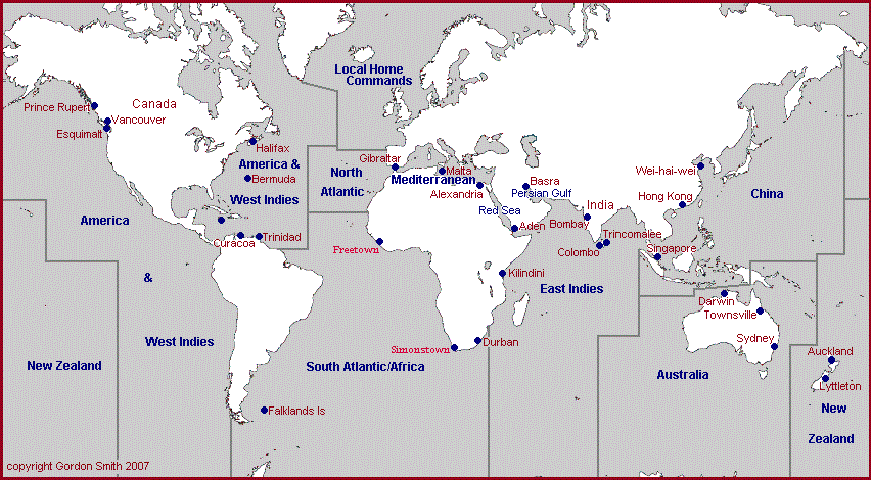 ---
---
---
Sister ship John W. Troy. Photo www.armed-guard.com
---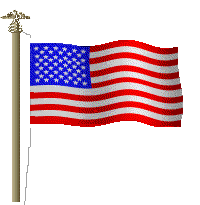 ---
Built 1942
---
Tonnage. 4,379 / 7,176 tons
---
Cargo. 8,250 tons of high explosives, gasoline and general cargo
---
Route. New York - Balboa - Punta Arenas - Durban - Bandar Shahpour
---
Sunk 03 March 43 by U-160 on pos. 31º 54'S 30º 37'E
---
0 Dead
---
61 Survivors
---
On 18 Nov 1942, the Harvey W. Scott left New York for the Persian Gulf via the Panama Canal, putting into Punta Areres, Chile on 7 December for weather damage. She left the port on 1 Feb 1943.
---
At 23.22 hours on 3 March 1943, U-160 made her first attack on convoy DN-21 about 40 miles south of Port St. Johns, South Africa, sank the Harvey W. Scott and Nirpura and damaged the Tibia.
---
The Harvey W. Scott (Master Axel Eichel Uldall) in station #32 was struck by one torpedo on the port side at the #2 hold. The ship settled slowly as the engines were secured and the radio operator sent a distress signal. 11 minutes after the hit all eight officers, 34 crewmen and 19 armed guards (the ship was armed with one 4in, one 3in and four 20mm guns) abandoned ship in the four lifeboats.The vessel sank just after midnight, plunging bow first.
---
16 survivors in one boat were picked up by the Argentine steam merchant Ombu and landed at Durban on 6 March. On 3 March, the motorboat with 7 survivors, including the master and chief mate, made landfall near Port St. Johns. They traded the boat to the natives for food and clothes and were taken by horse and wagon through the jungle to Umtata, Natal. The remaining two boats landed at Umtata on 4 and 6 March. All survivors were then taken by train to Durban.
---
By www.uboat.net
---
OTHER ARTICLES YOU MAY FIND SIMILAR